Samir's birthday budget challenge
Lesson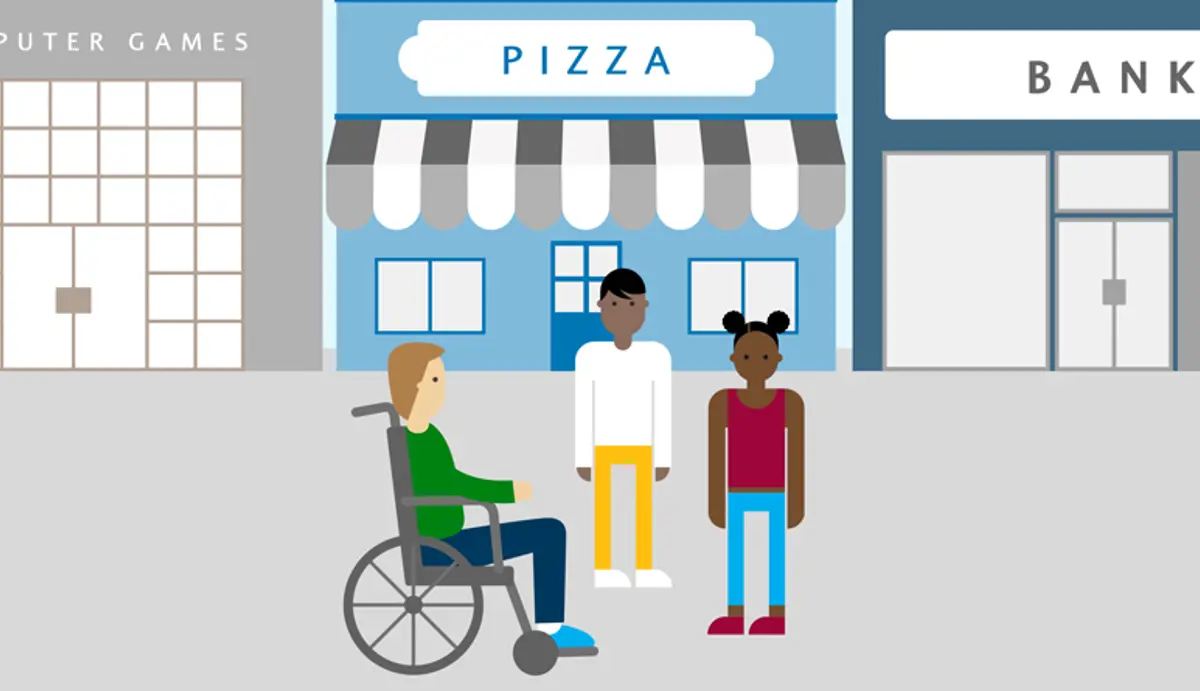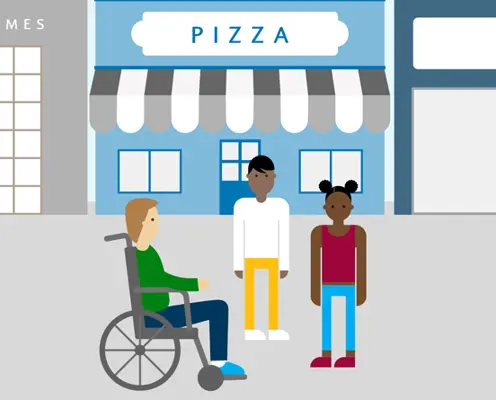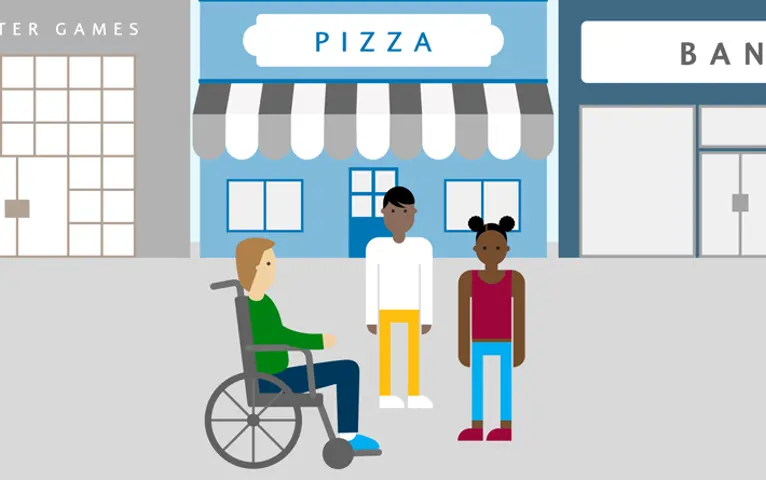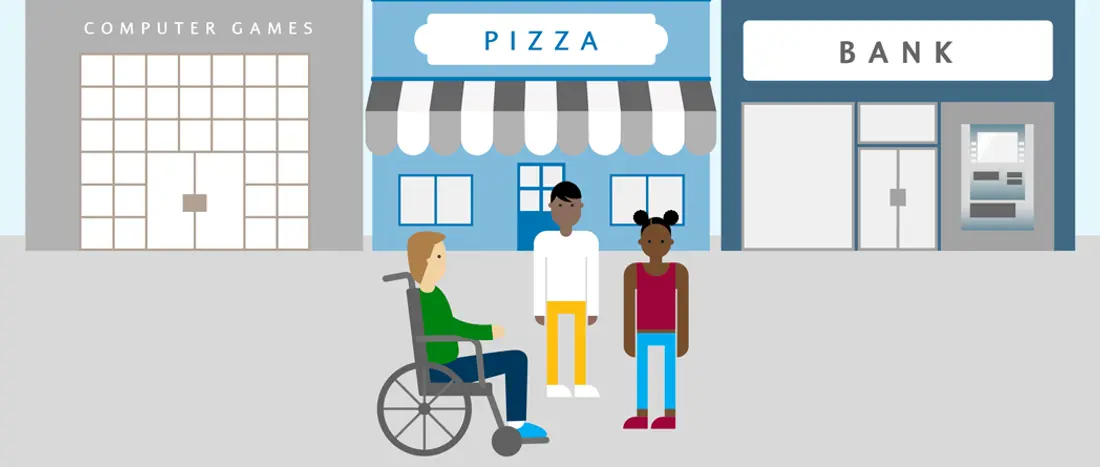 Age range
7 - 11
Download the full lesson plan pack including all related resources
Samir's birthday budget challenge
Choose to download one or more individual resources
Samir's birthday budget challenge: Lesson plan
Samir's birthday budget challenge: Presentation slides
Lessons overview and financial education planning framework: Guide
Samir's birthday budget challenge is a fun story-based interactive activity that gets pupils to follow Samir as he spends his birthday budget, keeping an eye out for clues along the way to solve the mystery of the missing money. The activity encourages children in P4-7 or KS2 or Years 3-6 to explore key financial skills and teaches them about money.

There are four more LifeSkills financial literacy lesson plans for this age group, which can be used for follow-on sessions, each containing short interactive activities. The topics build on and further explore those covered in Samir's birthday budget challenge and provide pupils the opportunity to put their financial literacy skills into practice through group activities whilst also developing the core transferable skills of communication and creativity. The whole suite of resources has been awarded the Young Money Quality Mark. 
Resources
Samir's birthday budget challenge: Lesson plan – containing instructions and discussion questions for the interactive slide activity
Samir's birthday budget challenge: Presentation slides – interactive illustration activity
Lessons overview and alignment to the Financial Education Planning Frameworks: Guide – discover how this lesson links to the wider Young Money Financial education framework and objectives, and how it can be delivered flexibly alongside the other lessons in this suite
The activity follows Samir, accompanied by his two friends, throughout the day planning and spending the money he has received for his birthday and saved up from doing chores. The trio encounter a variety of money scenarios such as budgeting, saving money, making a purchase, contactless payments and mobile banking. Your pupils will need to keep an eye on how Samir spends his money and pay close attention to the details in the images to help them solve the mystery of missing money.
The activity requires access to a screen and can be completed in the classroom or remotely.
Lesson learning outcomes
By the end of the lesson pupils will be able to:
Understand key financial terminology
Understand the value of money
Understand how to manage and use money in an increasingly digital or cashless society and how to keep money safe
Use the Core transferable skill of problem solving skill to work out where the missing money may have gone 
Help your pupils put their budgeting skills into practice with this BBC Teach Super Movers video, which helps young people understand the arithmetic needed to calculate change with a catchy song.
If you want to increase your own confidence to teach young people about money, Young Money provide free e-learning training to teachers across Primary and Secondary education.  In addition, National Numeracy has a free website which helps you practise and refresh your everyday maths skills.
A free account gives you access to all educator content, tools and resources
Over 85,000 educators use LifeSkills' free and immediately accessible resources to guide young people. Join them in less than 5 minutes.
Already have an account?
Log in
Thank you for liking
Help us to continue creating relevant content for you by leaving some additional feedback.
Why not try one of these next?