Banking and budgeting basics
Lesson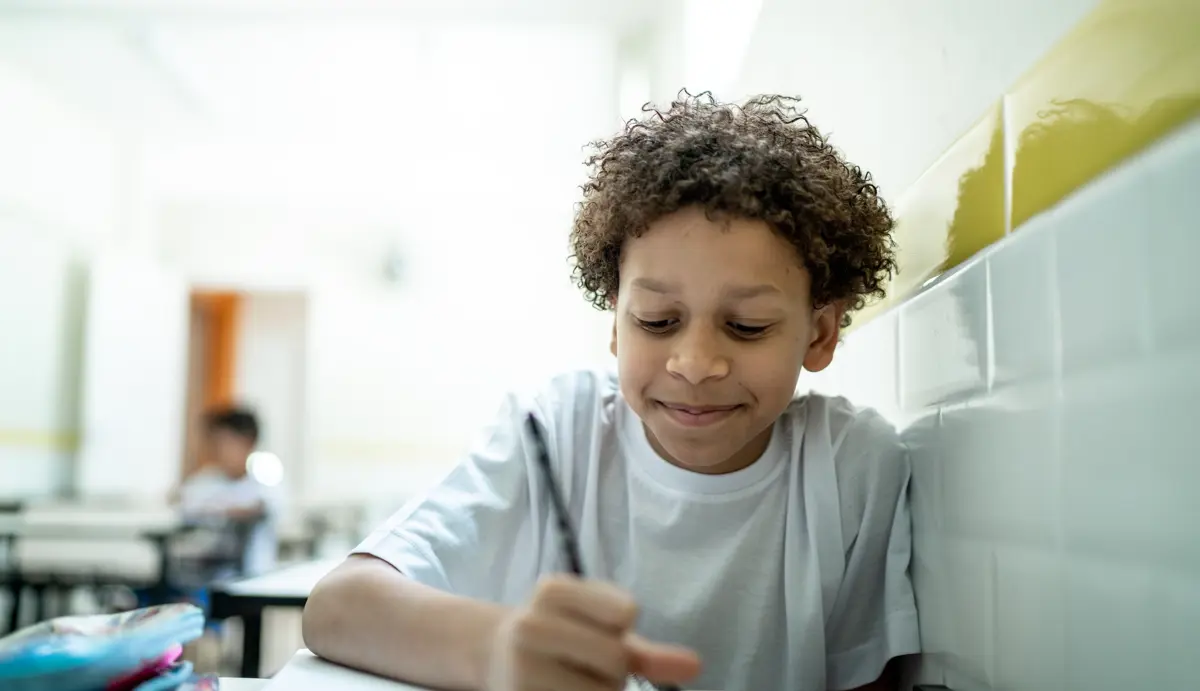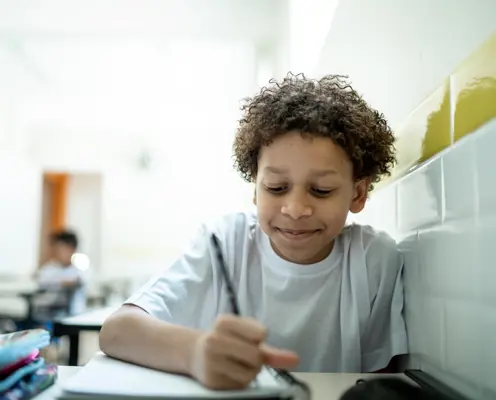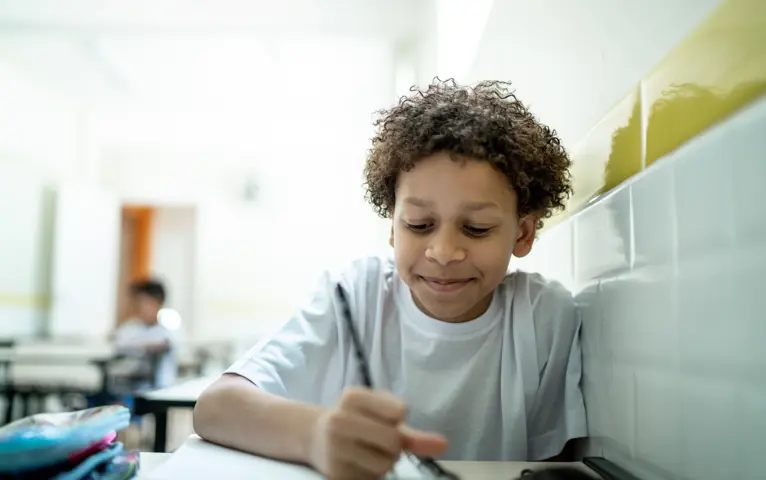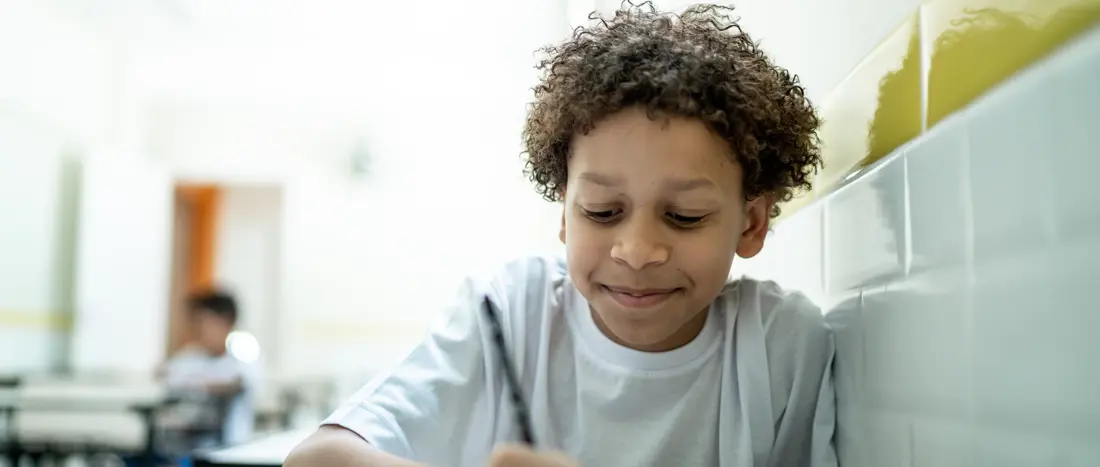 Age range
7 - 11
Download the full lesson plan pack including all related resources
Banking and budgeting basics
Choose to download one or more individual resources
Banking and budgeting basics: Lesson plan
Banking and budgeting basics: Presentation slides
Banking and budgeting basics: Interactive worksheet
Lessons overview and Financial education planning framework: Guide

Banking and budgeting basics is one of five lesson plans belonging to our primary school financial literacy content for ages 7-11 in P4-7 or Years 3-6 to teach children about money, whilst developing core transferable skills. All resources in the suite have been awarded the Young Money Quality Mark. We recommend that you start with Samir's birthday budget challenge and then complete the remaining four lessons  in any order. Alternatively, you can use them as a standalone resource. 
The Banking and budgeting basics lesson focuses on supporting children to understand basic banking vocabulary by matching the correct definition to each term, and take their income and expenditure into account to create their own budget. This helps to build positive money habits in the future whilst practising elements of maths.
The activity requires access to a screen and is designed to be completed as a class, either in the classroom or remotely. There is the option to use the short online lesson film (4 minutes approx.) to deliver the second activity around budgeting and/or issuing the worksheet for independent work.
Resources
Banking and budgeting basics: Lesson plan – for use with a group of students in the classroom or in a remote session
Banking and budgeting basics: Presentation slides – to display to pupils and use alongside the lesson plan, with interactive fields to complete as a class
Banking and budgeting basics: Interactive worksheet – can be provided to pupils so they can follow along and complete the activities in the full lesson plan while working remotely, which can be printed off or completed digitally
Lessons overview and alignment to the Financial education planning frameworks guide – discover how this lesson links to the wider Young Money Financial education framework and objectives, and how it can be delivered flexibly alongside the other lessons in this suite
Budgeting basics: Online lesson film – interactive film for remote or in class learning

Lesson learning outcomes
By the end of the lesson pupils will be able to:
Understand some of the ways to manage money
Recognise how using a bank account keeps money safe and can help them save
Practise being responsible for managing their own money
Know how to keep track of their money, and set and stick to a budget
If you want to increase your own confidence to teach young people about money, Young Money provide free e-learning training to teachers across Primary and Secondary education.  In addition, National Numeracy has a free website which helps you practise and refresh your everyday maths skills.
A free account gives you access to all educator content, tools and resources
Over 85,000 educators use LifeSkills' free and immediately accessible resources to guide young people. Join them in less than 5 minutes.
Already have an account?
Log in
Thank you for liking
Help us to continue creating relevant content for you by leaving some additional feedback.