Self confidence lesson (SEND and ALN)
Lesson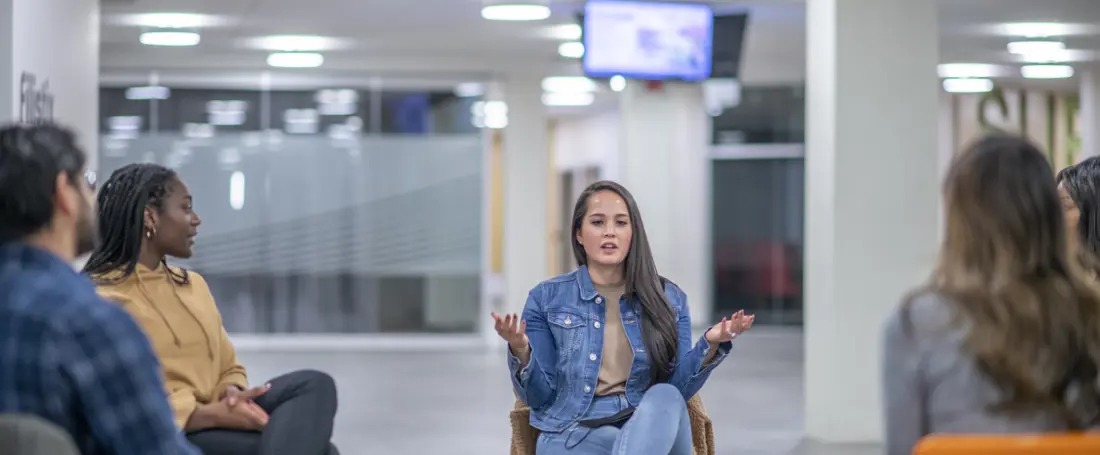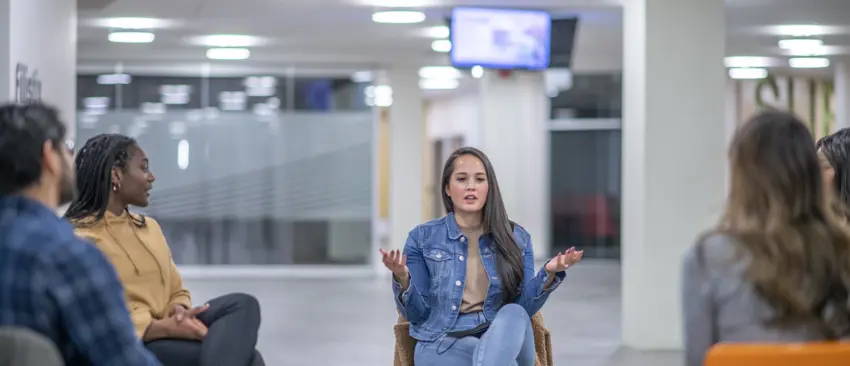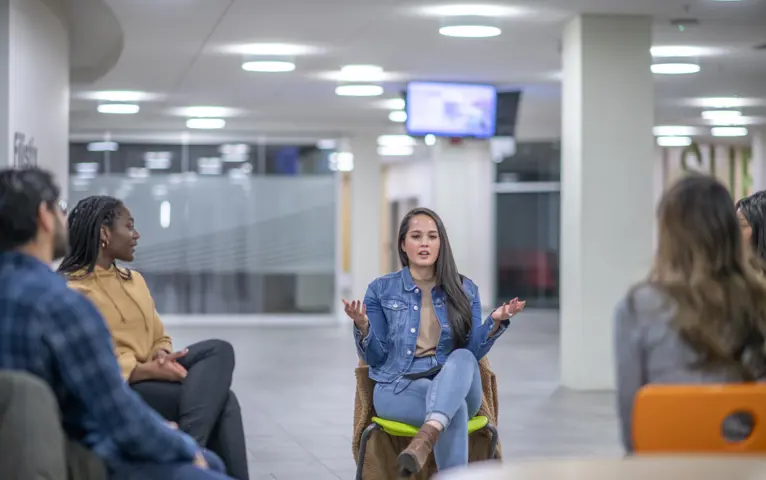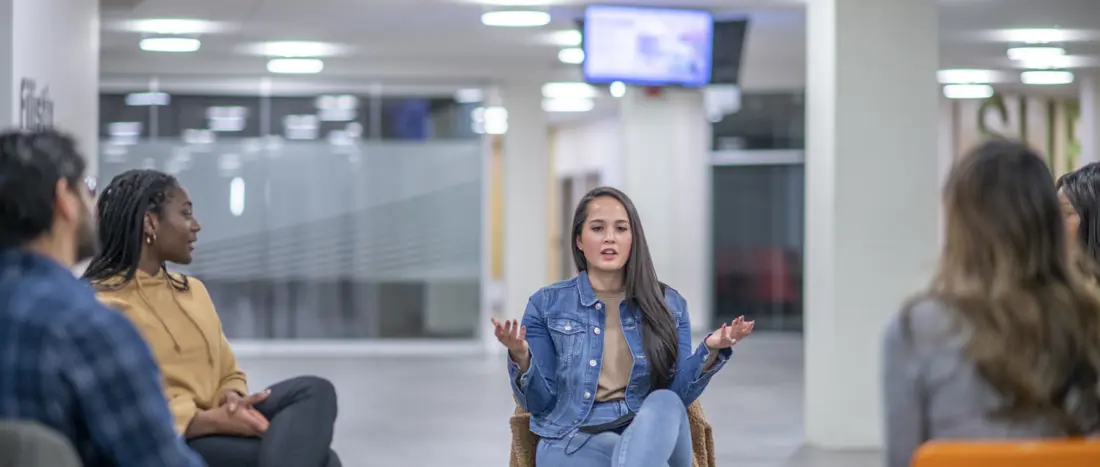 Age range
14 - 19
Download the full lesson plan pack including all related resources
Self confidence lesson (SEND and ALN)
Choose to download one or more individual resources
SEND Self confidence: Lesson plan
SEND Self confidence: Presentation slides
This lesson forms part of ten lessons adapted for students with special educational needs and disabilities (SEND) or alternative learning needs (ALN). Download our navigation guide to explore the full range of SEND and ALN adapted LifeSkills resources.
The activities focus on helping students overcome worries and challenges to grow their confidence.
Key learning outcomes for this lesson include:
Recognising that worrying is a normal part of overcoming challenges, which we need to do if we are to grow

Identifying some ways of overcoming worries

Considering a past event in a new, more helpful way and identifying how this changes their feelings
A free account gives you access to all educator content, tools and resources
Over 85,000 educators use LifeSkills' free and immediately accessible resources to guide young people. Join them in less than 5 minutes.
Already have an account?
Log in
Thank you for liking
Help us to continue creating relevant content for you by leaving some additional feedback.
Why not try one of these next?