The journey to your career (SEND and ALN)
Lesson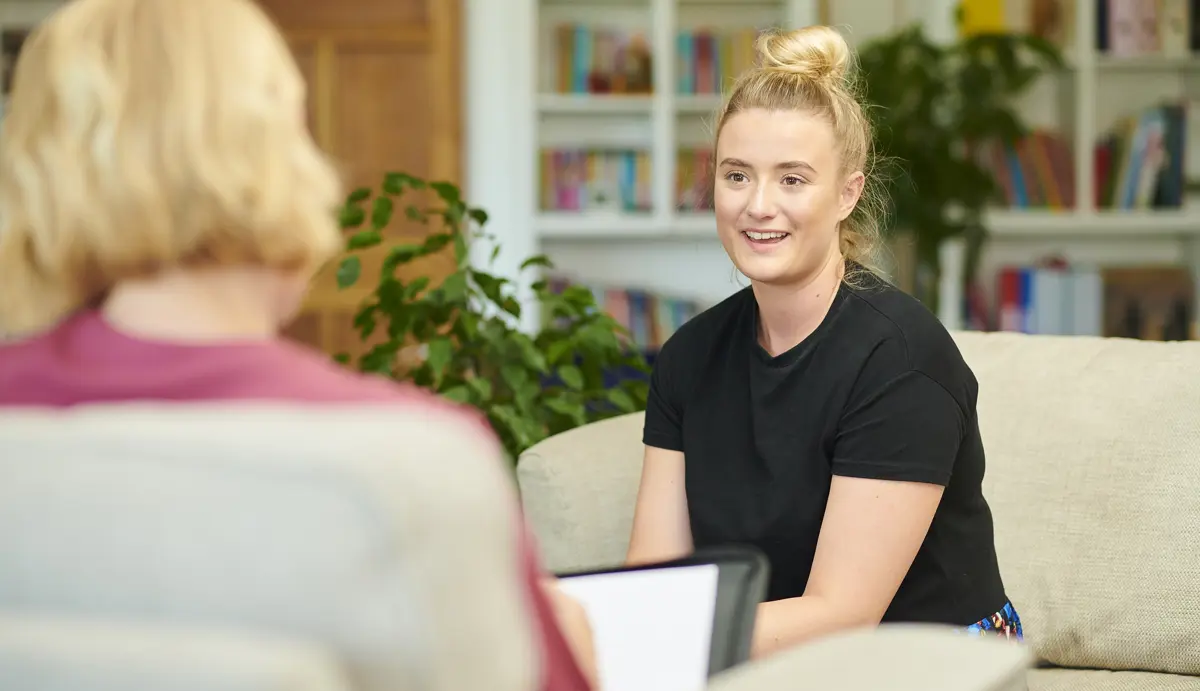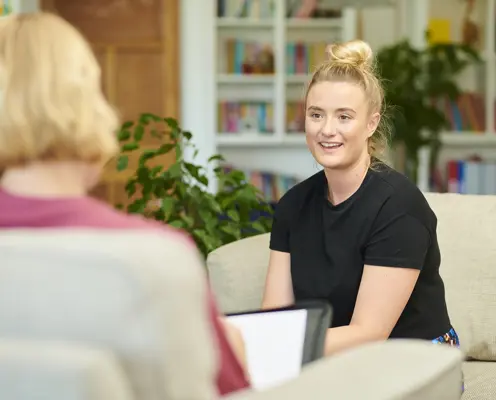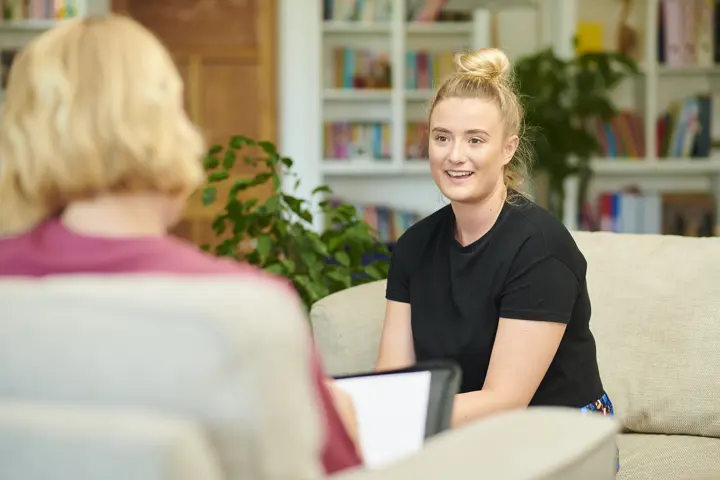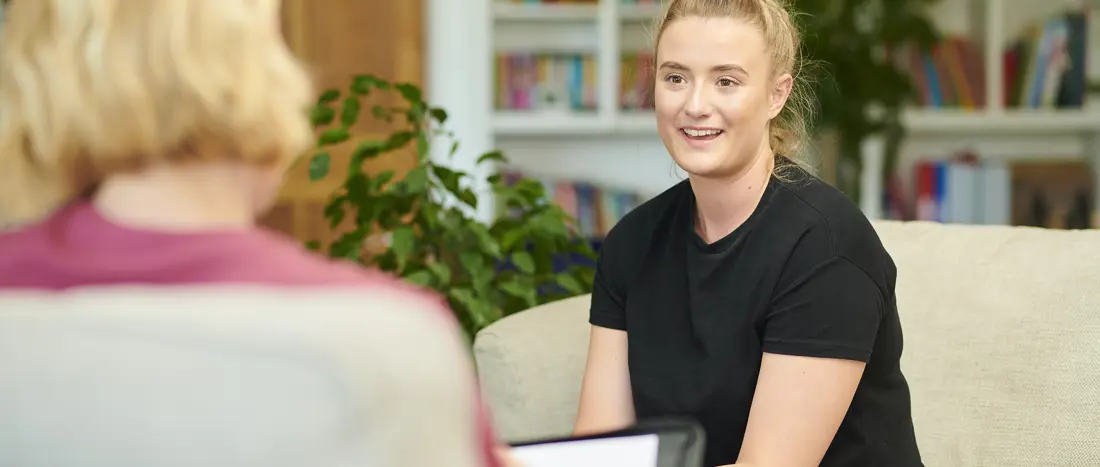 Download the full lesson plan pack including all related resources
The Journey to your Career (SEND and ALN)
Choose to download one or more individual resources
The Journey to your Career: Lesson plan
The Journey to your Career: Presentation slides
Let's Talk Careers Quick Fire Activity
Thinking about how to begin their career journeys might seem like a long way off for some of your students, but they are more likely to be successful if they start doing some planning now. 
The activities on this page support you in helping your students consider the steps they need to take to ensure a smooth transition into employment. From finding out about different job roles, and what qualifications are needed for those, to talking to people in related careers.  It's never too early to start looking at the routes available such as supported apprenticeships.
Teaching resources:
The journey to your career: Lesson plan and presentation slides – full lesson plan including icebreaker for use with a group of students in the classroom
Let's talk careers: Quick-fire activity – 10 minute activity for a group of students in the classroom, can be used as an icebreaker for the lesson plan
Lesson plan
(30-40 minutes)
This lesson is designed to help young people make a successful transition into employment. Students will start planning their journey to a career and discuss where they can access information about careers.
How can this lesson help students successfully transition into employment?
It concentrates on helping young people recognise the main stages of employment, and understand that everyone's plan will 2look a little different. The lesson plan gets them to think about the choices they need to consider, places they can go, people they can talk to and actions they can take in order to embark on the journey to a successful career of their choice.
Lesson learning outcomes
By the end of this lesson students will be able to:
Recognise the main stages of transition into employment
Understand the key decisions to make at each stage, and list the people, places and things that can help
Apply these to their own countdown to entering employment
Quick-fire activity
(10-25 minutes)
 The Let's talk careers quick-fire activity focuses on helping students generate discussions with their peers about the skills, knowledge and experience that can help them reach their career goals. It features a template for a career-themed 'chatterbox', discussion questions and links to related questions which can be used to extend the lesson and further students' learning.
This activity can be used as a starter or icebreaker activity to begin the lesson, or at the end to allow students to put what they have just learnt into practise.
How else can LifeSkills get students workplace ready?
Other lessons that may prove useful for students to build on these activities include the Communication and digital skills at work and Online reputation in the workplace lessons. Alternatively, consider encouraging them to check out our Job map or the Advice map to help them discover the career path for them. Why not build preparing for the future in as a focus in your students' wider curriculum? Refer to our Content guide to find out how this resources can be used as part of your teaching.
Please note that students below the age of 14 cannot sign up for their own LifeSkills account. Any independent tasks must be printed or downloaded and provided digitally for them to complete as they are currently hosted on educator pages.
A free account gives you access to all educator content, tools and resources
Over 85,000 educators use LifeSkills' free and immediately accessible resources to guide young people. Join them in less than 5 minutes.
Already have an account?
Log in
Thank you for liking
Help us to continue creating relevant content for you by leaving some additional feedback.
Why not try one of these next?