Reboot your thinking with these cool hacks
Article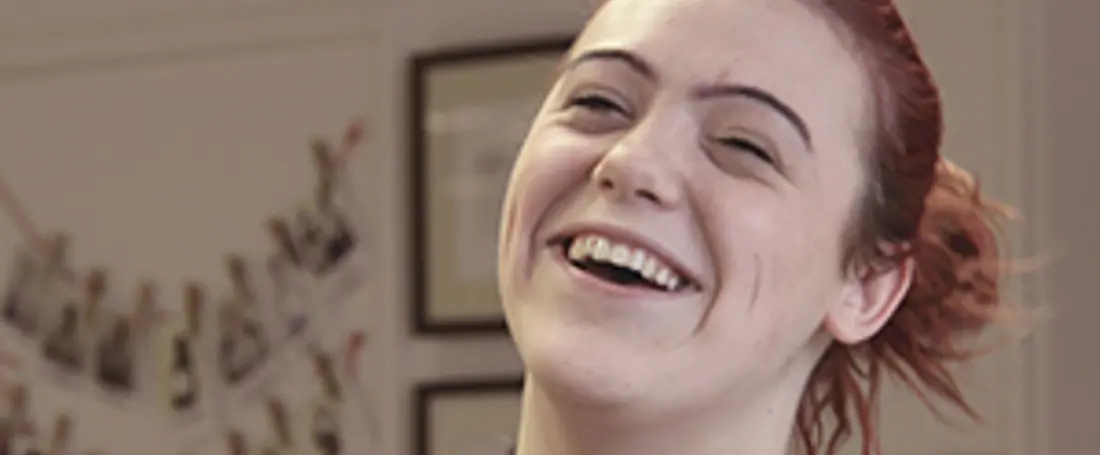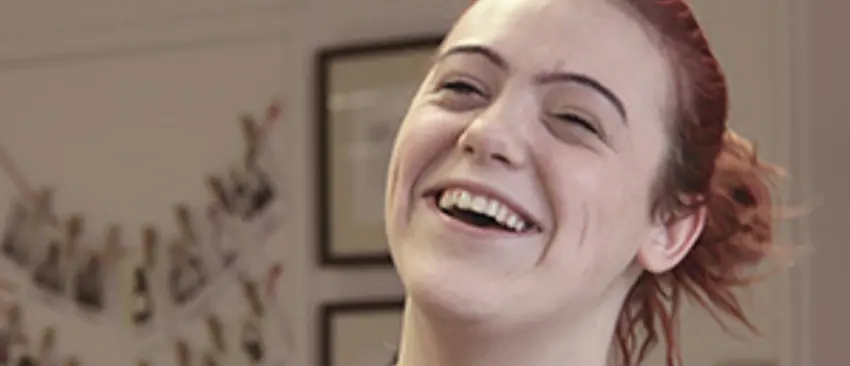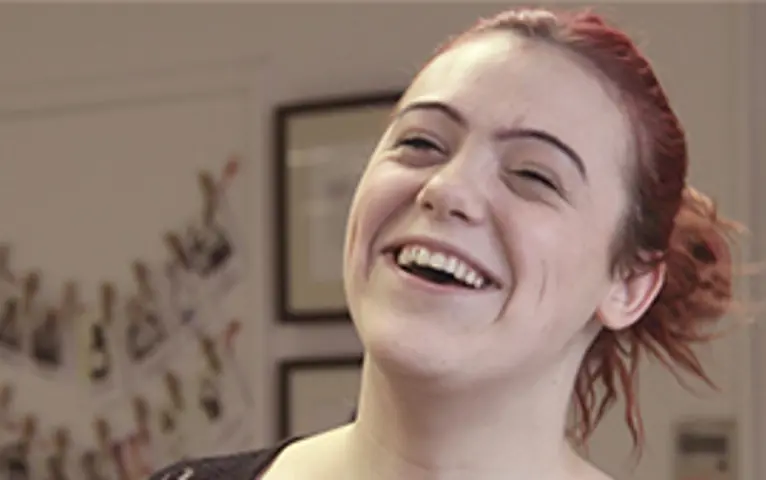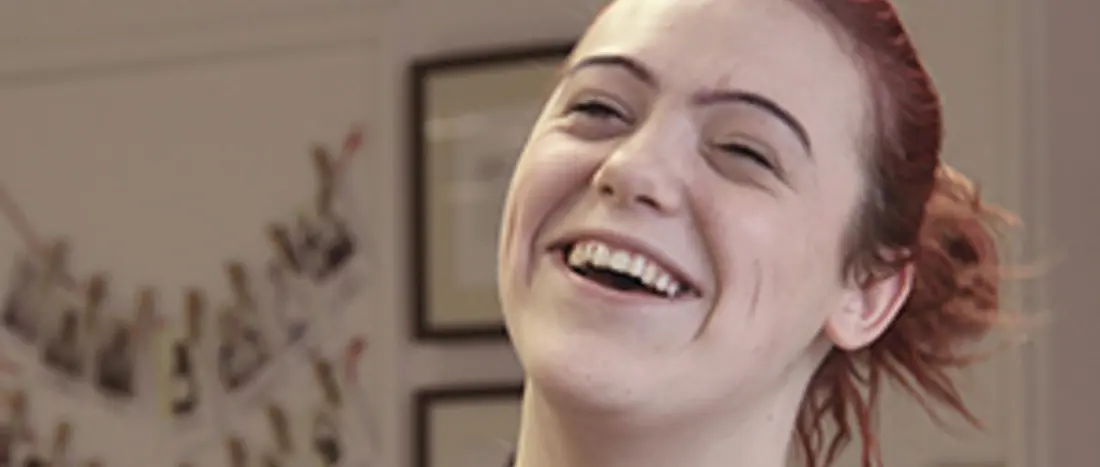 That wheel on your office chair that keeps sticking. The customers who insist on jumping the queue. The office printer that spits your beautiful reports straight onto the floor. Regardless of the sector in which you work, from farming to retail, there will always be on-the-job problems to solve.
They may not be life's biggest issues but work problems like these definitely score ten out of ten on the 'this is SOOOOO annoying' scale.
However, every once in a while brave warriors stand up and fight back against this tyranny. They are the Work Hackers, and we are here to celebrate some of their finest moments. Check out these inspirational gems and see if they inspire you to flex your problem-solving muscle.
1: USE RAFFLE TICKETS TO BEAT QUEUE JUMPERS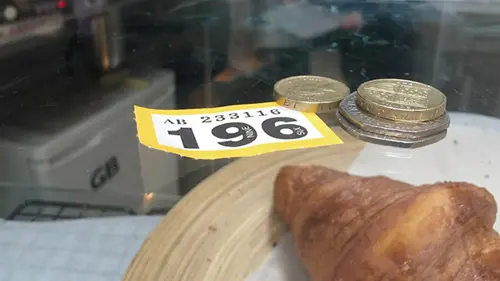 Charlotte, solved the queue-jumping problem at her dad's busy café by buying a book of raffle tickets. As customers arrived they were prompted to take a ticket with the promise of a free coffee to one lucky ticket holder. Charlotte not only managed to fix the queue-jumping problem, she increased business and put a smile on her customer's faces.
2: MAKE CHILD'S PLAY OUT OF FIDDLY JOBS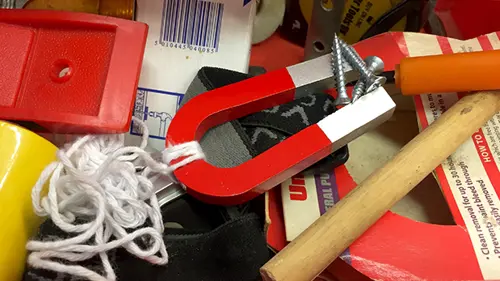 Lee, a handyman, always travels with a magnet on a string. His colleagues rib him for bringing his 'toy' along to work, but it's Lee who has the last laugh. The magnet is one of the most useful objects in his toolkit. It's a great stud finder that never runs out of batteries, and it's a godsend when Lee accidentally drops a nut, screw or tool into a spot where his hand won't fit.
3: TAKE YOUR WRITING TO A HIGHER LEVEL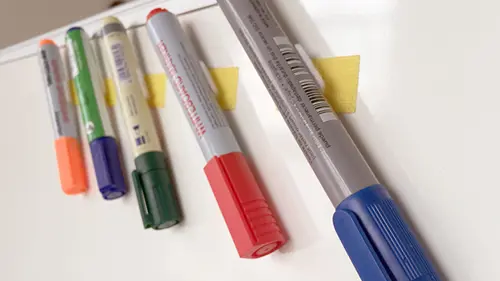 Tired of reaching for whiteboard markers only to find them missing or annoyingly free of ink, Charlie, a teaching assistant hacked her classroom by using Velcro tape to stick her whiteboard makers to the top of the whiteboard. This keeps them out of her students' reach, ensuring they don't get lost, and by keeping their nibs pointed down, they last longer.
4: USE BISCUITS TO FILL IN TIMESHEETS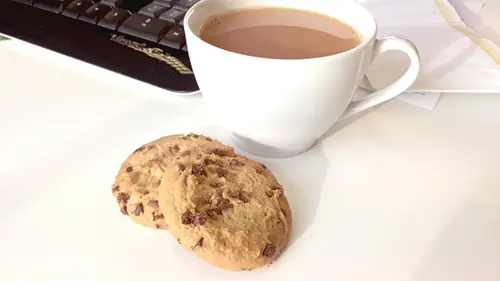 No seriously! Elspeth, an administrative assistant, managed to achieve what dozens of other account managers had failed to do: get staff to fill in their timesheets. The secret to her success?
Knowing the irresistible lure of a biscuit around 'cup of tea time', Elspeth offered a fresh batch at her desk. The catch: staff could only have a biscuit if their timesheets were up to date.
5: MAKE ANY HEAVY LOAD A PUSHOVER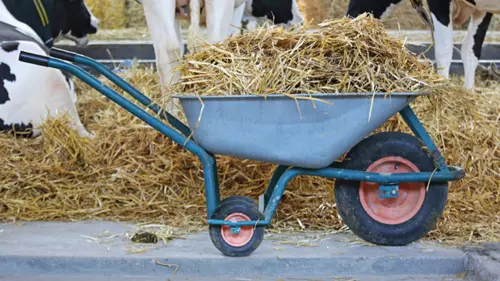 Tired of fighting with his wheelbarrow for navigational control while transporting stuff around his farm, James decided to add wheels to the heels and extended the handle using one from an old lawnmower. Now James doesn't have to lift the barrow at all. And when he wants to steer he simply pushes down and shifts the front wheel. Take that, belligerent farm implement!
Click here to learn more about problem solving or put your skills into action with our real-world exercise.

Alternatively, you can visit our problem solving hub for more tools and tips.
More from I want an insight into how the world of work is changing