5 tips for writing a great job application
Article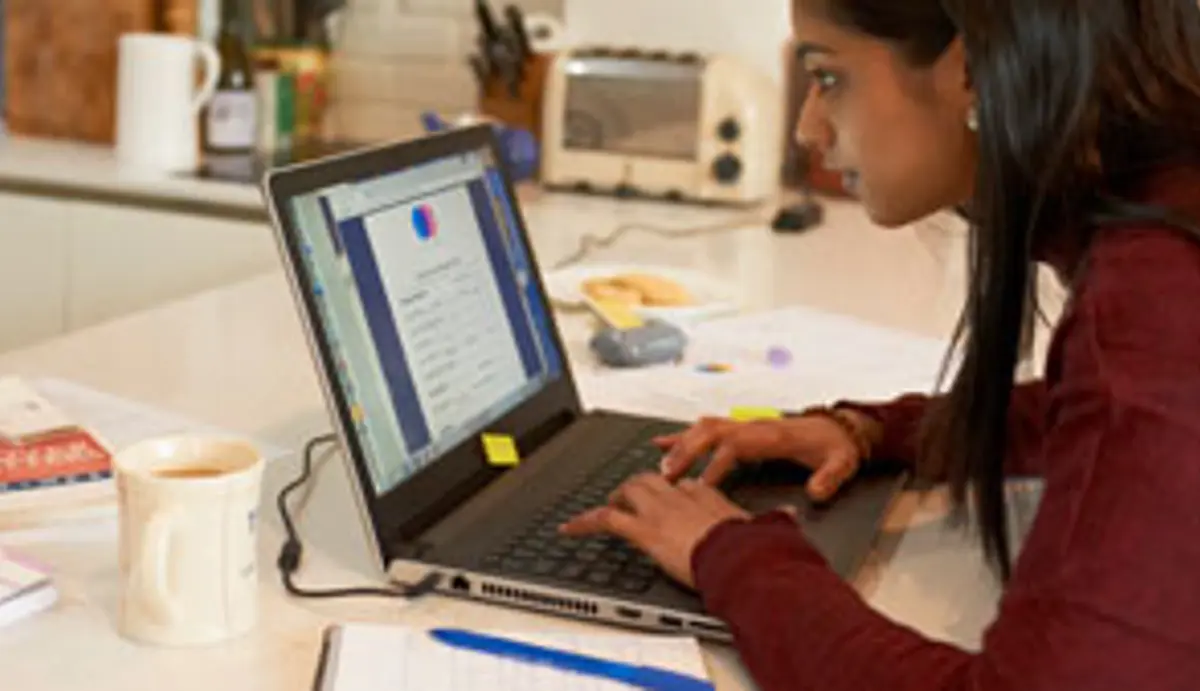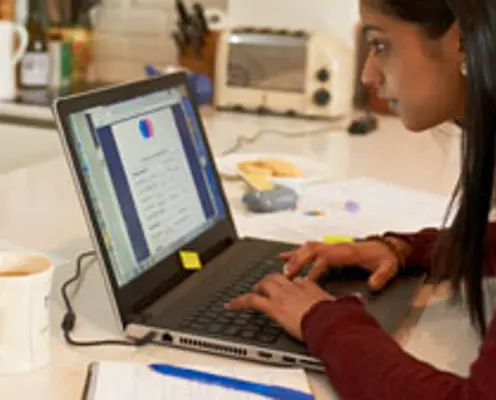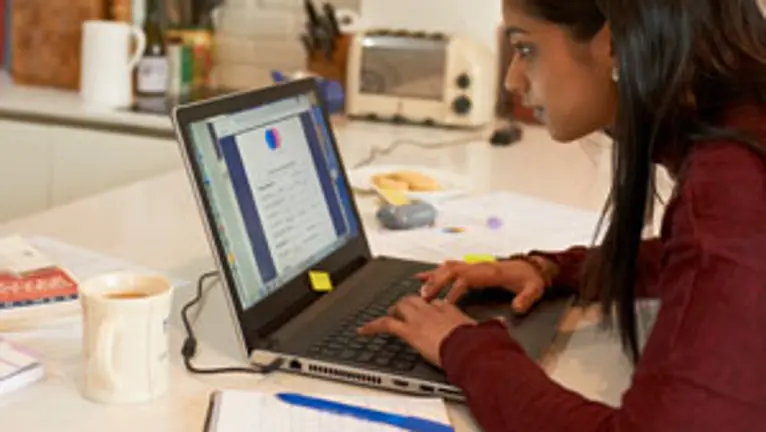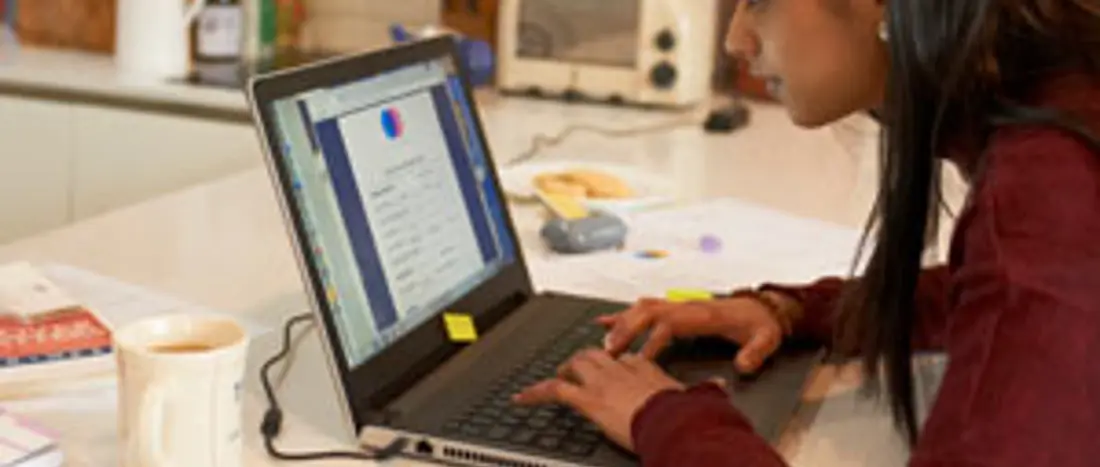 So you're applying for a job but are unsure where to start, or even how to change the approach that's just not getting you noticed. Don't worry – applying for a job is a process you can own and control. Follow these tips to increase your chances of progressing to an interview.
1. Take your time
Rushed applications that are not personalised will be immediately obvious to employers and can give the impression that you don't care about getting the role. It makes more sense to submit five tailored, specific, well thought-out applications that will stand out to employers than 10 generic applications that are far less likely to get you noticed. Plus, taking your time will allow you to double check details like the company name and the name of the person you are contacting, as well as ensure you catch any spelling or grammar errors that may have otherwise slipped through. Remember to make sure your LinkedIn profile, if you have one, is consistent with the experience you are highlighting.
2. Speak their language
Make sure you know what the employer is asking for with our job ad glossary and respond so that the person reading can see exactly how your skills and experience match. There will be specific words and phrases they use to describe their ideal candidate, so reference these in your application.
3. Sell yourself
Write your application in a way that focuses on the positive impact of your day-to-day work. Verbs like 'transformed', 'delivered', 'produced' and 'organised' help to clearly demonstrate your action and its impact. Check out a sample CV with more detailed tips.
While you may want to include every little bit of experience you have, it's important to grab the employer's attention, which means putting most emphasis on skills and experience that are specifically relevant to the job. Anything in your application that doesn't respond to requirements listed in the ad should either be left out of the application or only be mentioned briefly towards the end. Once you're done, check the length. Recruiters read a lot of applications, so it's important to be ruthless with text length. If you're unsure how to cut down your application, ask someone you trust for help.

5. Include a cover letter
A cover letter is a document that you submit alongside your CV that introduces you to the employer and gives you a chance to talk directly to them, emphasising your enthusiasm for the organisation and the role. If there is an opportunity to submit one, you should (even if it's not mandatory) as it will add to your chances of standing out. Read more about cover letters here.
Your application is the perfect opportunity to sell yourself, so take it. The CV builder is a great place to start. And once you land that all-important interview, check out our preparation tips here.