Top tips for using the Fledglink app
Article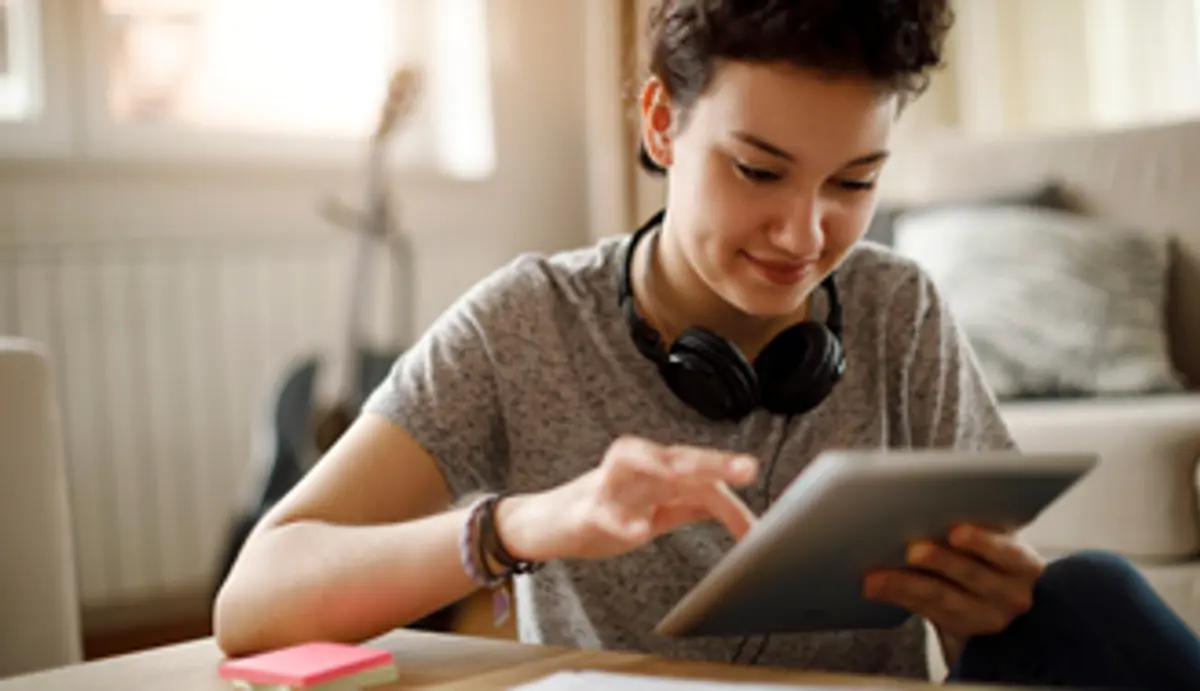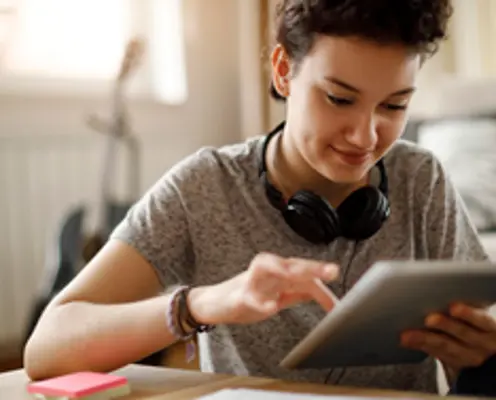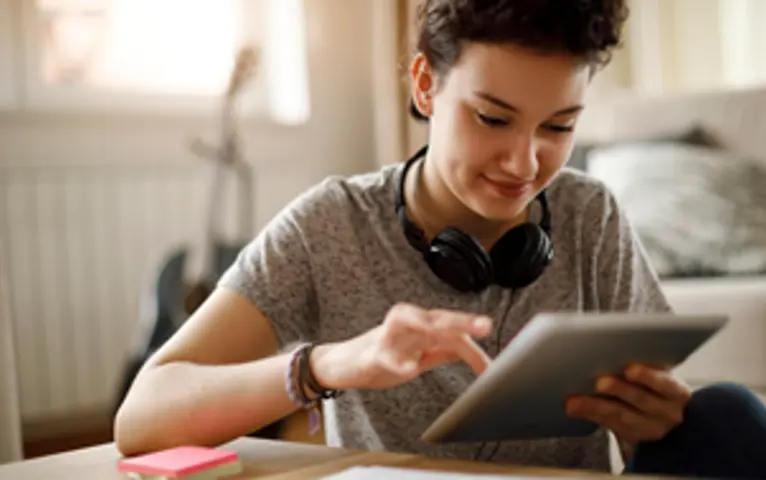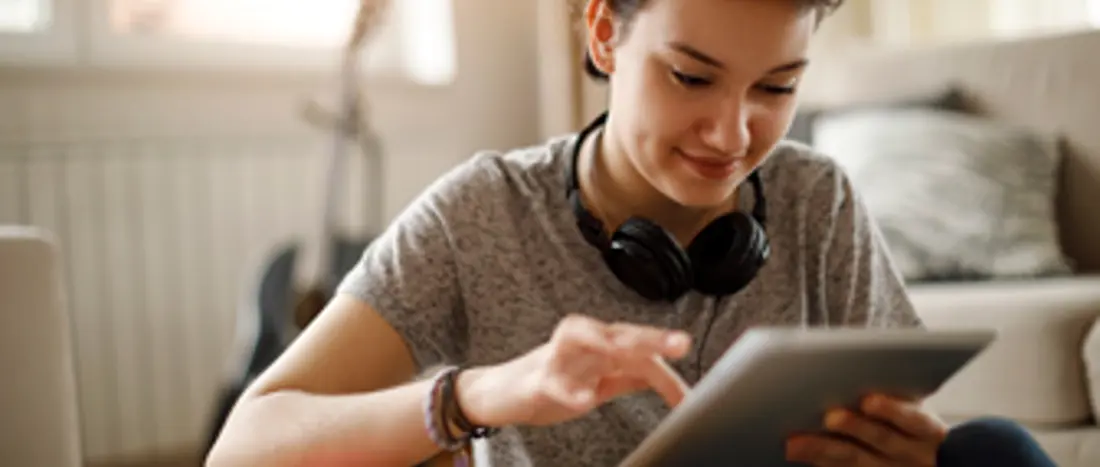 Fledglink is a mobile app that's designed to help you decide your next steps after education  and get started in the world of work. It's free to use and has a number of features that support in preparing you for the future.  
So, why use Fledglink?
It provides a place for you to explore jobs, internships, apprenticeships and work experience opportunities all in one place, which have been selected for those just starting out in their careers. Meaning you won't need to filter through numerous jobs requiring years of previous experience.

You can learn about your personality traits and how to match your strengths, qualities and attributes to well suited job opportunities.

You can connect to your peers and build a network on a professional platform, giving and receiving feedback on strengths and qualities with others you know.

Get instant access to careers and personal development advice, straight to your phone.
In order to maximise Fledglink's benefits, here are a few tips you can follow:
1. Complete your profile
Your Fledglink profile acts as a 'digital CV' that you can use to apply for jobs within the app and tells the people you connect with about your previous experience and interests. and Completing  the 'About', 'Education' and 'Experience' sections will help you to stand out, and you can even upload a professional photo of yourself
You may notice that there is a 'Top Qualities' feature on your profile too. You complete this section by connecting with friends and peers. When you connect with someone you know on the app, choose 5 positive qualities that they have. The more people you connect with, the more feedback you will receive on your top qualities. .  
It can be really interesting to find out what others think of us – why not find out if there are any qualities that surprise you? You could even ask your connections why they gave you certain qualities.  Practicing giving and receiving feedback can be a valuable skill in the workplace.
2. Personalise your preferences
To get matched to opportunities that suit your interests, you will need to complete your dashboard. You can find this on your profile too, but your connections won't see it. Here, you can select sector, organisation size, job type, and what kind of jobs interest you the most.
The discovery feed can also be personalised. News items are divided into channels and you can choose which channel you want to view in your feed.
Personalising your Fledglink profile means that you can be alerted to the jobs and opportunities that are most relevant to you. And if you want to keep your options open, you can always select the 'All' options.
[Top tip: Make sure your notifications are turned on to ensure you'll receive alerts when jobs that match your profile are added to the app.]
3. Find and apply for jobs
The 'Career' section of the app is where you can explore and apply for opportunities. Here, you can browse and apply for jobs, apprenticeships, internships and work experience and discover more about organisations. There is also a sub section for events such as career fairs, upskilling workshops, online webinars and networking events that you can attend too. When you come across an opportunity you like the sound of, you can either apply within the app straight away, or use the 'Save' option which means you can revisit it when you're ready to apply later. 
Viewing lots of different opportunities and organisations can help grow your awareness of what sort of jobs are available and which ones you like the most. You may notice that some organisation profiles have 'Diversity and Inclusivity' badges. This tells you more about how a company proactively supports diversity within their company.
[Top Tip: You can filter your search to find opportunities that suit your interests. You can even search by 'Diversity and Inclusivity' badges to find jobs that align with you personally.]
4. Take the personality questionnaire
The Fledglink Personality Questionnaire highlights a variety of your personality traits and tendencies, without limiting you to one particular category. After completion, you will see your preferences on a scale, so you can better understand each of your preferences.
Understanding your personality can help you learn more about your strengths and development areas, which can be useful to determine what jobs you would most enjoy. You can also access an activity sheet within the app to explore your preferences even further. This could encourage you to think critically about how to use your self-awareness to apply to jobs.
Explore more in the Fledglink App
With these top tips, you should be well on your way to making the most of the Fledglink app, but there is plenty more to explore. Go to www.fledglink.com to learn more and download the app.
To further help you find job types which are suited to your strengths, current skills and personality traits further click here to use the LifeSkills Wheel of strength tool.  
More from I want help applying for jobs