Overcoming setbacks
Article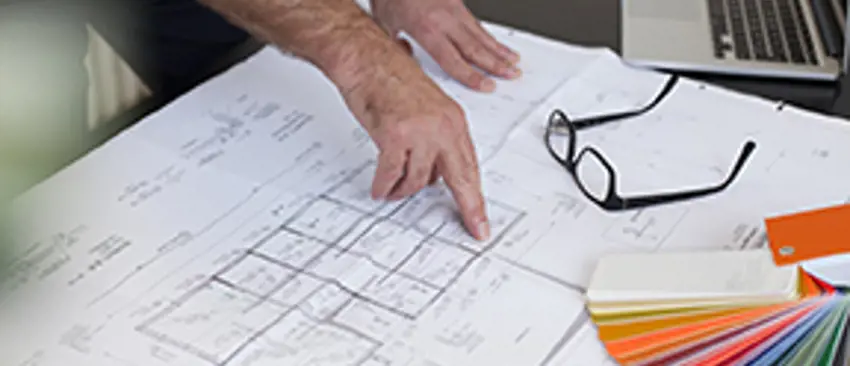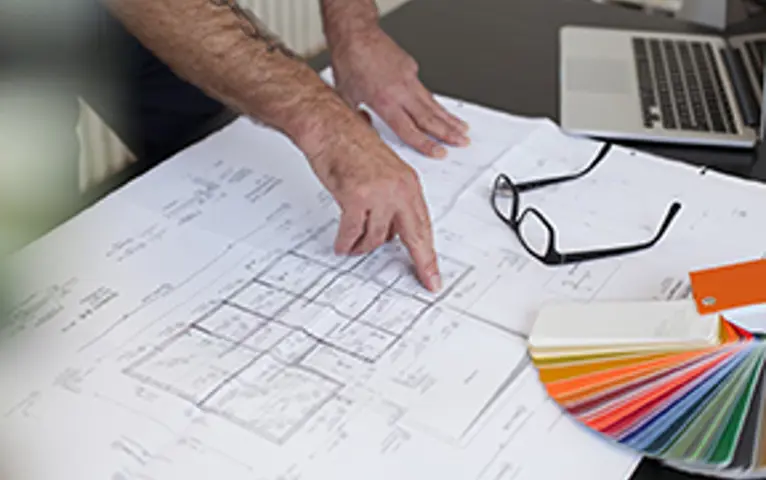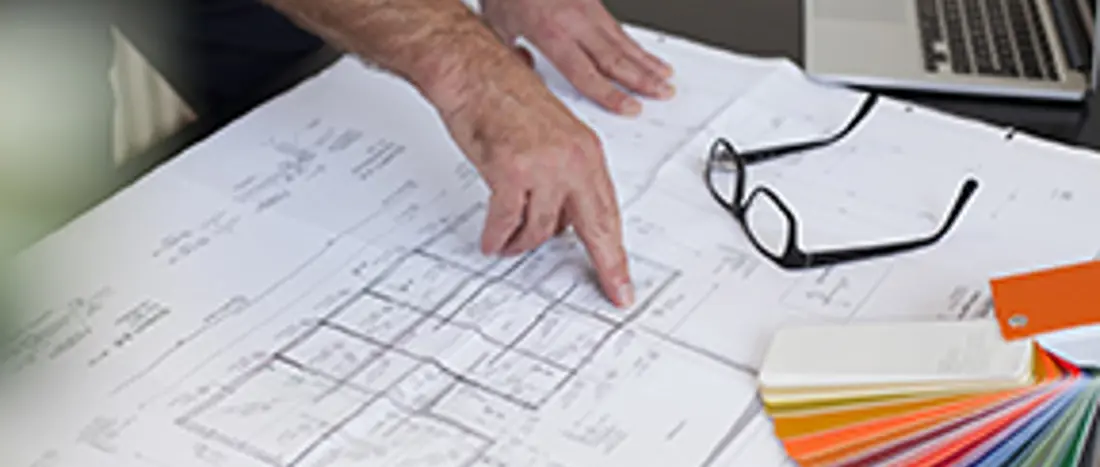 Find out how you can learn to overcome any setbacks you might face, either in day-to-day life or the working world. 
Grab a pen and paper and start this online lesson, which will provide you with tools to build resilience, techniques to help in challenging scenarios and examples to inspire you.
Below is a short video with our 4 top tips for overcoming setbacks in your everyday life.
More from I want to build my confidence and be more assertive