Getting the most out of career events
Article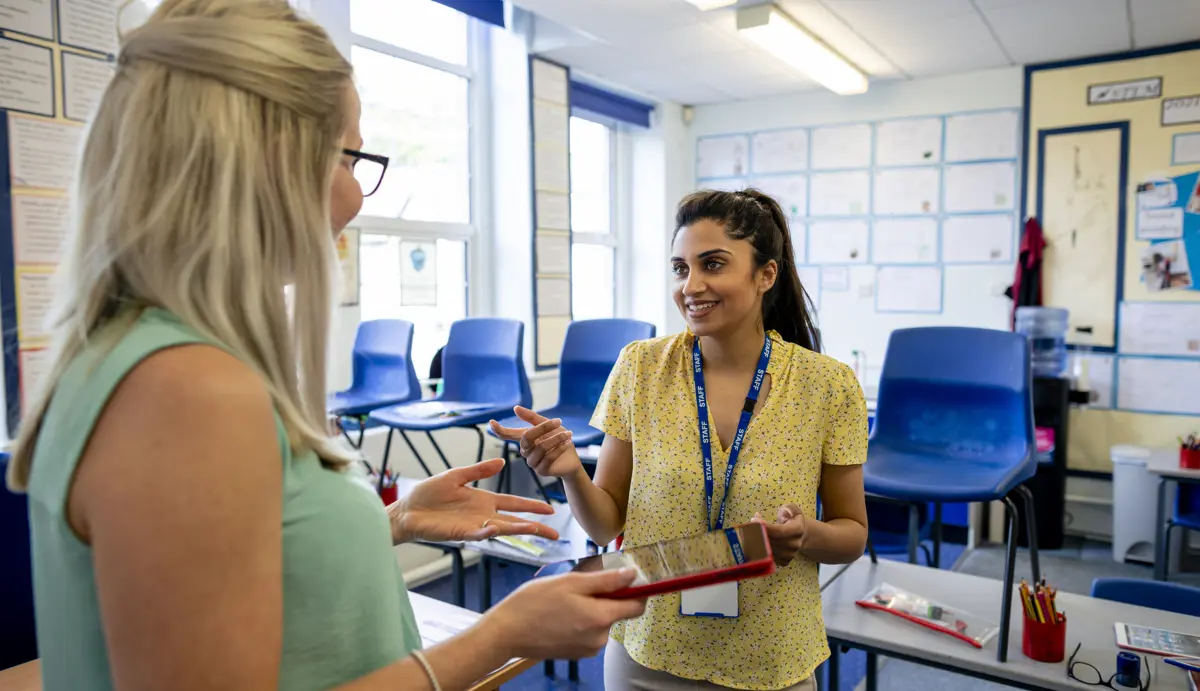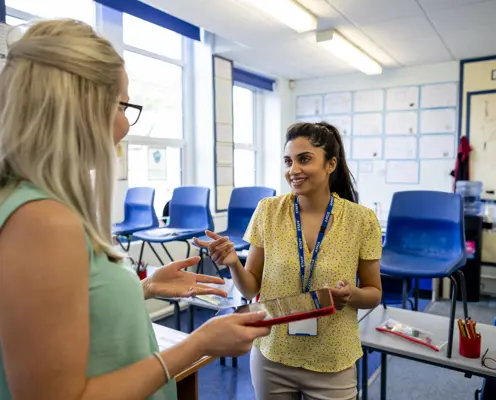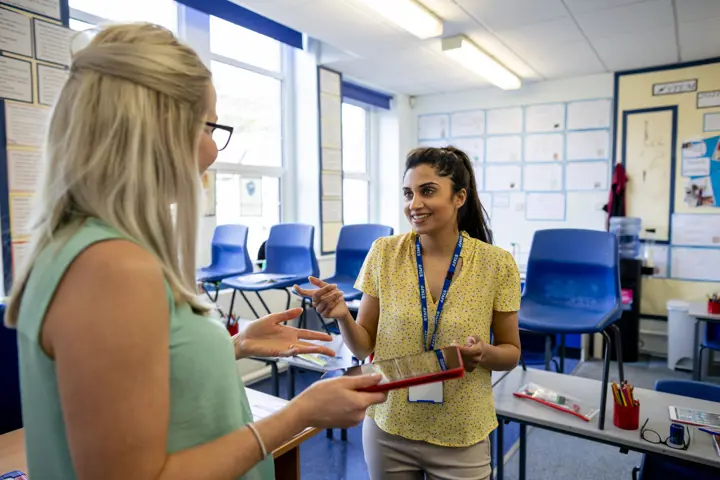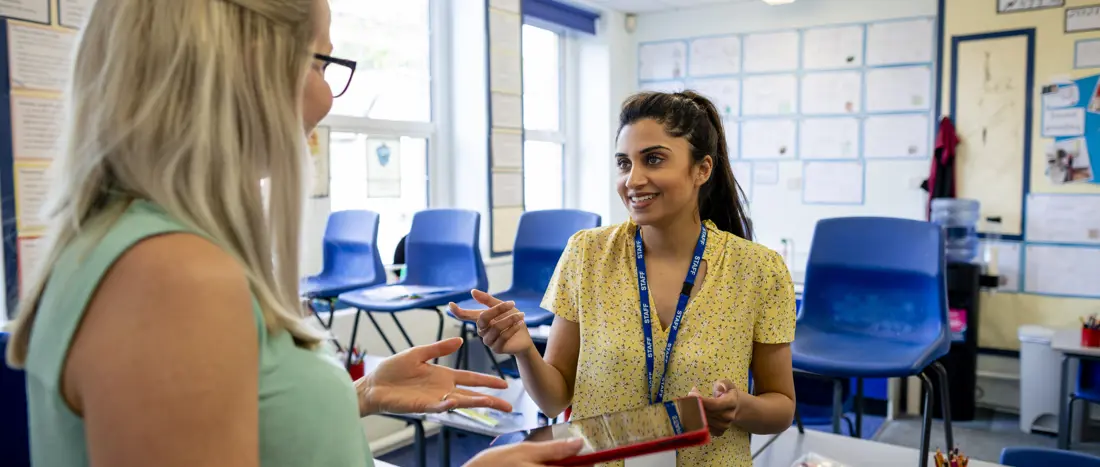 As valuable for those still searching as they are for people with a clear sense of where they want to go, career events are full of useful tips, guidance and contacts who are serious about finding talented school-leavers to join their organisations. Get the most out of your next career event with these handy tips:
1. See which companies will be there before you go
Most career fairs will list the companies attending online before the event and there might be a lot. Decide which ones you'd like to speak to and visit them first.
2. Take notes
You'll meet a lot of people and probably pick up a few business cards. Make notes about the companies or people you want to get back in touch with so you remember who they are.
3. Have some questions ready
This is a great opportunity to find out what it's really like to work somewhere, what the training's like or what a company is looking for in school-leavers. Take the opportunity to ask people questions face-to-face that you might not be able to ask in an email.
4. Go with an open mind
Even if you think you're only interested in one company, go to a careers event with an open mind. You might be surprised by what other companies or sectors you haven't yet considered could offer you.
5. Be prepared to follow up
After the event, email the people you met to thank them for taking the time to speak with you. Then find out how to apply for the jobs that sounded most interesting.
Get some more tips on building your network of contacts here