Putting your skills into practice
Article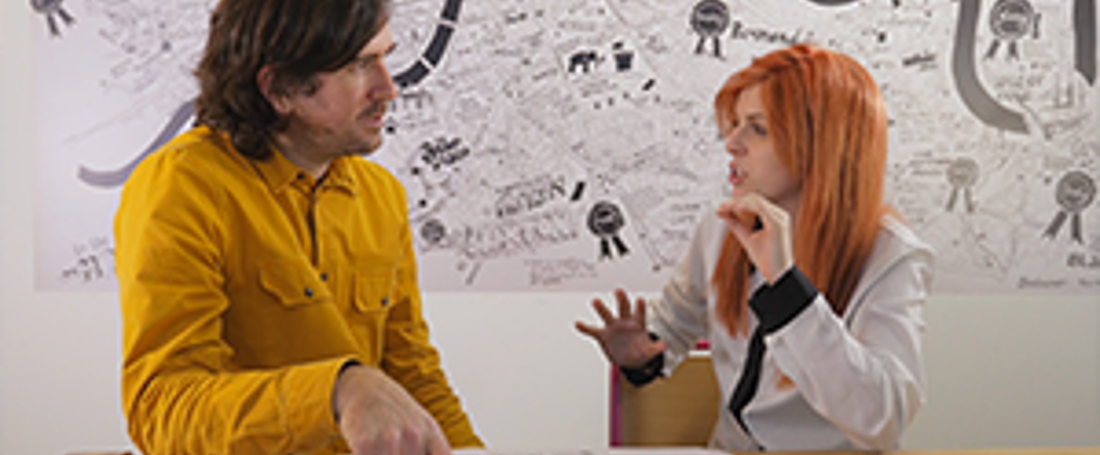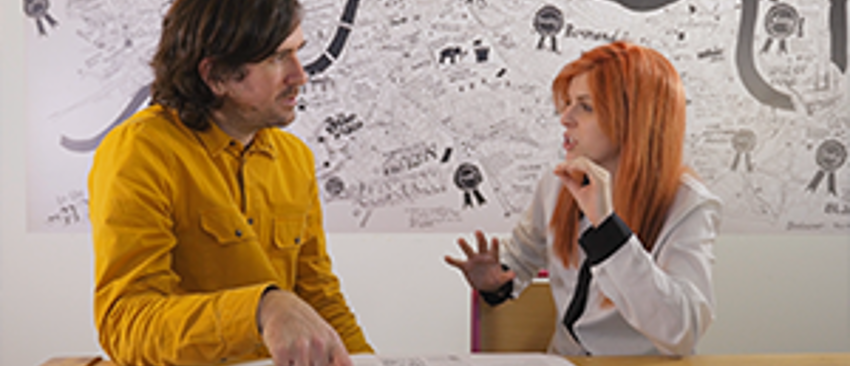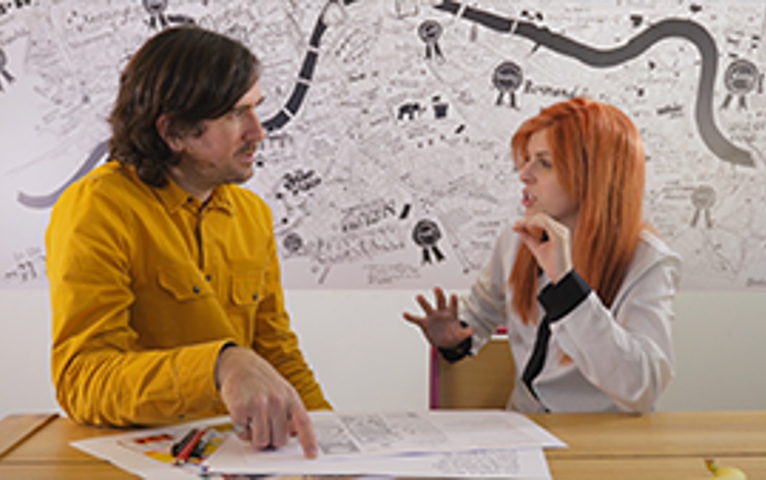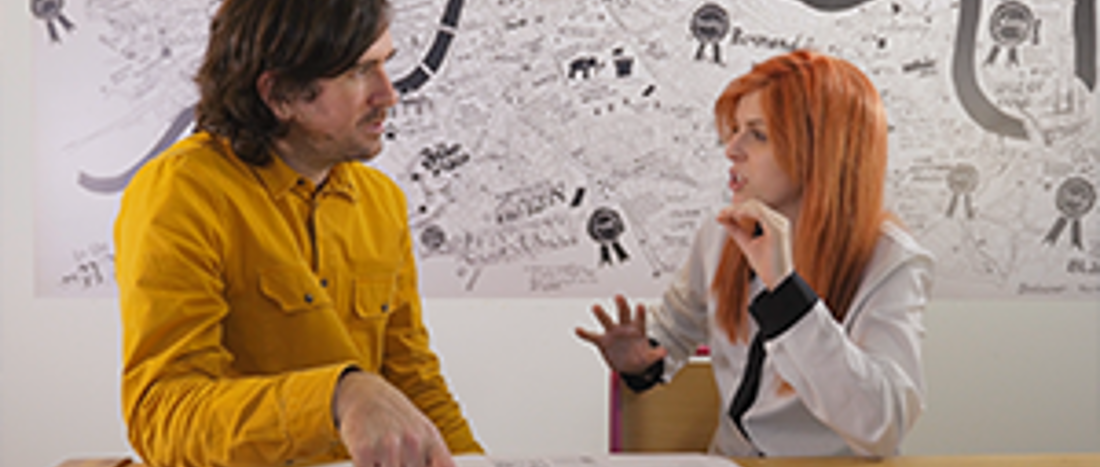 Your future. Sorry, a bit daunting?
Whether you're starting work, looking for work, or dreaming about what you would like to be, there are a few different steps you can take to break it down, and then figure it all out.
Asking for advice, and talking to people who know your strengths and qualities is a great place to start. YouTuber and musician Emma Blackery figured she'd start by talking to someone who knew her best – her dad:
Once you've figured out what your strengths are, then comes the fun bit; thinking about the kinds of jobs which suit your skills and interests.
Talking to people in different industries and, if possible, trying out different roles through work experience or voluntary work, shows initiative and can give you a really good taster of what work is like. Websites like iCould and plotr provide inspiration and information about different job options that could help you decide on a career path. Emma Blackery spent the day getting advice and inspiration from a Creative Director and a feel for the world of graphic design:
By talking to a range of different people, not only will you get fresh perspectives, but it can help you better understand the mix of personalities and skill sets it takes to create a great team. Team LifeSkills spoke to staff from different teams across an organisation to find out what it takes to get hired:
With any opportunity, like work experience, you need to seize the moment and make the most of it. If you found yourself in a conversation around the coffee machine with someone who had your dream job, what would you ask them? Would it be "What skills do you need to do this job?" or "What do you actually do?" At the end of her work experience, Emma Blackery asked Creative Director, Dan Germain, a few questions about his role, and it turns out he had a few for her too:
Figuring out the 'what next' can be challenging, but it's important and often useful to keep in mind that everyone goes through it at some point, including the people who look like they've got it all mapped out. Gaining knowledge and experience in a variety of different fields and industries, like Emma, can help. For more tips and advice how to do this, check out the modules here.
More from I want to choose my next step