The importance of working capital
Article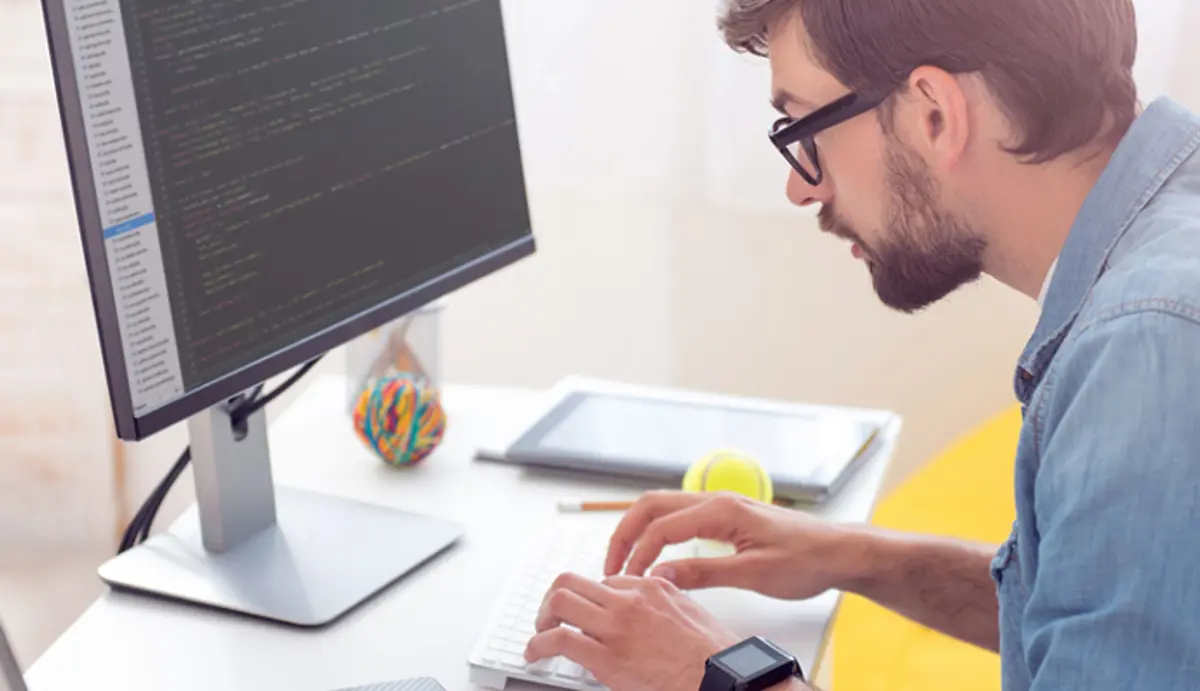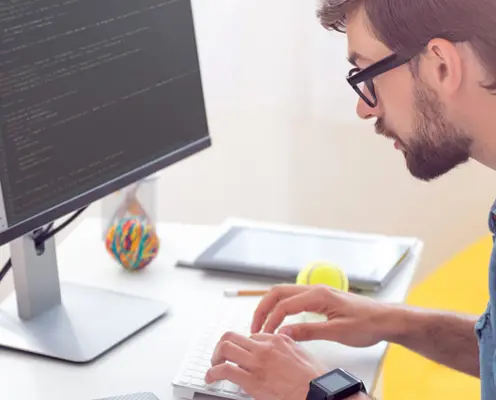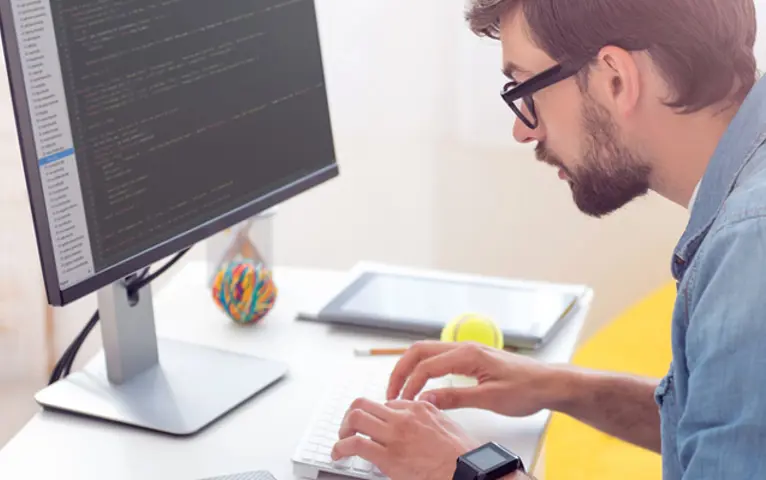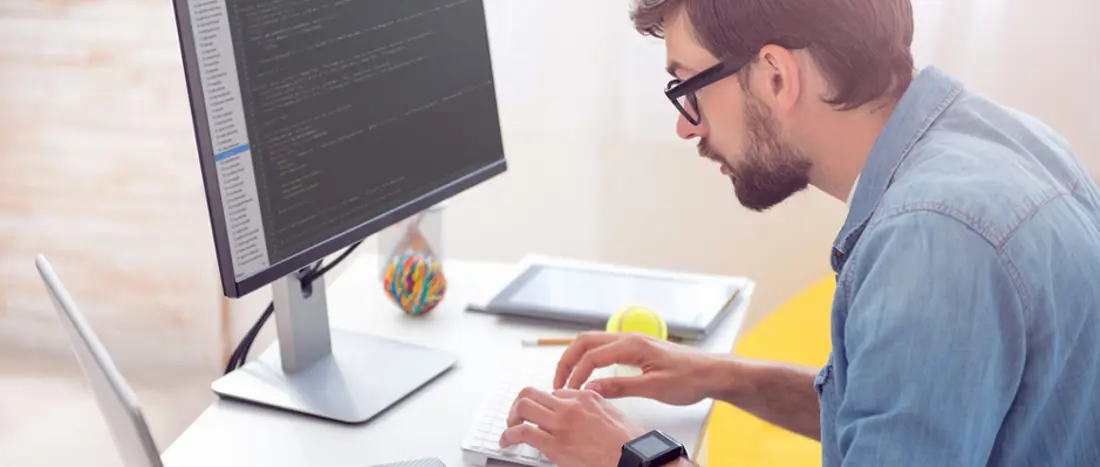 The various terms to describe the financial side of setting up and running your business may feel a bit daunting when you first hear them, but understanding what they are, and how to manage them, will help to get your business running a lot more smoothly.
Let's explore one of the most important concepts, working capital, here: 
Working capital
This is basically the money required in running a business, but what does it cover, and what might you need to think about when starting a business?
Put simply, the working capital you'll need is the difference between what you own (your assets) and what you owe (your liabilities).
Let's look at an example of working capital:
Joe owns a clothing business, designing and printing t-shirts at home and selling them online; he's borrowed money to buy the materials needed and to get his online shop up and running.
So what are his assets and liabilities? His assets are his t-shirts as he can convert these into cash by selling them. The money he owes to his parents are his liabilities as he needs to pay this back.
But when Joe sells t-shirts online, he may not receive the money immediately as it might take time for the transfer to be completed and the money to reach his account. Because of this, Joe needs a buffer of money to continue producing t-shirts in the meantime. This is the capital that'll keep his business working: his working capital. Now let's think ahead to when Joe may not be selling as much.
If Joe specialises in short-sleeved t-shirts, it's likely he would find that he sells more in the summer, and less in the winter. He may want to use the quieter winter months to come up with new designs and invest in the creation of new t-shirts. However, if he makes only a few sales and has little money coming in during the winter months, he won't have the funds to cover the cost of this investment.
So to go back to that working capital point, he will need this to pay the vendors who sell him his materials, before he can sell the t-shirts in the summer months and make his profit.
Why is it good to have working capital?
You'll have readily available cash (known as liquidity), so you can keep your business running during periods where you'd be making less money, like in Joe's example
It acts as a buffer if unexpected costs crop up or to fulfil larger-than-usual orders or contracts.
Top Tips
Don't mix fixed assets with working capital

Treat working capital as money already invested in the business. If you need to purchase a fixed asset such as a printing machine, using Joe's example, it's best to use profit or new investment to buy the asset not your working capital.
Be strict when collecting payments

Collecting payments from customers in a timely fashion will help you to not dip into your working capital which you may later need. Collecting these payments will also help you pay back what you owe faster too.

Make informed financial decisions

If you're ever in doubt about anything, it's always worth asking someone who has done it before. A great way to meet other start-ups is through networking events and co-working spaces or even get yourself a mentor who can help guide you

Predict when you might be short of cash

Trying to forecast sales based on trends and competitors can be a great way to ensure you're not tying up working capital when you don't need to. For example, in the summer Joe sells t-shirts faster than he can make them, so he'll need the working capital to finance the cost of producing more shirts, to continue to operating.
To explore more themes connected to setting up a business and enterprise visit BBC Bitesize https://www.bbc.co.uk/bitesize/tags/zv2cvk7/enterprise-skills/1#id
More from I want to develop my enterprise and business skills