Discover the value of people skills
Article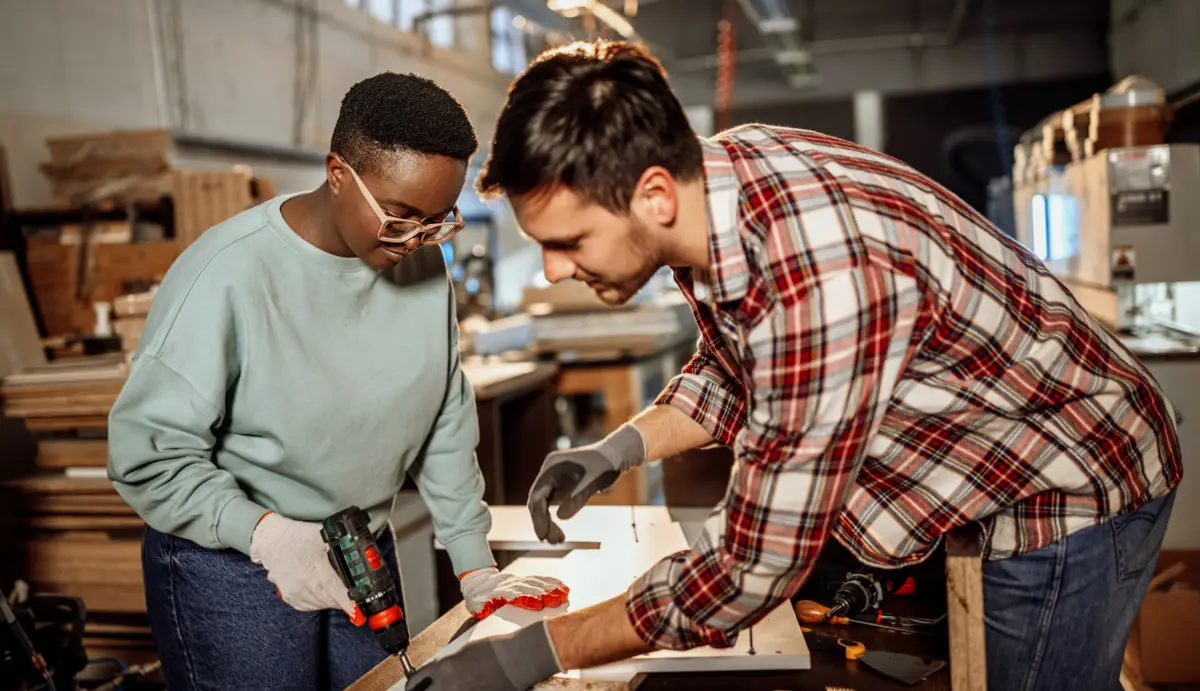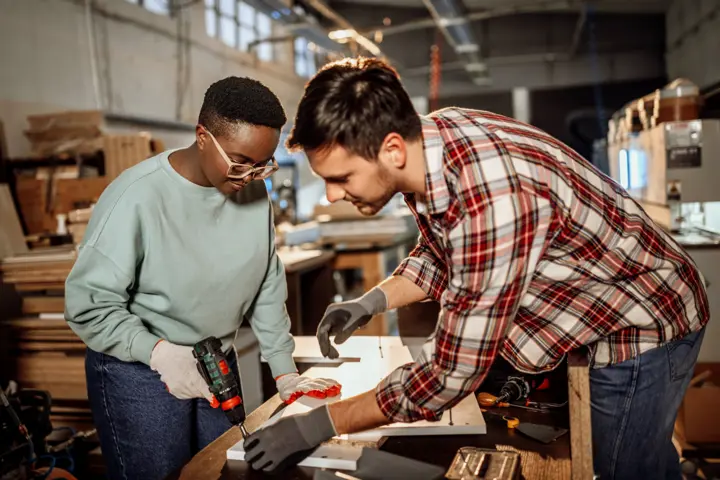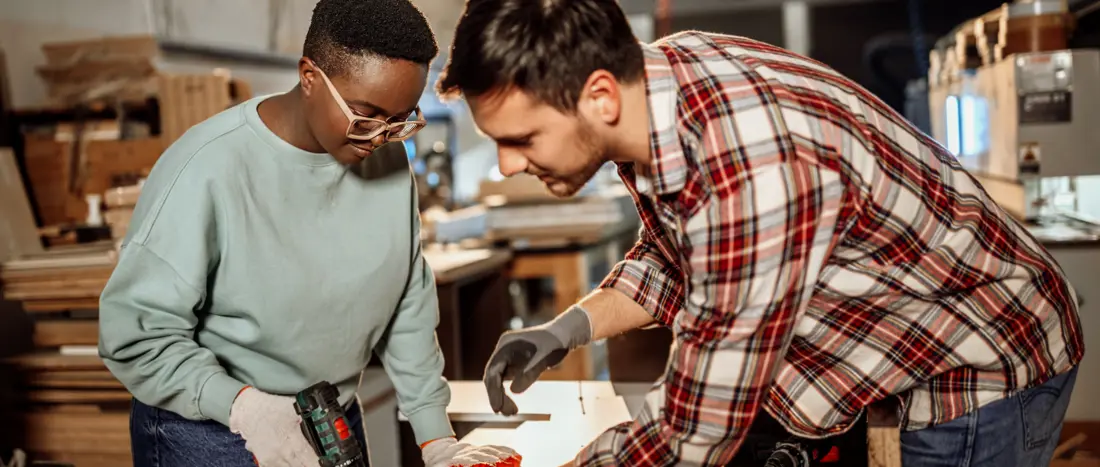 What are people skills?
If a skill is something you know how to do and are good at, then people skills are essentially about being good with people.
According to the Macmillan Dictionary, people skills are 'the ability to communicate effectively with people in a friendly way, especially in business.' But people skills can also include interaction, collaboration and understanding, which involve:
Empathy
It takes practice and experience, but the ability to read people's emotions and respond in the right way can enable you to get along with people who may think differently to you
Teamwork
Making an effort to get on and work well with those around you, as well as encouraging others to get involved and play a part
Assertiveness
Being neither aggressive nor passive, but expressing your opinions decisively in a way that others can understand and respect
Critical thinking
Using reasoning and experience to work things out, rather than just learning information by heart
Leadership
This isn't about being bossy, it's about using your people skills to get the most out of the people around you by helping to encourage a group effort
Why are people skills important?
Getting on with and influencing people
By demonstrating loyalty, flexibility and hard work, people are more likely to be impressed and want you 'on their team' – and not just at work.
Getting ahead
Being open to meeting and working with the people around you will expand your knowledge and network of contacts, helping to expose you to new experiences and opportunities
Being understood
Putting your communication skills into practice will help others understand you better. When suitable, voice your opinions and make your feelings known.
Being tolerant
Understanding the differences between personality types and backgrounds of difficult people, will help you to feel empathy and get on with a wider mix of people throughout your life. It can also help you know yourself better too.
Staying calm
Feeling out of your depth or unable to communicate your feelings can leave you stressed and frustrated. But having the skills to work through issues with others gives you the confidence to cope well in any situation.
Which people skills are your strongest? And which could you develop a little more? Things like getting your opinion across in the right way are useful skills no matter the situation. Check out the getting your opinion across module for some tips.