Inclusivity and diversity at work case studies
Article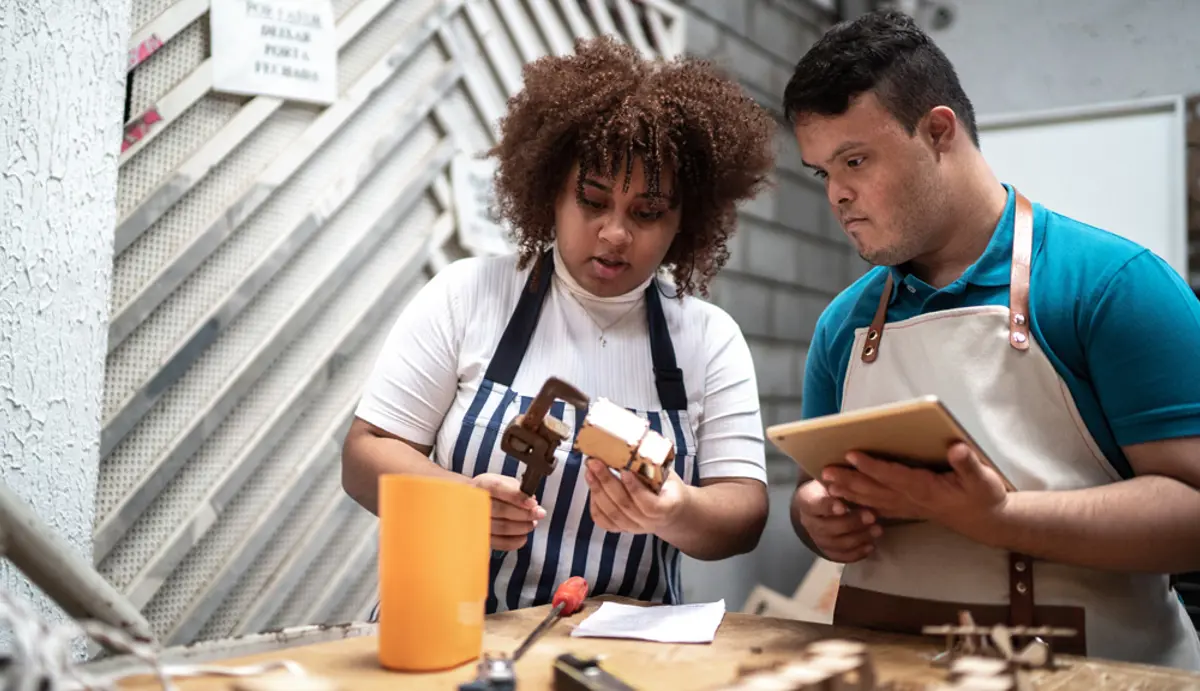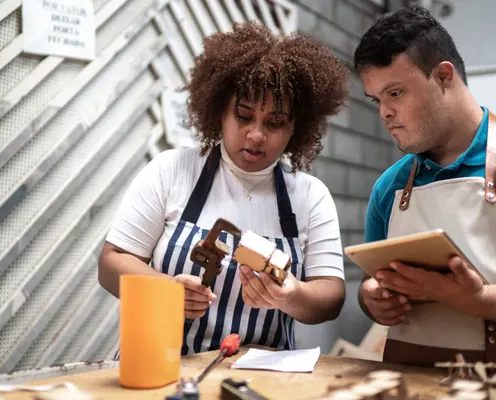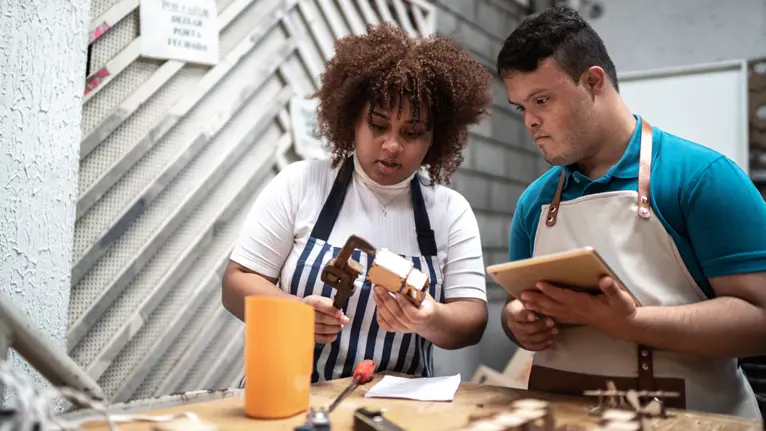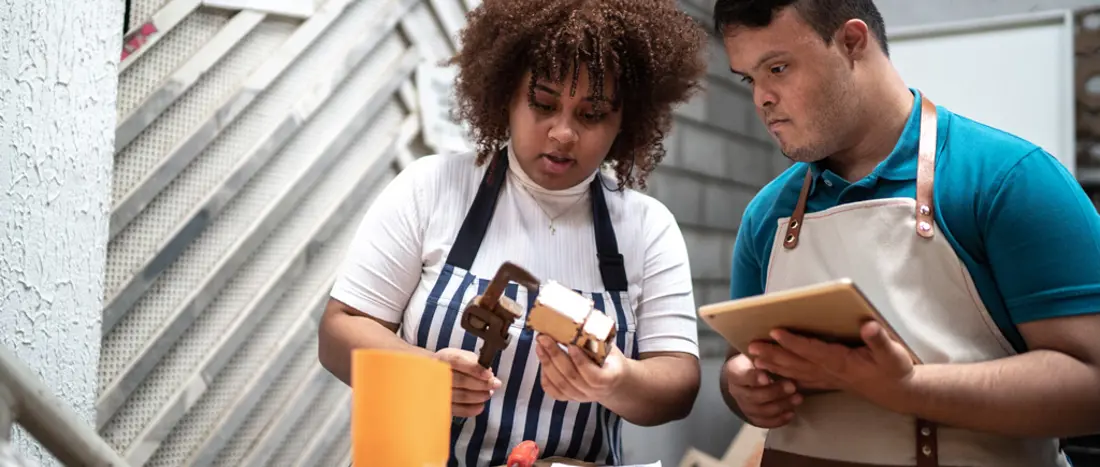 Download full pack with all activities
Why celebrate our differences?
No one is the same, and think how mundane life would be if that wasn't true? Everybody is unique and therefore has different qualities to offer. We may differ from others due to the attributes we have, for example race, gender, ethnicity or sexuality.
Diversity and inclusion is all about making sure everyone is valued, respected and able to participate equally regardless of the different attributes they may have. Our differences are something to celebrate; not only does doing this help individuals to flourish and be themselves in everyday life and the workplace, but it also benefits organisations. Having inclusive cultures and diverse teams helps build relationships, gather more ideas, develops our confidence and skills and empowers us to bring out our best, most authentic selves to everything we do.
Five brilliantly unique stories
Get inspired to let your differences shine by listening to other people speak about their experiences. These are in relation to their personal attributes, diversity and inclusion in their place of work and how overcoming challenges has led to positive outcomes. Each story takes on a different topic, covering gender, LGBTQ+, age, culture and disability.