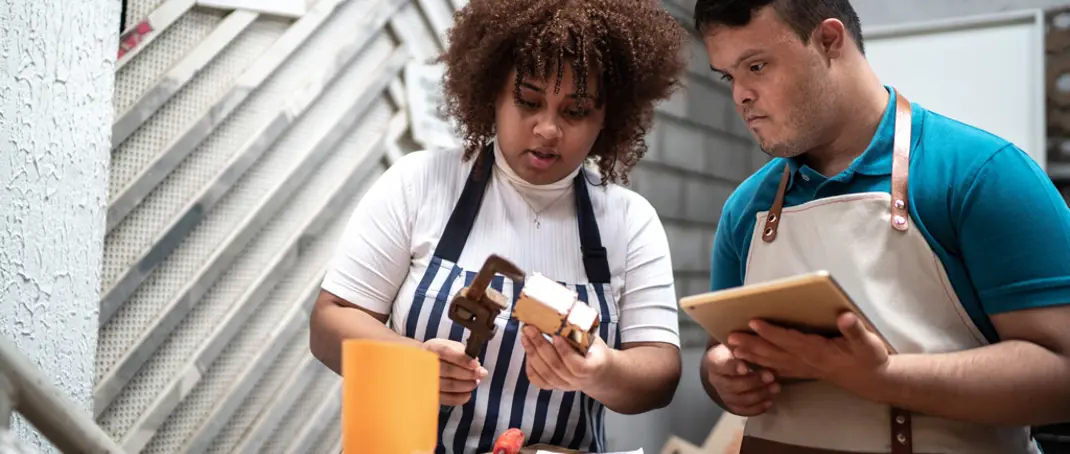 Inclusivity and diversity at work case studies@headingTag>
Why celebrate our differences?
No one is the same, and think how mundane life would be if that wasn't true? Everybody is unique and therefore has different qualities to offer. We may differ from others due to the attributes we have, for example race, gender, ethnicity or sexuality.
Diversity and inclusion is all about making sure everyone is valued, respected and able to participate equally regardless of the different attributes they may have. Our differences are something to celebrate; not only does doing this help individuals to flourish and be themselves in everyday life and the workplace, but it also benefits organisations. Having inclusive cultures and diverse teams helps build relationships, gather more ideas, develops our confidence and skills and empowers us to bring out our best, most authentic selves to everything we do.
Five brilliantly unique stories
Get inspired to let your differences shine by listening to other people speak about their experiences. These are in relation to their personal attributes, diversity and inclusion in their place of work and how overcoming challenges has led to positive outcomes. Each story takes on a different topic, covering gender, LGBTQ+, age, culture and disability.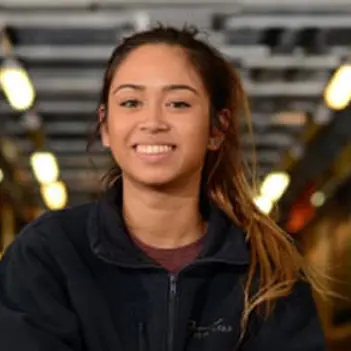 Case study: Gender
Hear from Pensi around her career in engineering, which is typically seen as a male dominant environment.
Listen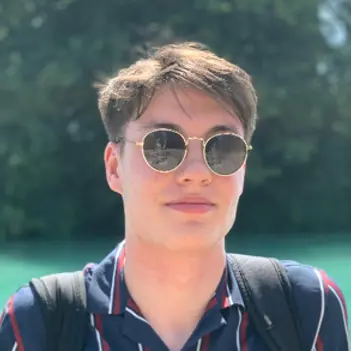 Case study: Age
Gary describes his experience around reverse mentoring and the value he has brought to someone more senior.
Listen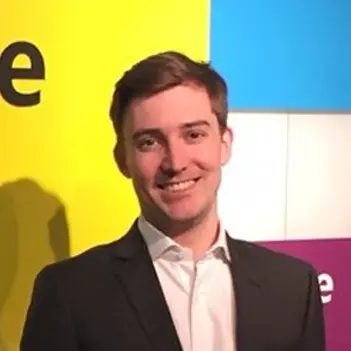 Case study: LGBTQ+
Harry explains the benefits of working for a company who supports employees to bring their true selves to work.
Listen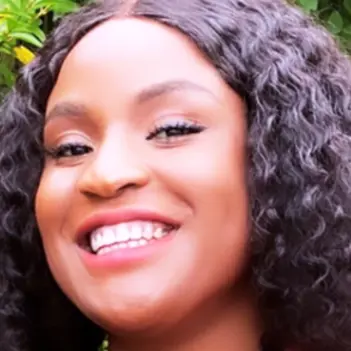 Case study: Multicultural
Hear from Elizabeth and how she has championed diversity and inclusion within the workplace.
Listen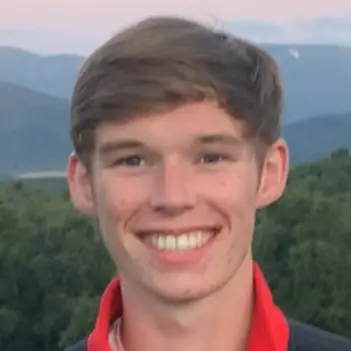 Case study: Disability
Alasdair shares what he's overcome with a disability and his experience of applying and starting a job.
Listen
If your students would benefit from support to help them be themselves and overcome issues that affect young people, such as bullying, digital wellbeing, mental health, relationships and identity, people visit www.ditchthelabel.org– a leading and global youth organisation. Ditch the label also provides free resources for educators
Download full pack with all activities
Gender case study - transcript.pdf
PDF 257.5KB
LGBTQ+ - case study transcript.pdf
PDF 235.6KB
Age case study - transcript.pdf
PDF 277.5KB
Multicultural case study - transcript.pdf
PDF 372.4KB
Disability case study - transcript.pdf
PDF 248.9KB