7 things you need to know about volunteering
Article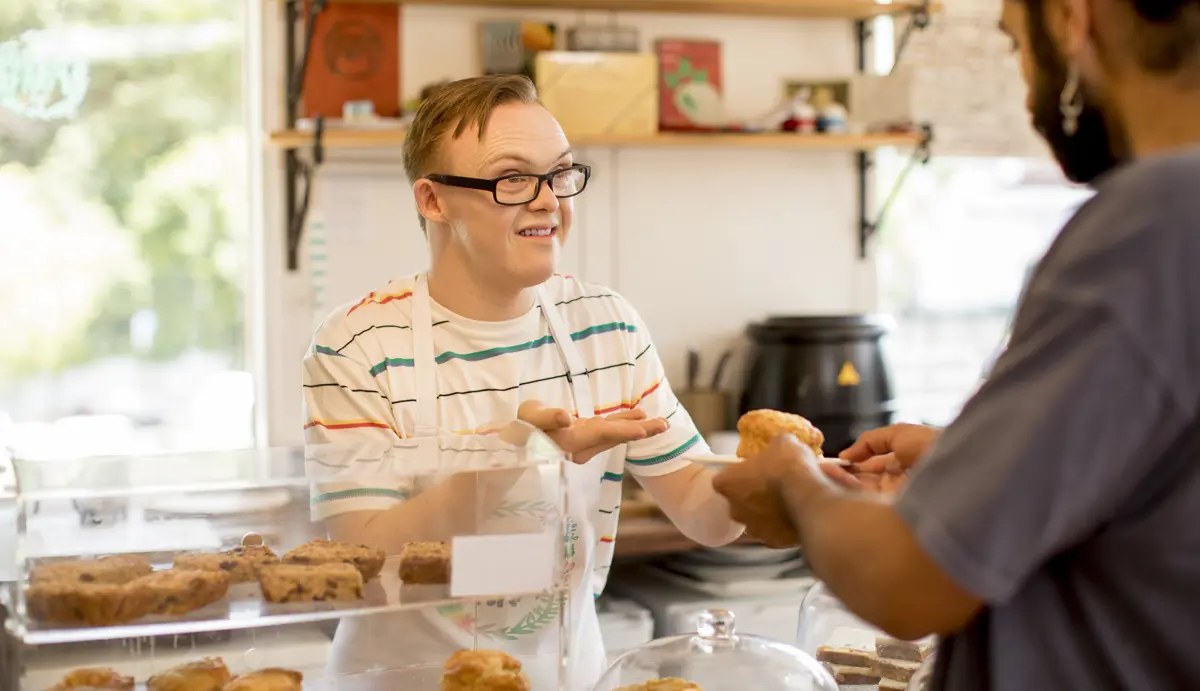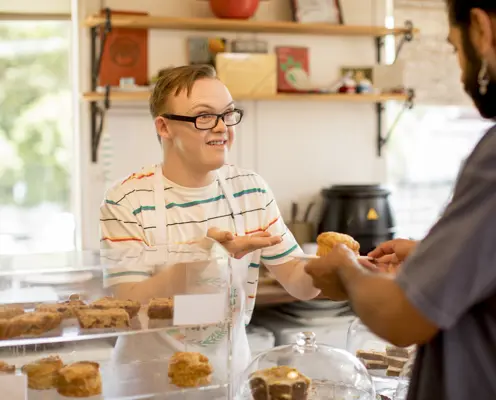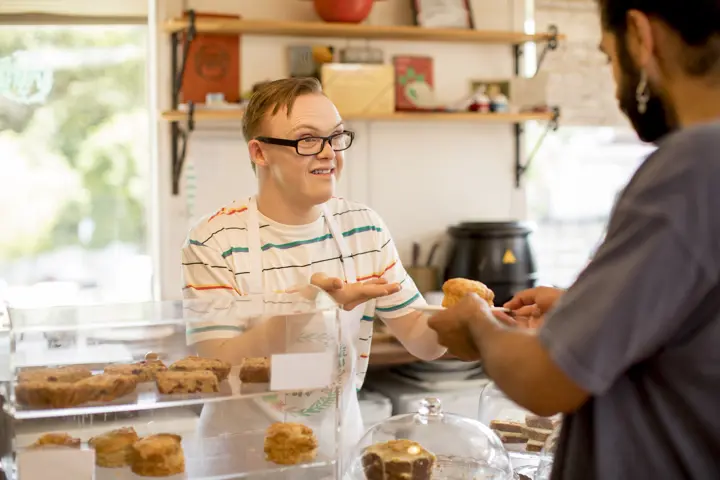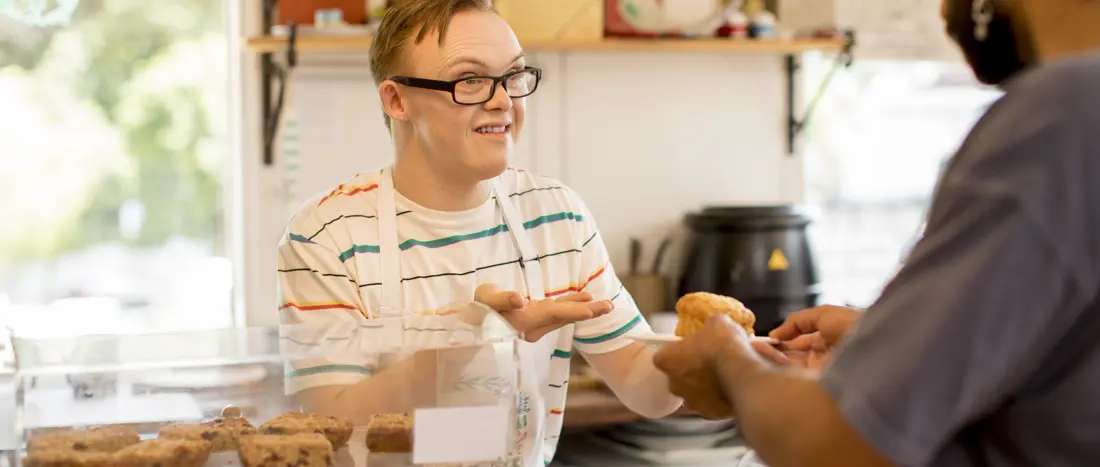 Volunteering is probably the easiest way for you to get work experience. If you think it might interest you, here are some handy pointers:
How do you get started?
A good place to kick off is at the volunteering site for each country. These are volunteering.org.uk (for England), volunteerscotland.org.uk, volunteering-wales.net and volunteernow.co.uk (for Northern Ireland). 
Another good starting-point is do-it.org.uk. You'll find an online database of volunteering opportunities. Alternatively, go to the 'Find a Volunteer Centre' section on that site: this will tell you where there's a local agency that promotes volunteering. 
How much time do you need to spend volunteering?
The simple answer is as much as you like. But, generally speaking, the more you put into it, the more you'll get out of it. 
If you're interviewed, what questions will they ask?
Questions will vary according to the area, but an interviewer might well want to know: 
Why are you interested in volunteering?
What are your current skills?
What skills would you like to learn?
What questions should you ask?
You might want to find out: 
What opportunities exist for gaining qualifications?
What kind of support or supervision you'll get?
Will your expenses (like travel and meals) be reimbursed?
Can you approach places directly?
Yes, and often with very positive results. Clubs and other associations are a good place to volunteer and make new friends. The Duke of Edinburgh's Award, St John Ambulance Cadets and The Scout Association all encourage volunteering. 
What are the legal restrictions?
There is no legal reason why you can't volunteer; however, if you're under 18 years old, you're legally classed as a child, so the organisation you're volunteering for is obliged to protect you. They should make sure: 
you're not left unattended 
you're supervised by two or more adults 
that potentially dangerous activity has constant adult supervision. 
Are you insured if something goes wrong?
Sometimes an organisation's insurance doesn't cover people under the age of 16, so you should find out if you're covered by their policy before you begin.