8 ways to stay safe online
Article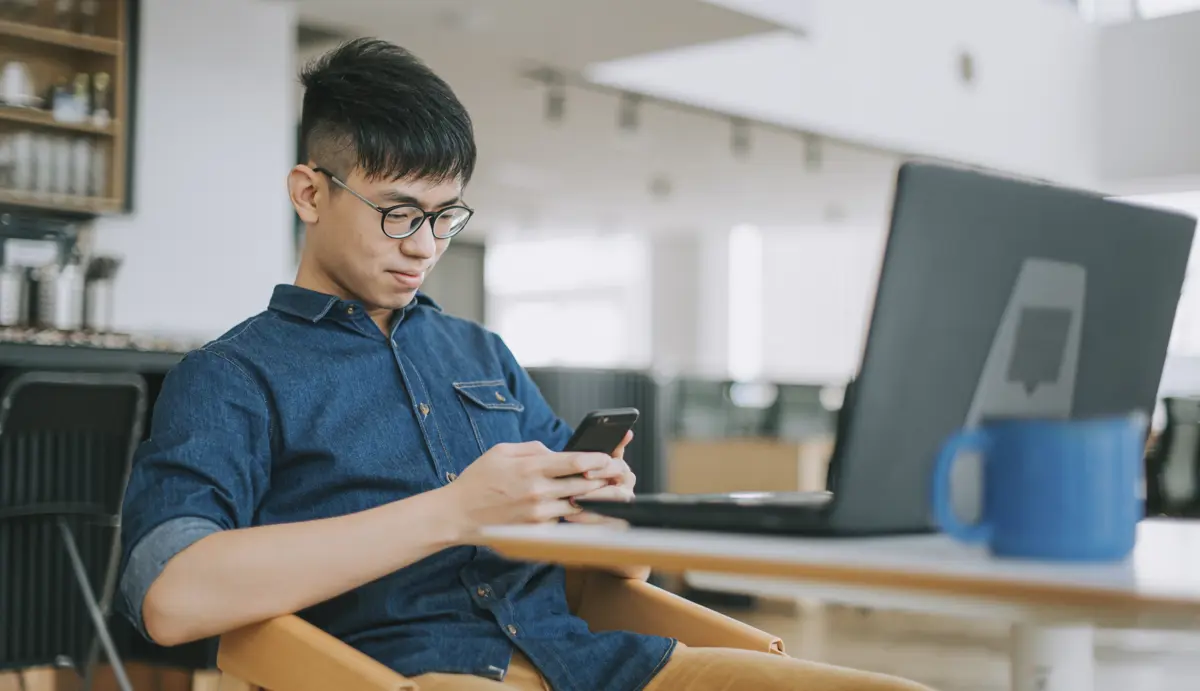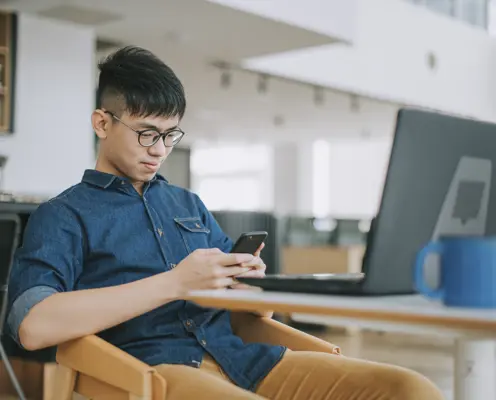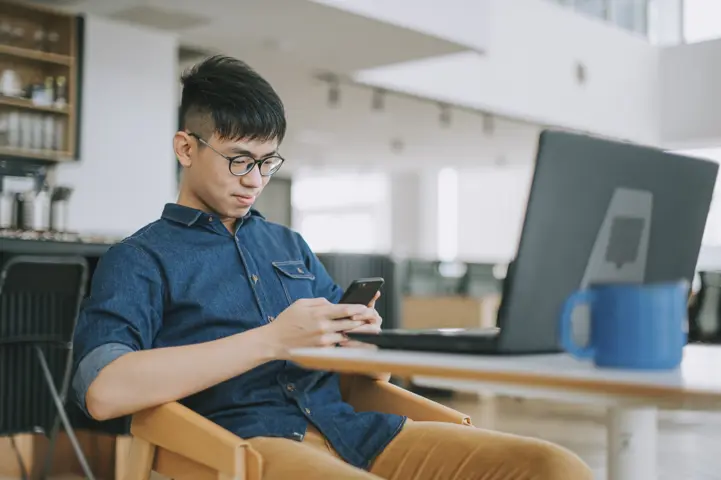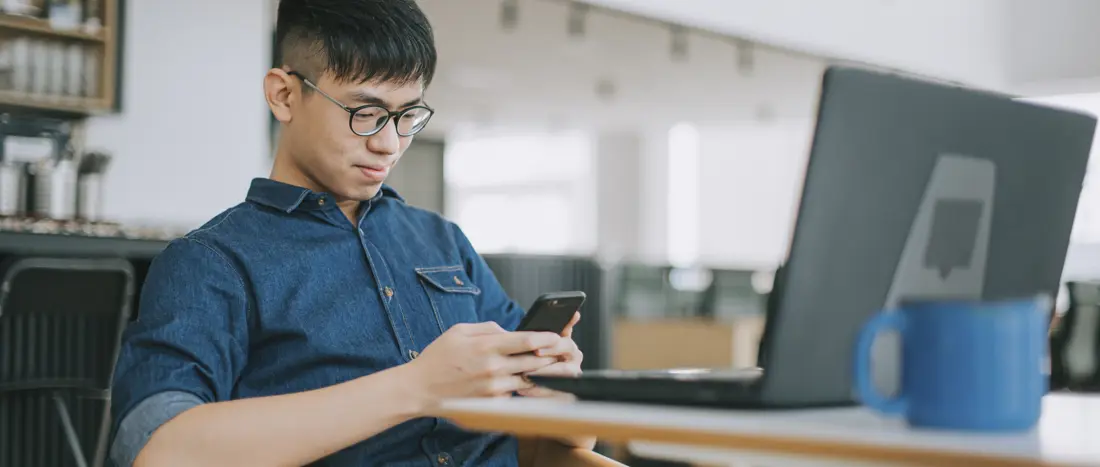 As we spend more and more time online it's never been more important to make sure that you protect your personal information and your money. Here are eight tips that can help you stay safe online:
Check how much personal information is public on your social media accounts, e.g. your birthday, home town, pet names, holiday dates, job title etc. Fraudsters can use this information to steal your identity and apply for bank accounts or buy products in your name
Don't click on links or open attachments in emails or text messages that prompt you to enter information
     3. Never share or hand over your PIN, codes, bank details or passwords with anyone who contacts you through text, email, phone, social media or in person, and don't write them down.  Don't be fooled by offers of quick cash, as this could make you a Money Mule – watch this film to understand more.