5 must-haves for interview success
Article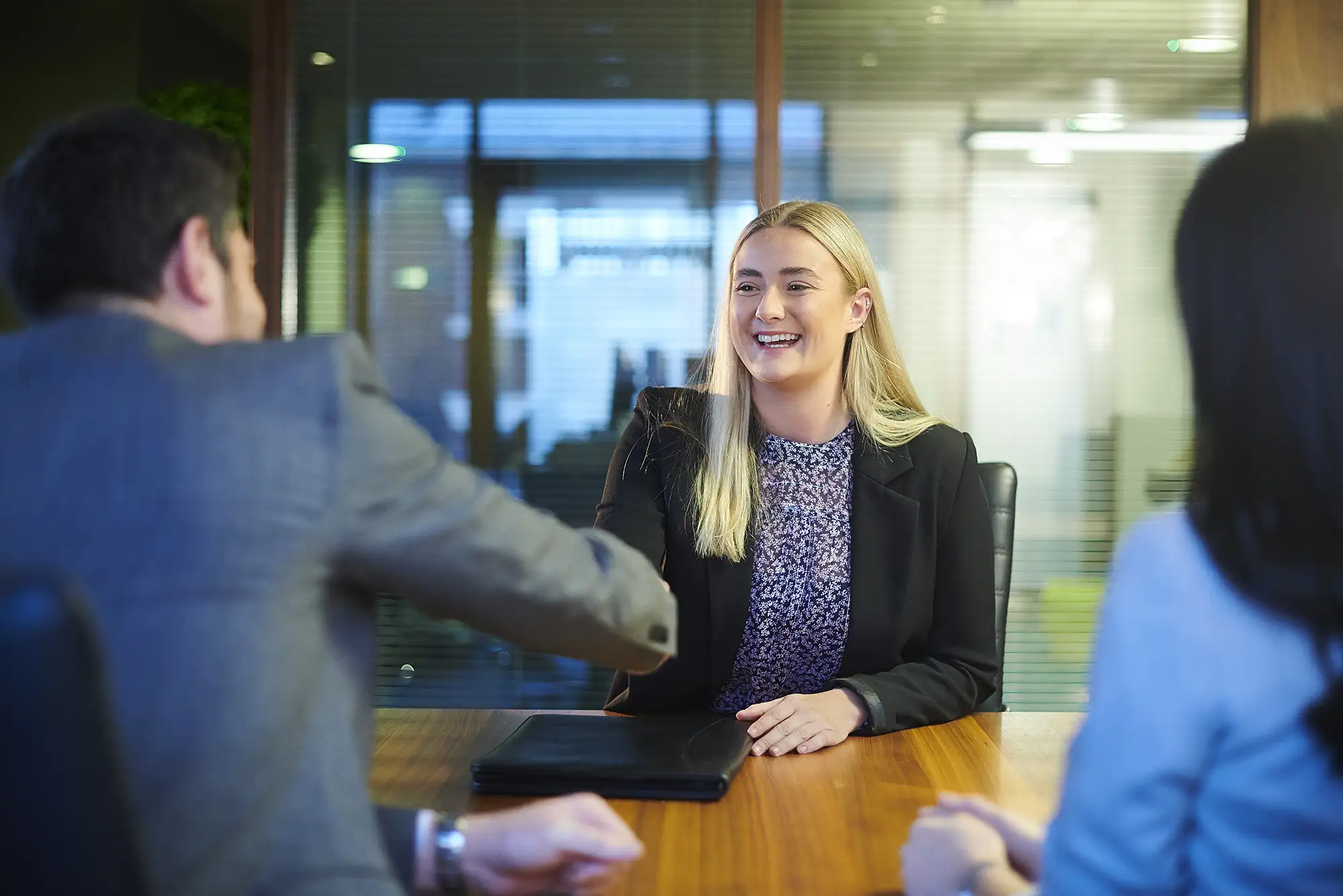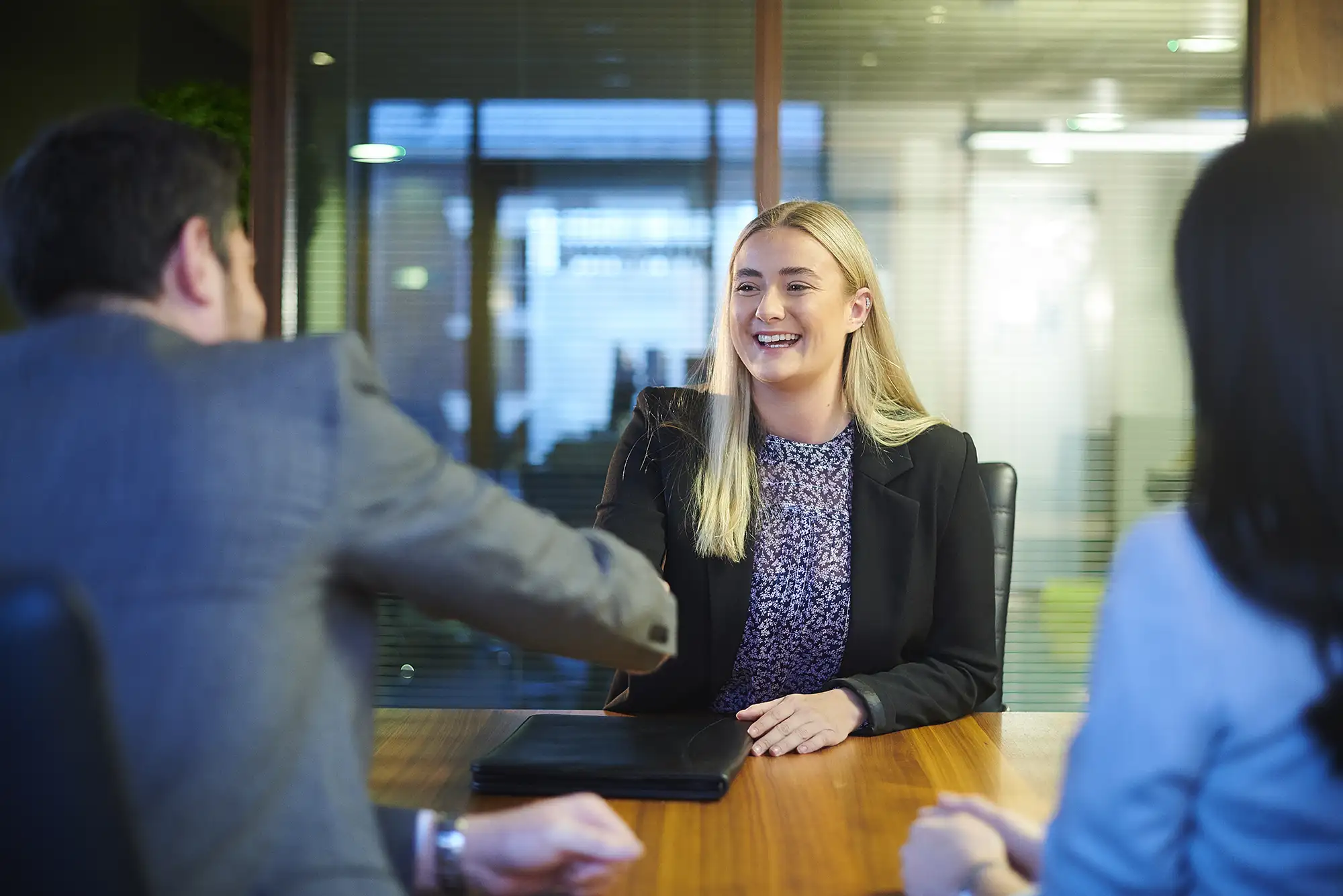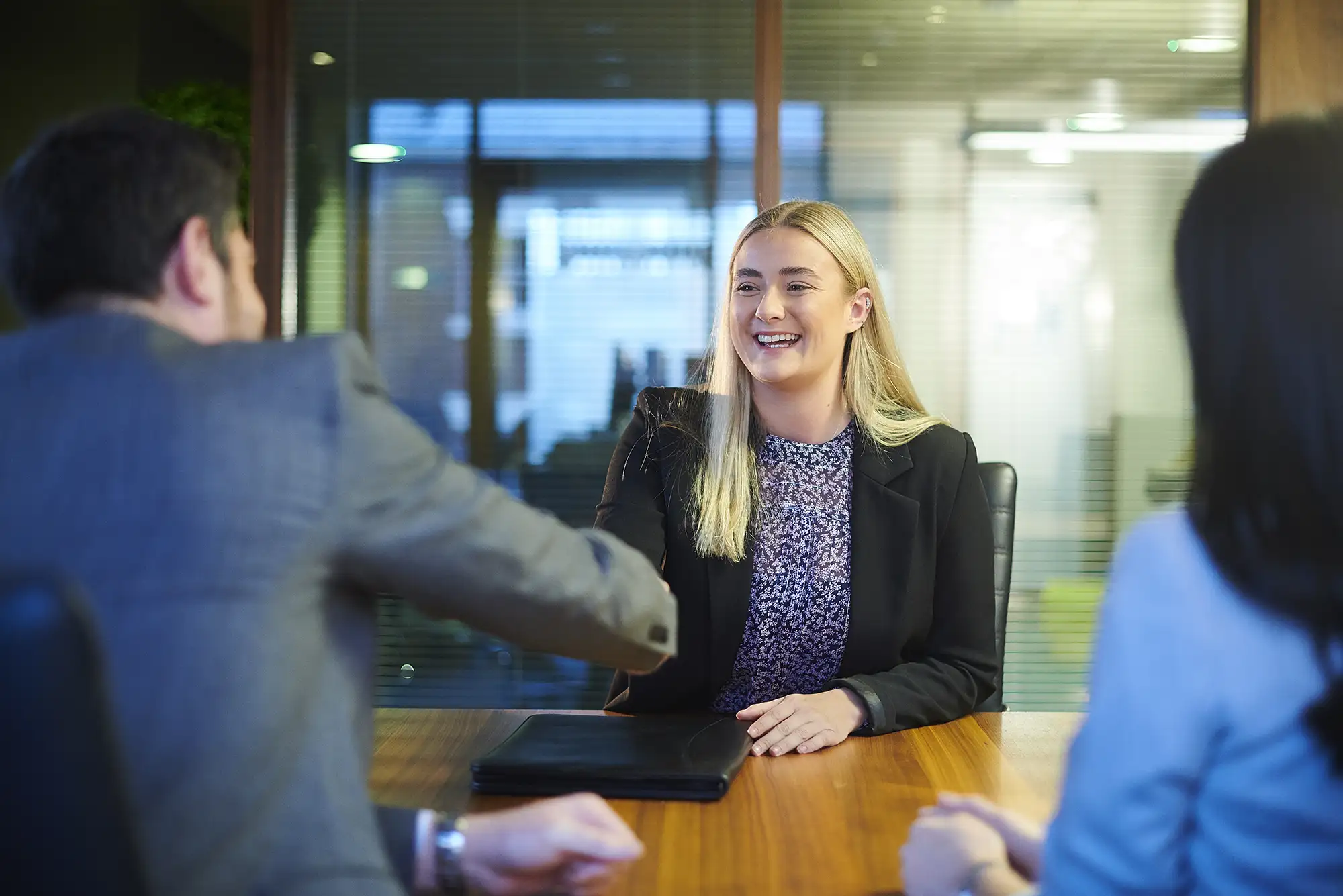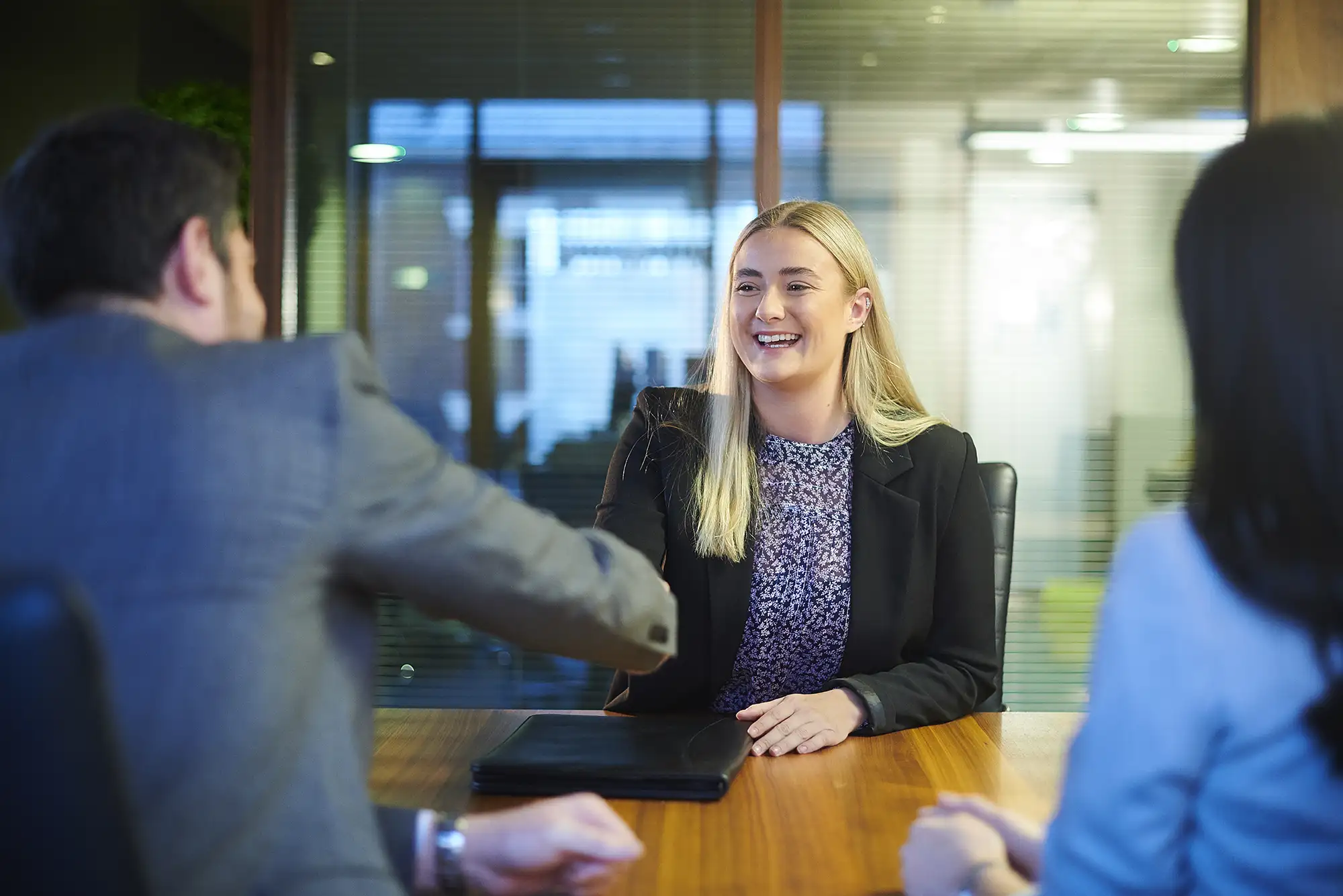 It can feel at times that interview success is something that can't be defined. It's true that even when an interview goes well, you may still not get the job, for any number of reasons beyond your control. However, you can give yourself a great chance by always having these interview essentials in mind:
1. Organisation and time management
Show you have basic time management by, for example, simply being punctual. Beyond that, you need to provide examples of when you have managed your time effectively and how you stay organised when things get busy. Think of a particular process you have for organising a regular activity or task in your everyday life; this could be from a part-time job, or even organising weekly football matches for you and your mates.
2. Communication and literacy
If you get nervous or speak quickly, think about the things you have learned to manage that. When answering questions in an interview, give the interviewer a really good overview; like telling a very short story.
The STAR model (Situation, Task, Action, Result) can help keep your answers clear and direct. Check it out here:
Pause before sending emails and job applications or publishing social media posts. Read over your text. Is your spelling okay? Are there more sophisticated ways of expressing key points? Are you repeating yourself? If you're unsure, get someone you trust to read over your message.
3. Enthusiasm and positivity
In an interview, demonstrate the positive energy that you would bring to the role if you got it. This can be shown in any number of ways, such as commenting on some of the latest news from within that particular industry, or speaking positively to the interviewer about the office space and atmosphere.
Think about how you can smile and act confidently. The employer wants you to do well, so try to relax and believe in yourself.
4. Proactivity and resourcefulness
It's always impressive if you can show you've gone beyond what has been asked of you. It could help to convince the employer that you are the person for the job. You can demonstrate proactivity by coming to the interview having not only researched the organisation but the wider industry; perhaps printed out recent articles for discussion or notes on one of the organisation's LinkedIn posts (check out our module Top Tips for your LinkedIn Profile). And, at the end of the interview, when you're asked if you have any questions, come prepared. The interviewer will appreciate your enthusiasm and obvious interest in the role.
5. Personal presentation
If you've spent time deciding what to wear it's only right that you look your best. Giving yourself enough time to get to the interview will help to ensure you're not flustered. If possible grab some time to check yourself in the mirror before you go in, just as a final check. Check out our module 'What should I wear to my interview?' for more tips.
There will always be more specific skills listed in the job description to focus on, depending on the role you're going for. The above skills, however, are the essentials that you should constantly reassess and practice as part of your interview prep. Check out our '5 basic tips for interview success' for more helpful guidance.

Why not extend your interview knowledge further by trying one of the resources below? Alternatively, you can visit our interviews hub for more tools and tips.