What to wear to an interview
Article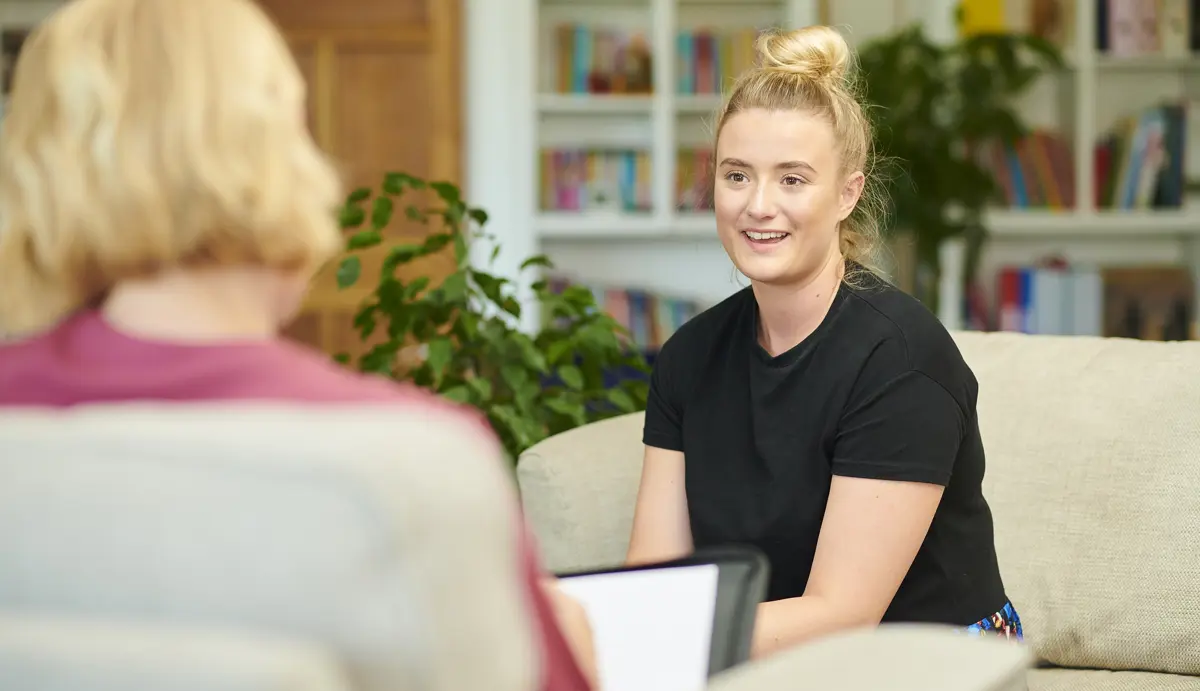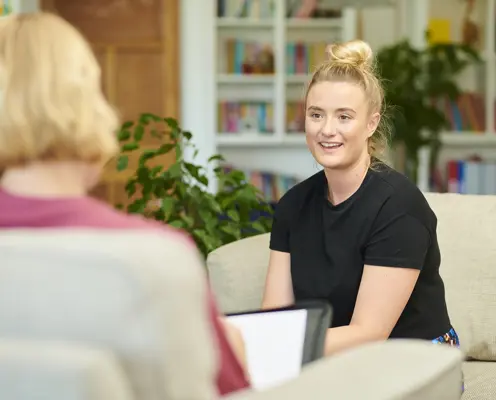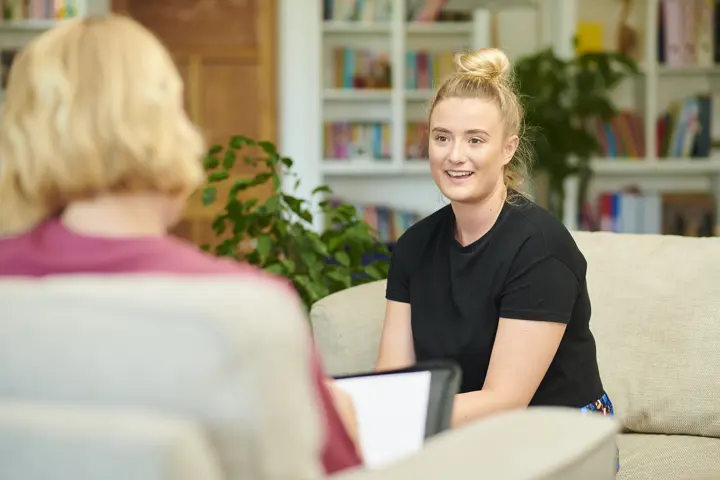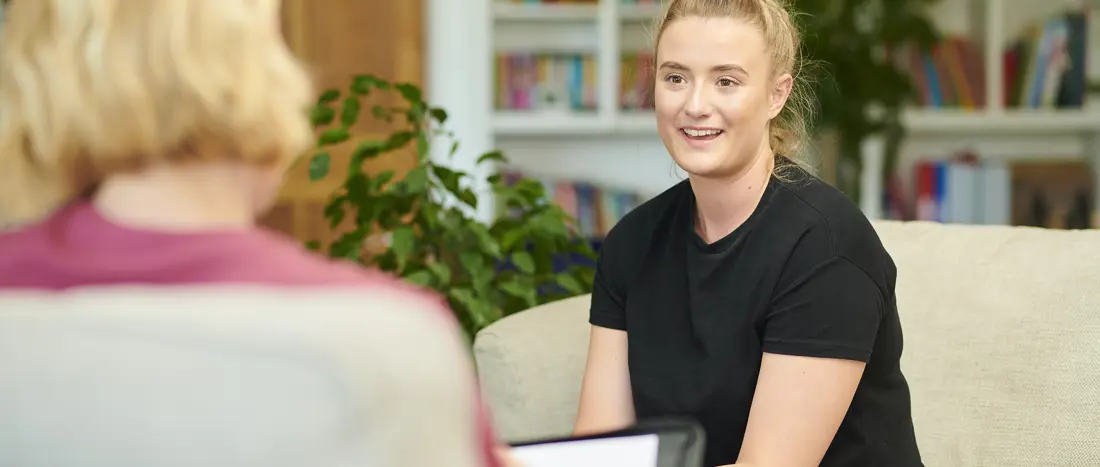 So you know the organisation inside and out. You've done some mock interviews, had a restful night's sleep and worked out where you're going for the interview. You're feeling good, but are you looking the part?
Jody has some handy tips before you walk out the door...
While you're learning about the organisation you're going to visit, why not also check out their dress code on the website and social media. Or simply call the HR department or recruiter. They'll appreciate your interest and attention to detail.
We've also put together the following dress code descriptions to help you decide on the right outfit for your interview:
Ground rules
There are a few dress code ground rules that you need to follow, whatever the industry or role. They might seem obvious, but they're definitely worth remembering:
Ensure your clothes are in good condition and not ripped or too faded
Don't wear anything too revealing
Make sure you feel comfortable in whatever you wear
Formal
The strictest dress code, so when required it's important to make sure you're not sporting any casual elements:
Suit jacket and trousers/skirt – usually in dark or muted colours
Shirt – either white or pastel colours
Tie (for men) – this can be bolder in colour, but try to make sure it's not too boldly branded or patterned so that it's distracting
Simple jewellery is acceptable
Smart shoes – dark in colour and polished
Smart casual
The most common type of interview attire:
Suit jacket (optional) and trousers or skirt – usually in dark or muted colours such as black, navy blue or grey
Shirt or smart top – typically plain and either white, or pastel colours are most suitable
Cardigan or jumper (round or V neck) – it's best if these are plain, but can be light or dark coloured
Smart shoes – usually darker in colour and polished
Jewellery is appropriate, though perhaps not too much
Casual
This is more laid back and typically includes:
Polo shirt or t-shirt – usually best if plain
Smart/casual trousers – but dark coloured jeans are typically acceptable
Plain jacket or jumper
Casual shoes – in good condition
If you can't get the information upfront, you can always revert to the golden rule: Go formal.