Why you need a mentor
Article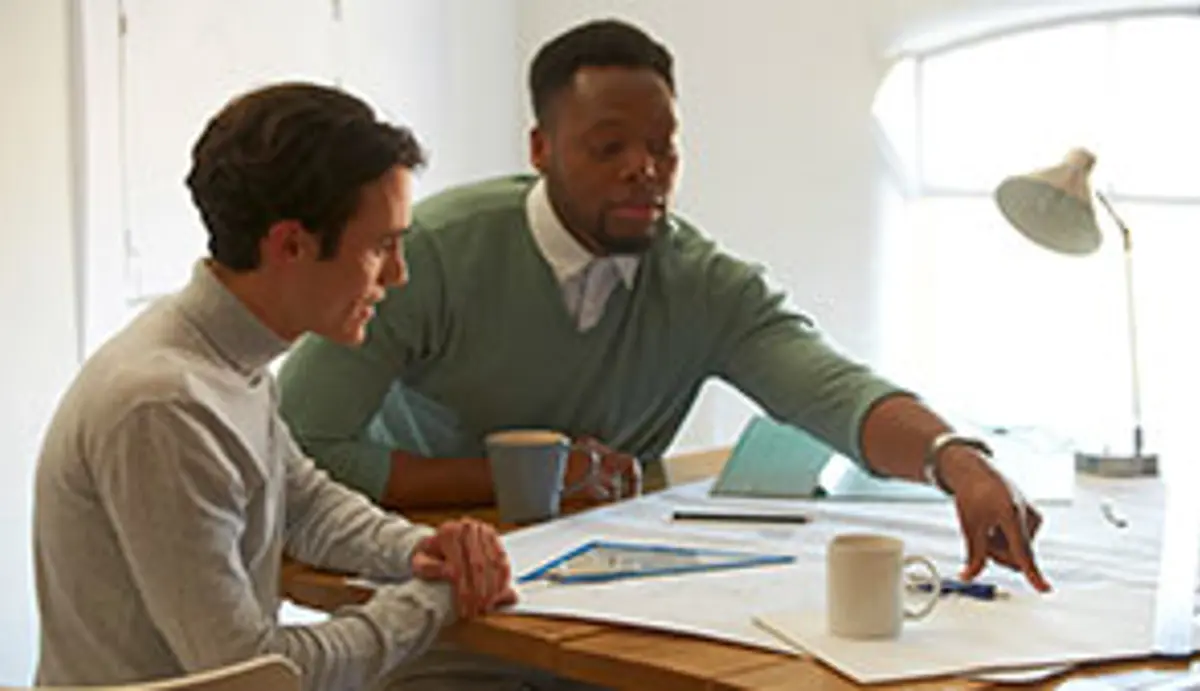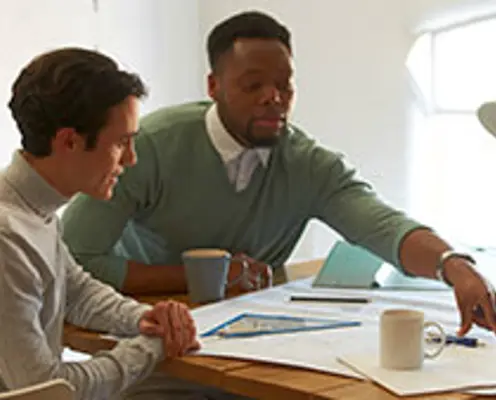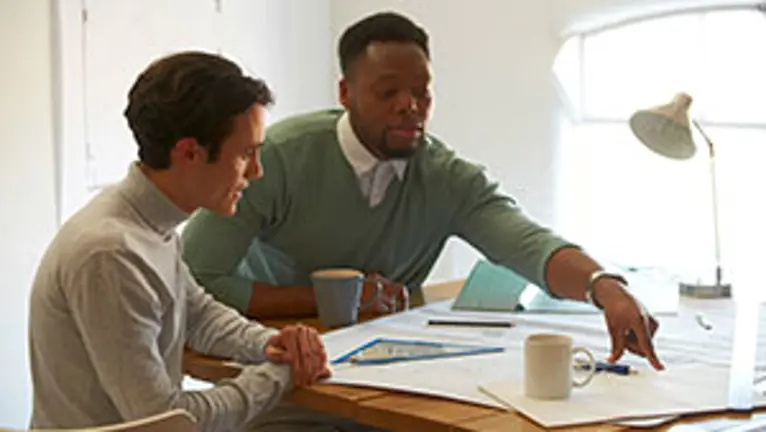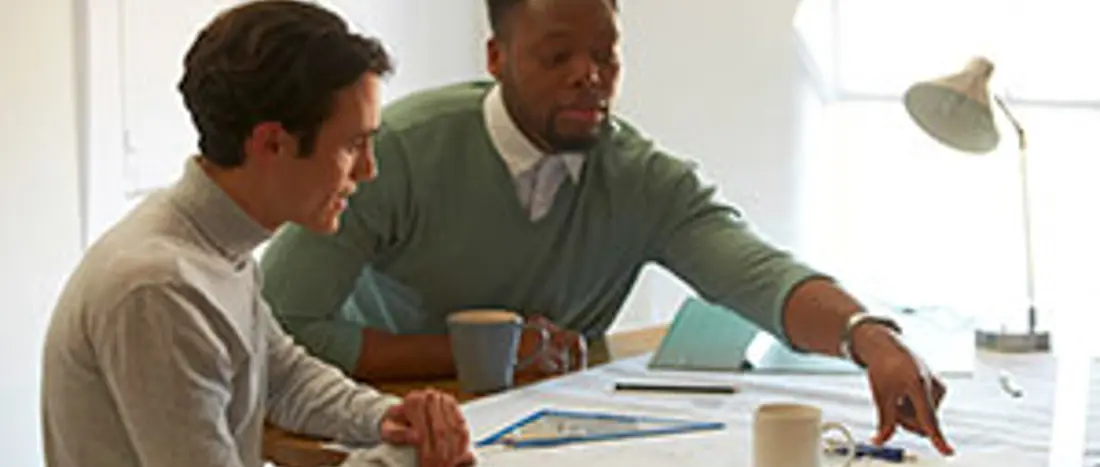 A mentor is a role model who can guide you on your job path, offering advice, support or knowledge – or a mixture of all three. They'll be someone who you trust and deal with in your everyday life. Here's how to find the right one for you.

What makes a good mentor?
You might already know of someone who works in the role or career that interests you. If so, they might make an ideal mentor, and someone you should definitely talk to.
"Find someone fabulous and make it your mission to make them your mentor," says Kirstie Mackey, Head of LifeSkills. "Try someone from a similar background and whose life you think you might want in five years."
That said, a mentor doesn't have to be someone who works in your field of interest. Who inspires you in your daily life and how can you learn from them? How have they achieved their goals?

How does the relationship work?
You might want to meet up every month, for coffee, or for a regular lunchtime catch-up where you can review your work choices and discuss ways of achieving your goals. It's important your mentor gives you support and encouragement.
You may also want to think about how they can be 'selling' you," says Kirstie. "It can be as simple as asking them to write a LinkedIn recommendation for you.
What should you get from the relationship?
Ideally, practical knowledge, inspiration and confidence. You might already know the steps you have to take in your career but lack the know-how or conviction to achieve them. Through regular encouragement and support, a mentor will show you how you can achieve your goals.
As you think about what kind of person would make a great mentor, you may want to check out this module for some great insights on how to approach contacts.