How to make the most of your first week
Article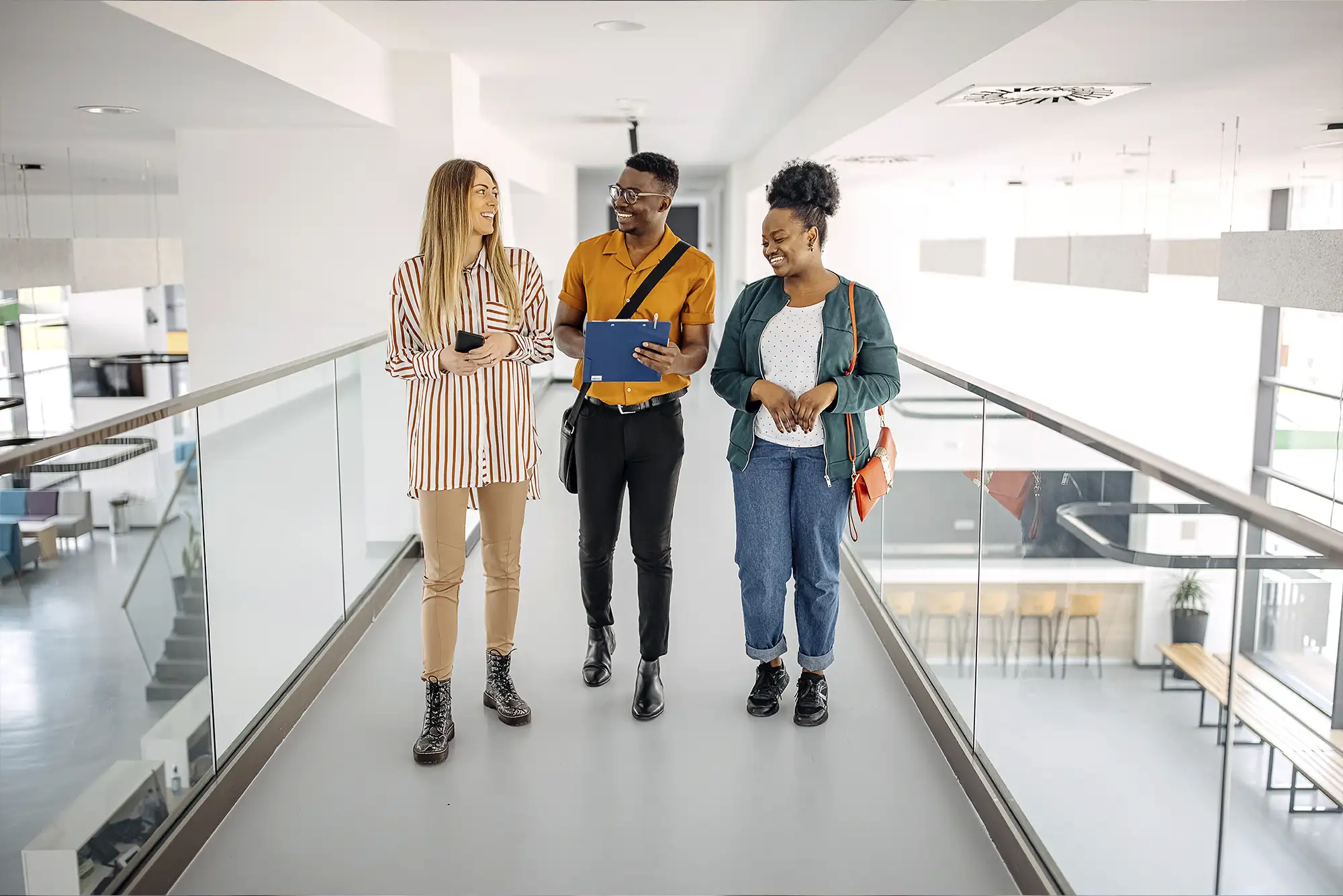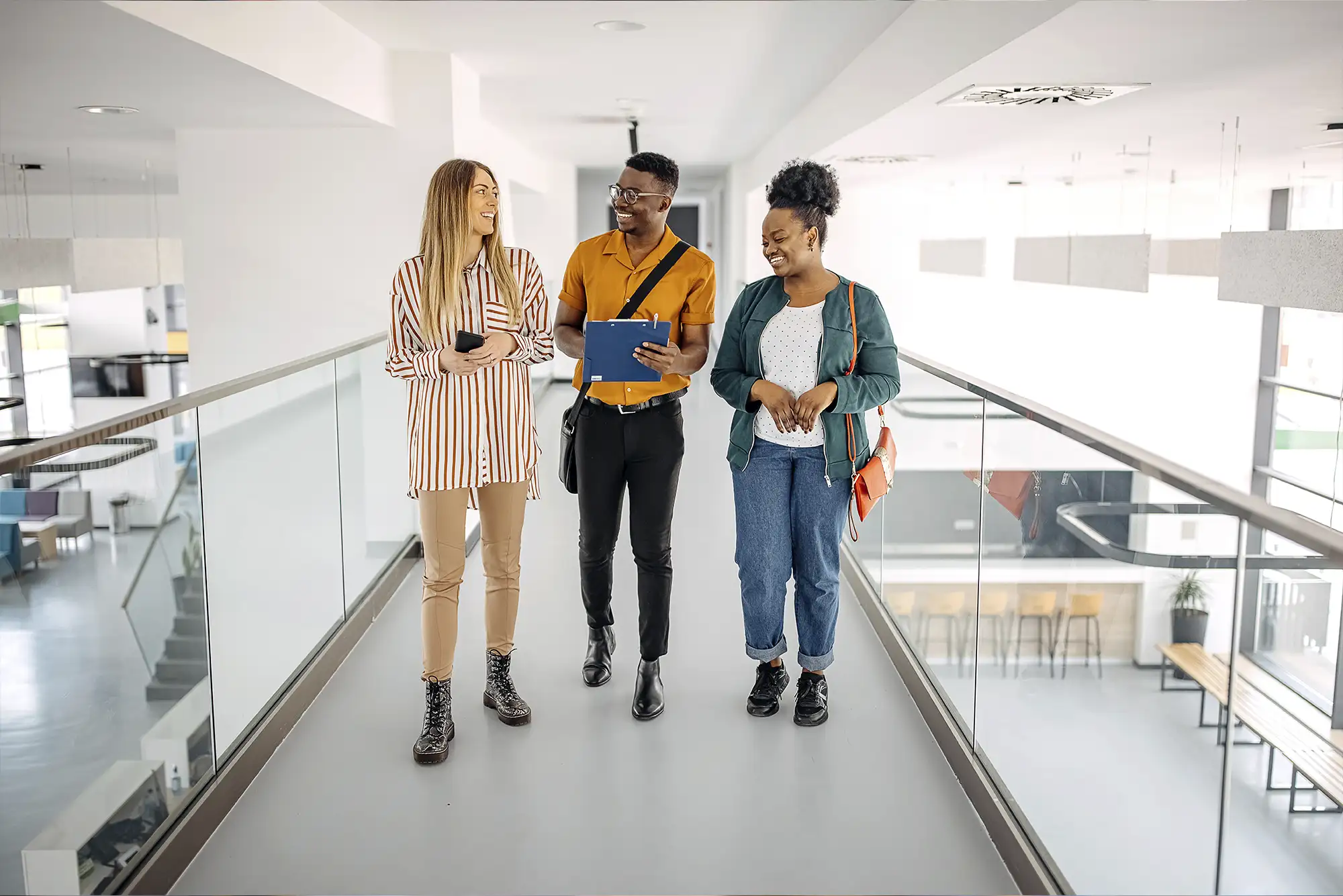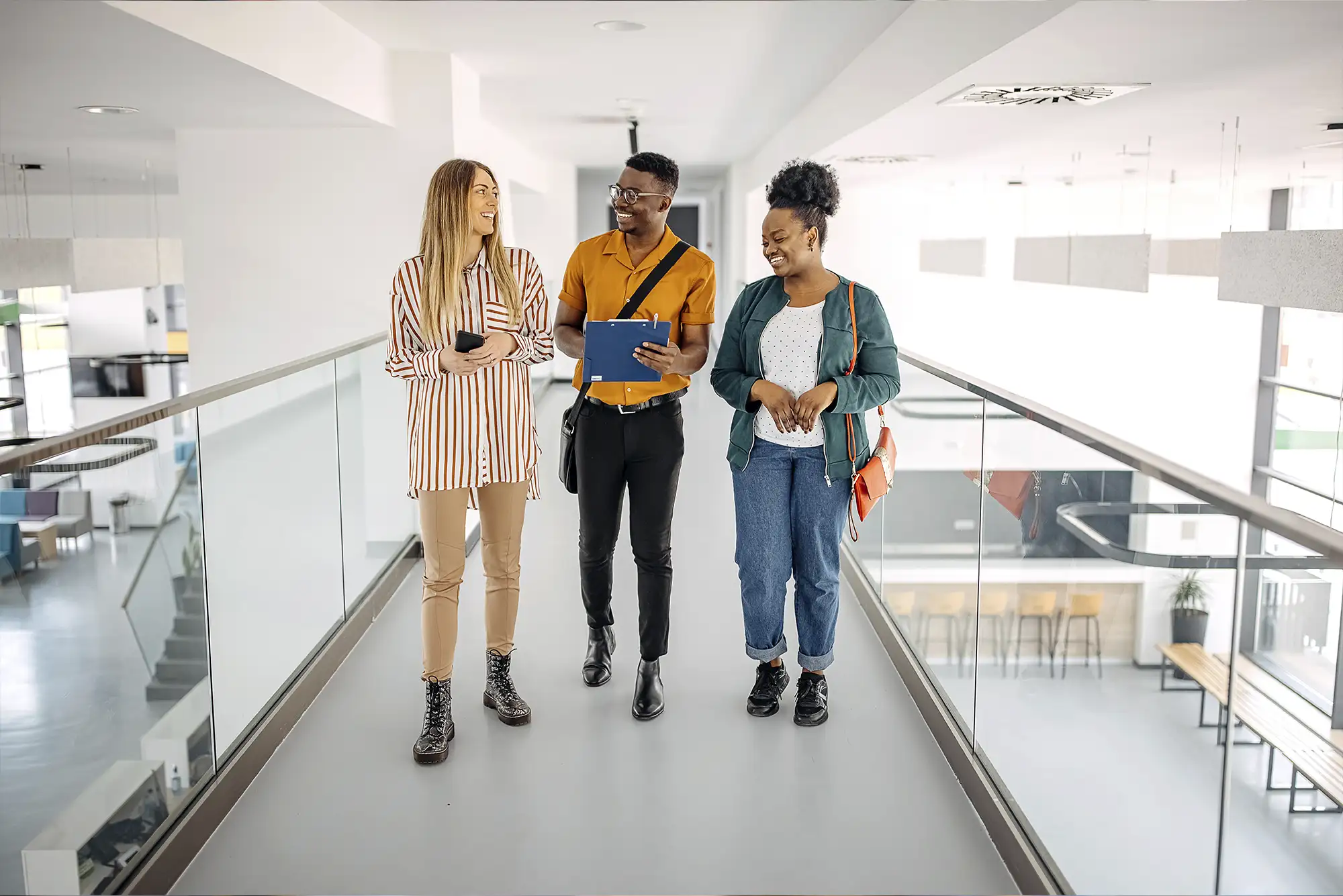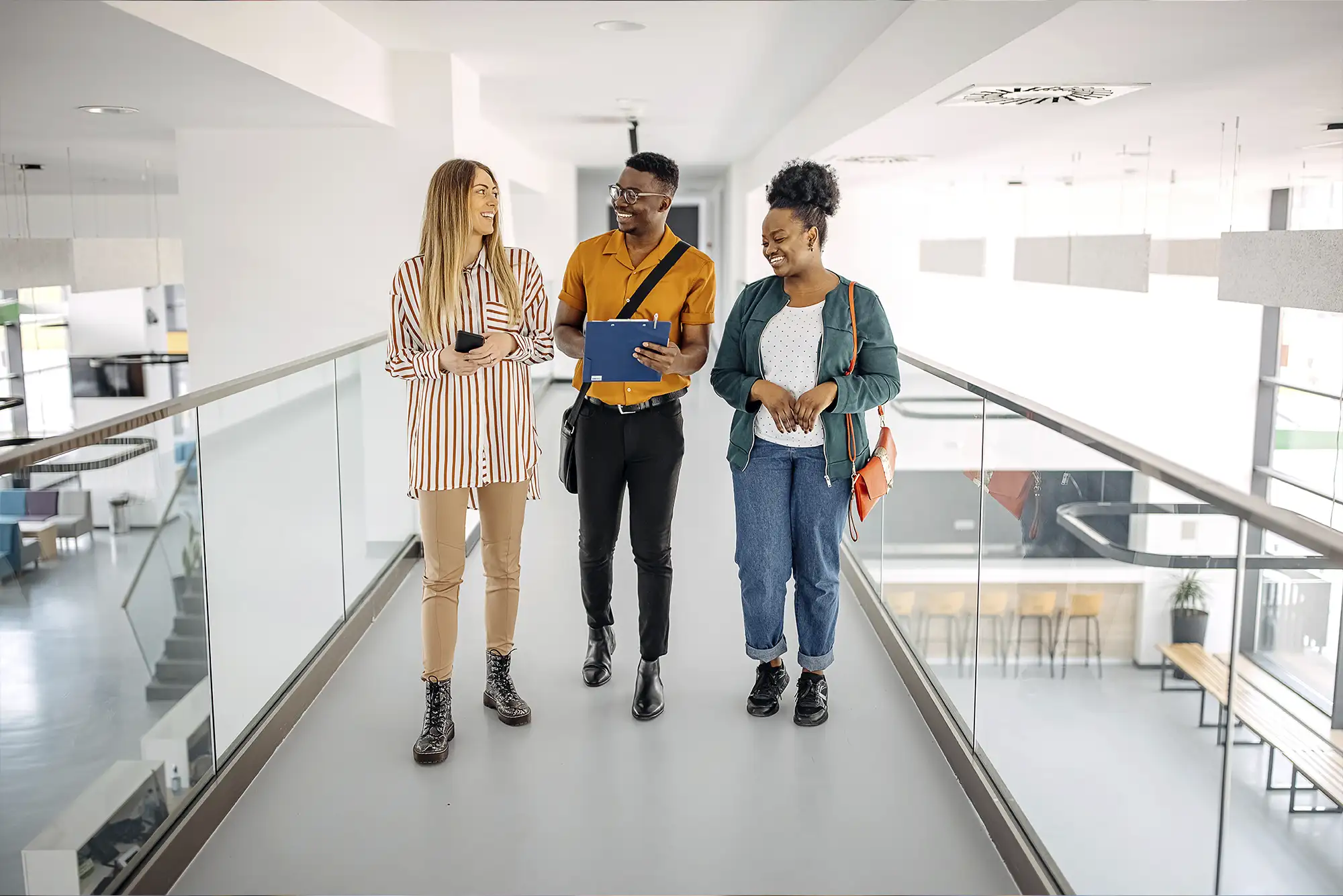 On your first week at work you might be nervous, excited or just plain terrified. Feeling any combination of emotions – both positive and negative – is entirely natural (congratulations, you're human), so take a deep breath: you've got this.
Get a reality check
Everybody has to go through it; you're not alone. It could help to ask around and find out how people you know and respect coped in their first week.  What tips or advice would they give? What made their first day smoother? Any pitfalls to watch out for? Every workplace is different but many of the same general rules – like dress code, safety, working hours, breaks, acceptable behaviour and respect for others etc. – will apply. Understanding them early on will help you settle in more confidently.
Be prepared
Make it easier for yourself and remember your interview preparations, like figuring out what to wear in advance, planning your journey and knowing where to go to sign in or meet your contact. Removing unnecessary worry will help to ease the first day nerves.
Learn as much as you can
Depending on the organisation you're working for and what sector it's in you might have an induction or training day where you'll learn all the ins and outs: a good time to have a pen and notepad handy. Don't be afraid to ask questions, particularly if you miss anything. This is the day to make sure you absorb as much as possible about the organisation. Your efforts will not go unnoticed and help you get into the swing of things quicker.
Get to know your colleagues
You'll be meeting lots of new people, whose names, in some cases, will be unlikely to stick. That's okay, it happens to the best of us. Don't be afraid to re-introduce yourself and start a conversation. They'll appreciate your interest and you'll feel more a part of the team.
Be social
No doubt you'll be flat out with more crucial information on your first day but, if you can, take a moment to find out if your workplace has regular sporting teams or social events and keep tabs on when they meet. They're obviously great ways to get to know people and, importantly, feel more at home.
Don't forget that you were hired because you were right for the job and your colleagues want you to do well. Make a great first impression, involve yourself as fully as you can and most importantly, enjoy your new role.
For more tips on building your confidence, check out these modules. Or for advice on the types of skills employers want, go here.