Spin the Wheel of Strengths
Families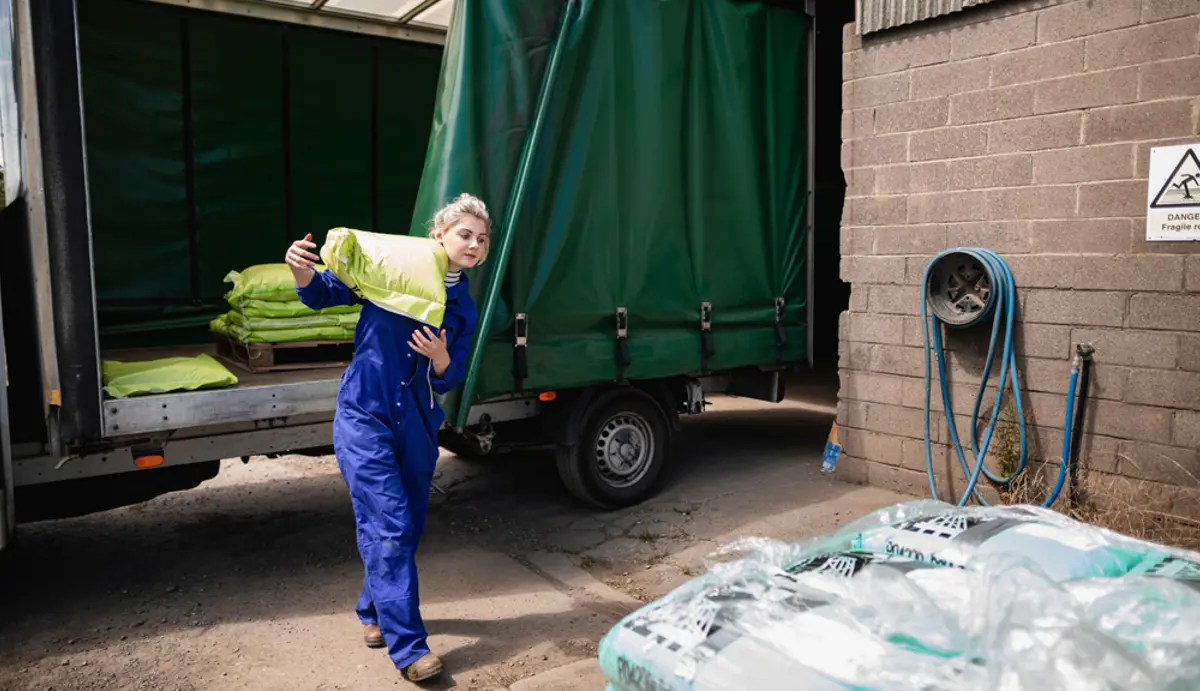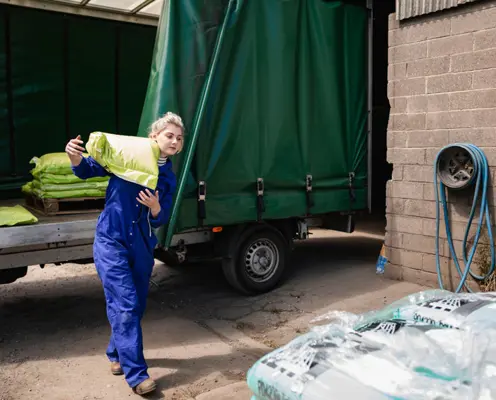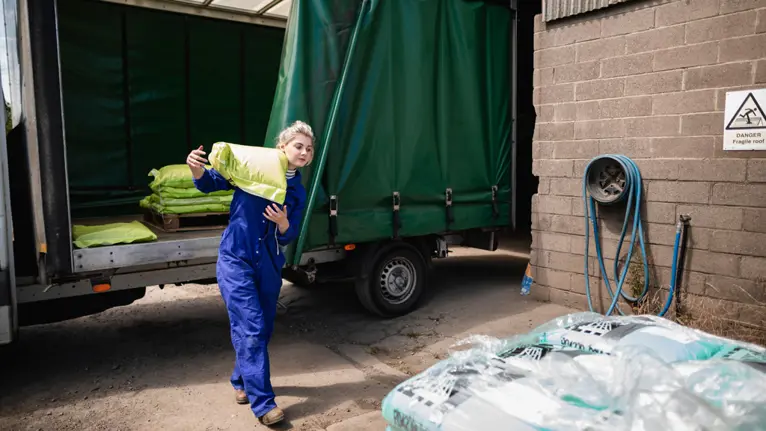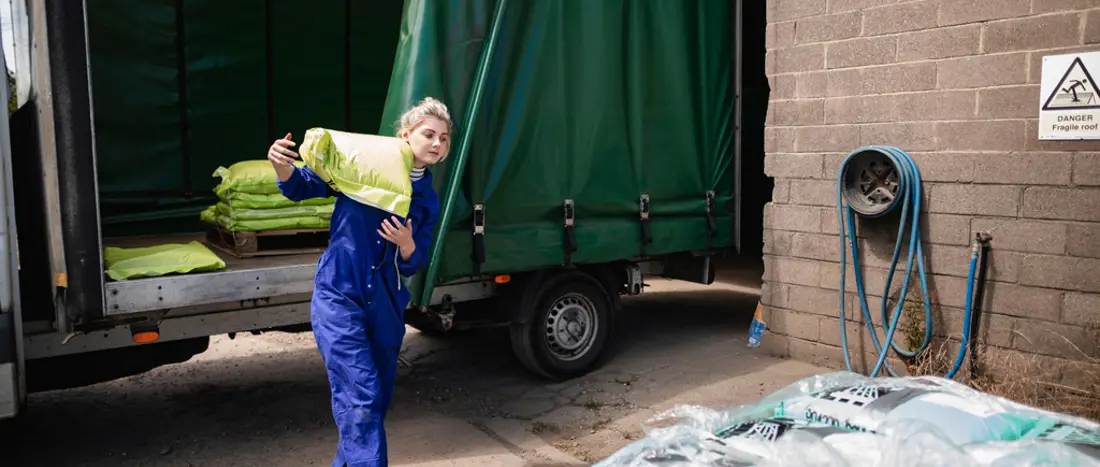 Age range
11-16
Download activity worksheet here
Spin the Wheel of Strengths: Lesson Plan
It can be hard for young people to see how their hobbies and pleasures can translate into a career. But showing your child how their interests and even personality traits can help them stand out when applying for job roles may help them think about jobs they hadn't considered before.
Start by getting your child to try the activity below to find where their strengths lie, either by using the worksheet independently or you can work together. Don't worry if you're not an expert, just follow the pointers below.
Defining and developing aspirations

Supporting our children to figure out their aims and ambitions can be a great way to help them develop their key skills and decide the steps they want to take after school or college.
Start by asking your child about their aspirations and whether they have a goal that they hope to achieve, these might be short term or long term, ambitious or easily achieved, detailed or rough.
Talk about the difference between a realistic aspiration (aims that you can achieve if you have the right skills and attitude) and more ambitious ones (those that need experience or knowledge but that can be worked towards and broken down into smaller goals). It's good to have a conversation around their realistic and ambitious goals.
Spin the Wheel of Strengths
The  Wheel of Strengths tool is easy to use and allows young people to look at which jobs might be a good match for their skills, interests and personality traits. It can also be used to discover jobs they might not have heard of and the skills needed for them.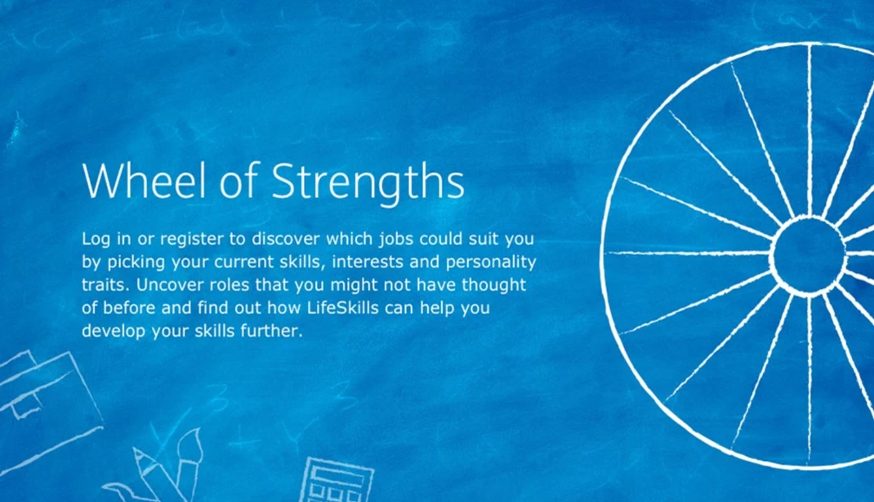 Get them to think about the skills they already have or are developing, and add between two and seven to their wheel. Then get them to do the same with their interests and personality traits. They only need to select a minimum of six attributes to be able to spin the wheel, but encourage them to choose as many as they want. If they aren't clear about any of the skills mentioned, simply click the 'Unsure what some of these mean?' link to view their explanations.
It might be useful to chat through examples of any of the skills, interests and traits they selected.



The tool will then generate six suggested jobs based on their selection. For example: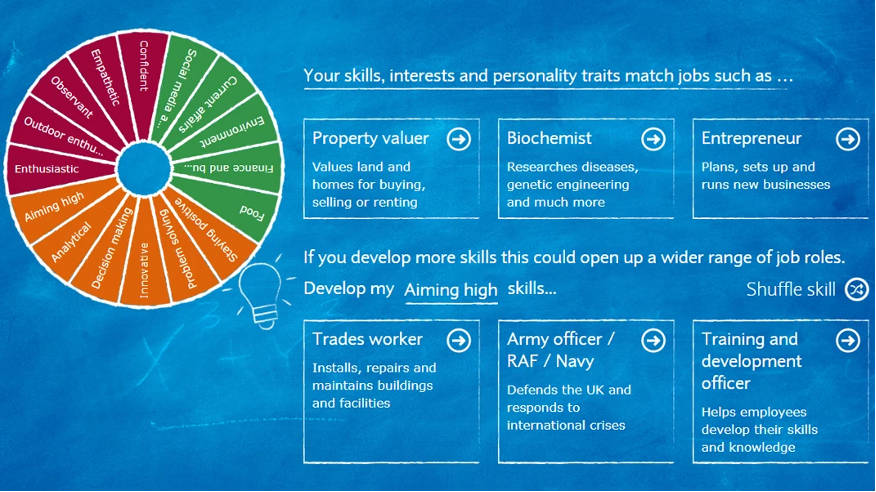 They can use  the 'shuffle skill' function to think about which of the skills listed they could improve upon. This will reveal jobs that might be a great match if they choose to focus on these skills.    
Remind your child that it's ok if they're not completely happy with their results the first time. They can check out the Advice map for more options, and there's always time to keep working on their skills. The Wheel of Strengths also doesn't include every single job that exists and is a good starting point for them to research into even more jobs.
Skills action planning
Your child can keep a note of their skills and the ones they want to develop to help them achieve their ambitions by downloading and filling in the action plan in the PDF.