Boosting your problem solving skills
Module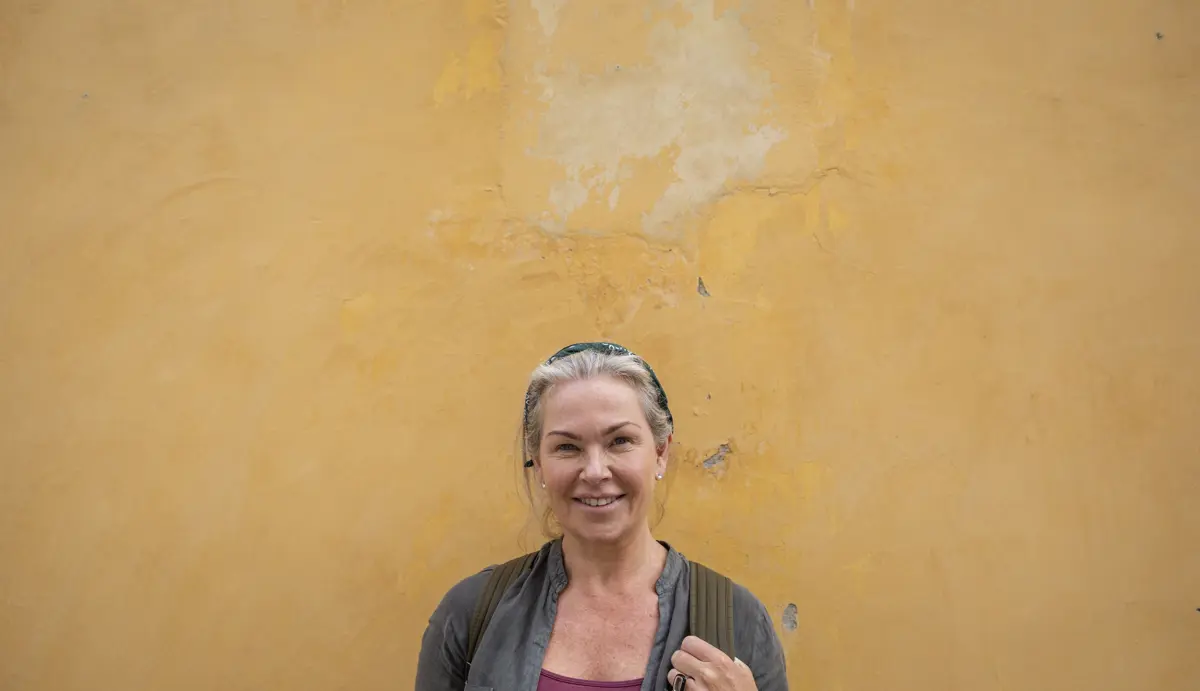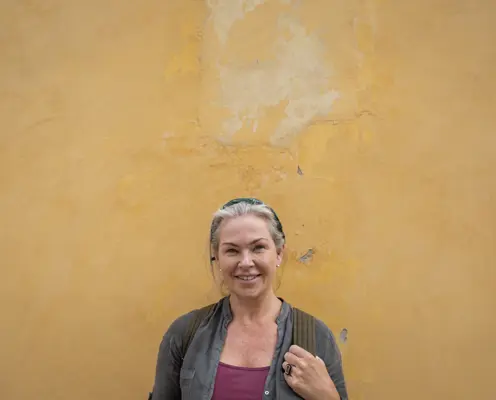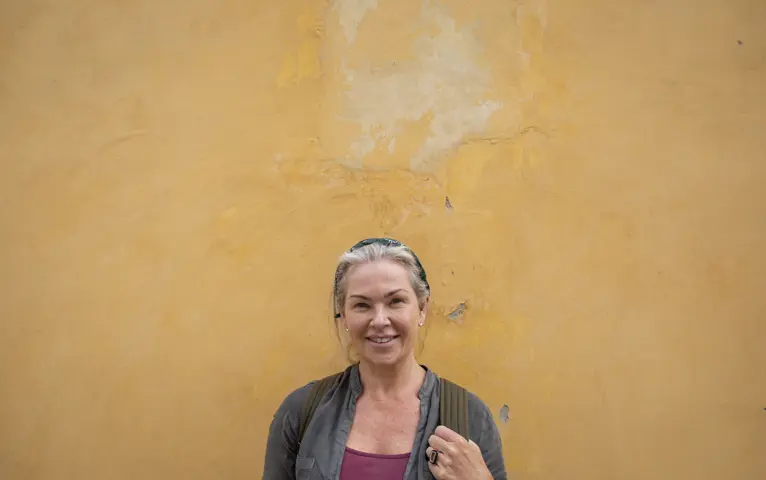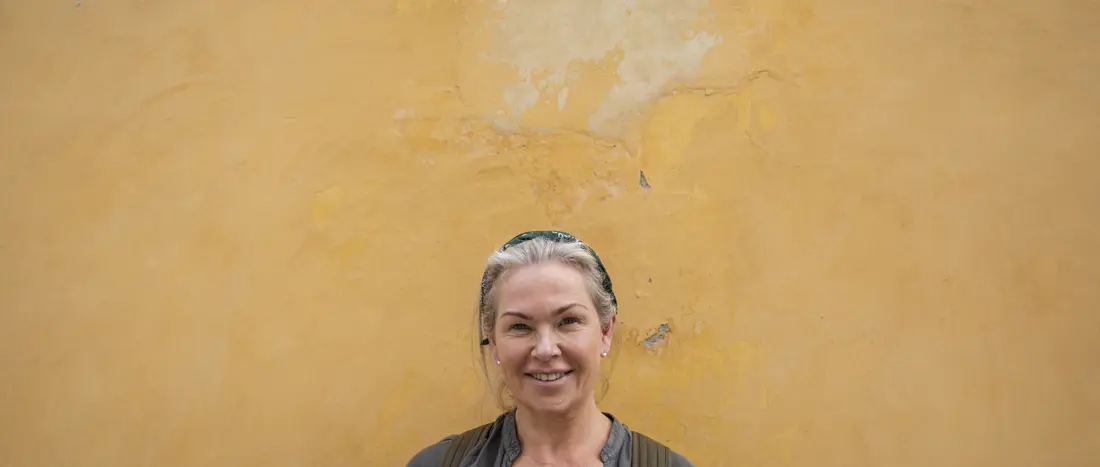 Choose to download one or more individual resources
Boosting your problem solving skills
This module will support learners to increase their problem solving skills. It includes a tip sheet on how to apply a six-step problem solving strategy, three problem solving scenarios and an exercise on problem solving in the future.
Whether it is in our personal or workplace life, we will all encounter setbacks. If we don't learn to solve our problems effectively, it can lead to frustration and disempowerment. Learning how to solve problems effectively and confidently is an important life skill. This module will assist learners to feel more empowered when facing challenges and to take appropriate action to find effective solutions.
By the end of the module learners will be able to:
Understand that they are already successfully using problem solving skills in their life
Be able to understand and apply a simple six-step problem solving strategy
Start identifying solutions to potential future problems
A free account gives you access to all educator content, tools and resources
Over 85,000 educators use LifeSkills' free and immediately accessible resources to guide young people. Join them in less than 5 minutes.
Already have an account?
Log in