Becoming confident with your communication skills
Module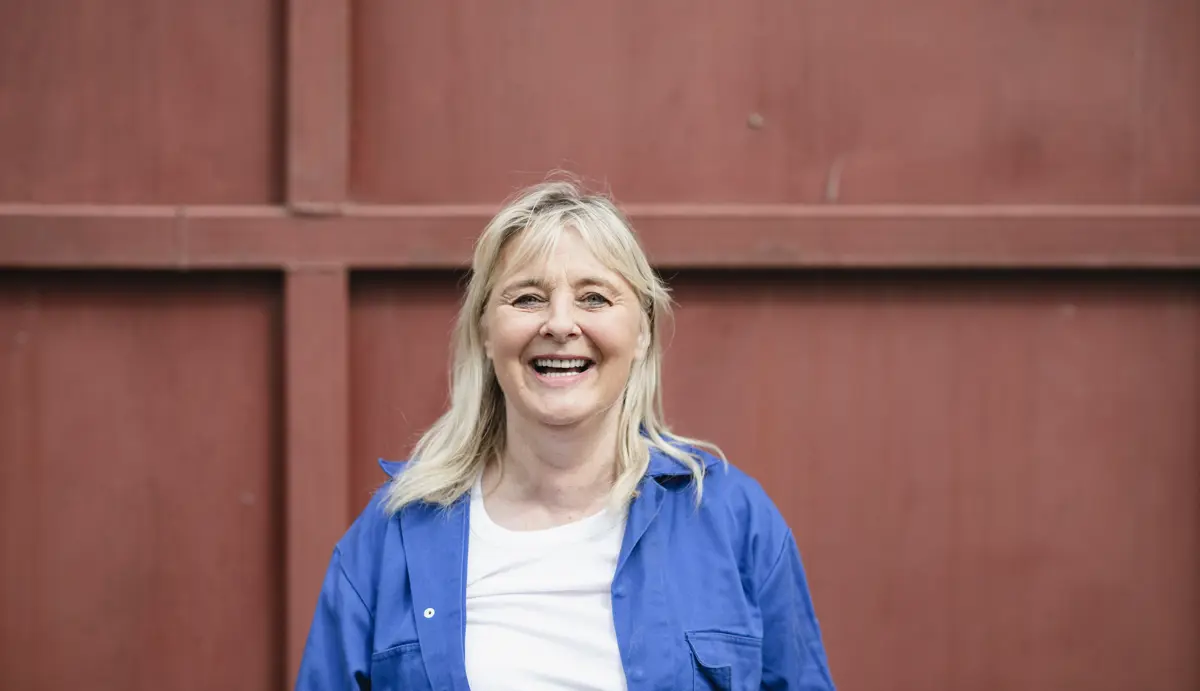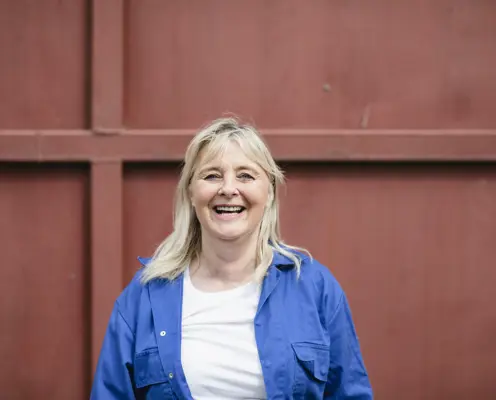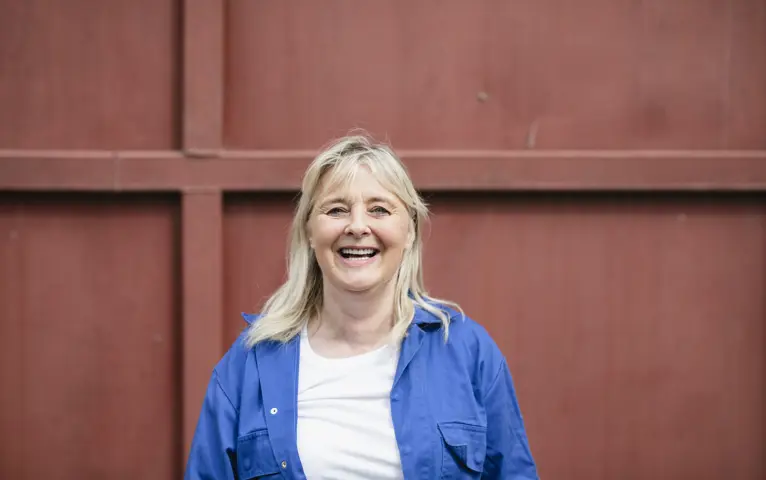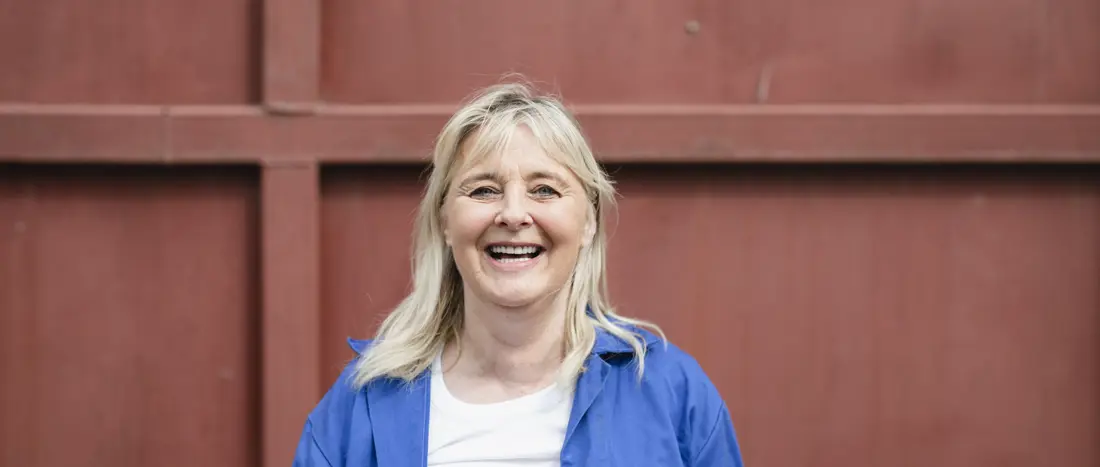 Choose to download one or more individual resources
Becoming confident with your communication skills
This module will support learners to become confident and effective communicators both within and outside of the workplace.
It will also assist learners to identify different communication techniques and learn the importance of adapting communication styles to different audiences. The module includes relevant activities to build rapport, practise active listening techniques and identify good communication skills.
By the end of the module learners will be able to:
Understand the importance of confident communication and building rapport
Identify the essential aspects of good communication, including its contribution to effective teamwork
Understand the importance of adapting communication skills to different audiences
Learn key active listening skills
Communicate with confidence
Virtual training session:
LifeSkills has partnered with education charity The Talent Foundry to deliver virtual training sessions that can be watched at home. The video below provides an interactive virtual delivery of the confidence with communication skills  module. These are also available here for you to share directly with the adult learners you are supporting.
A free account gives you access to all educator content, tools and resources
Over 85,000 educators use LifeSkills' free and immediately accessible resources to guide young people. Join them in less than 5 minutes.
Already have an account?
Log in