Explaining the importance of insurance
Module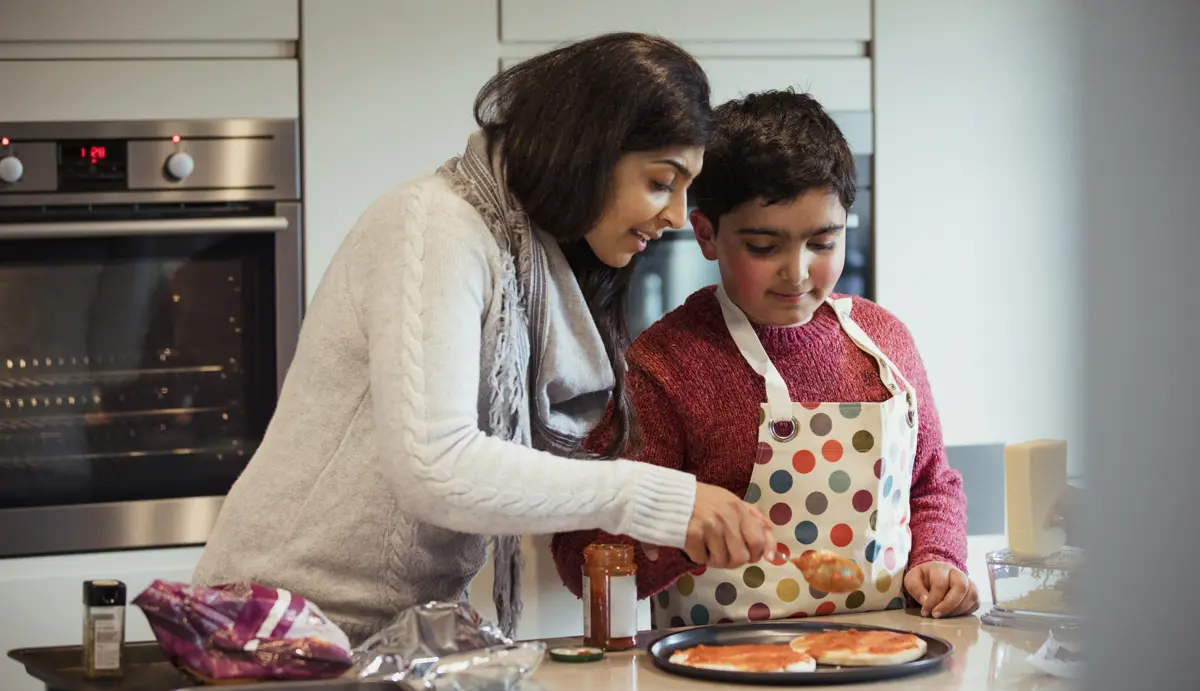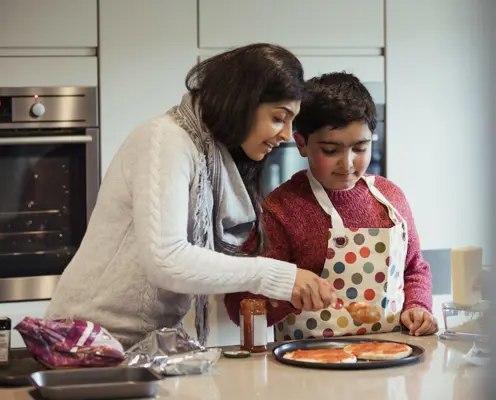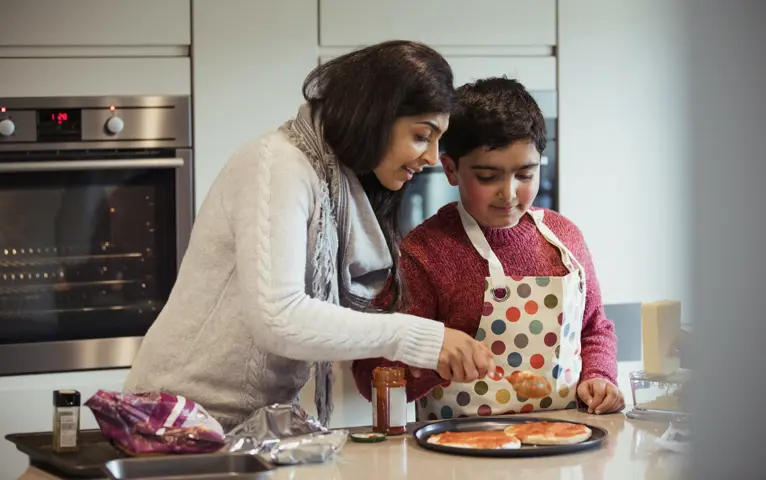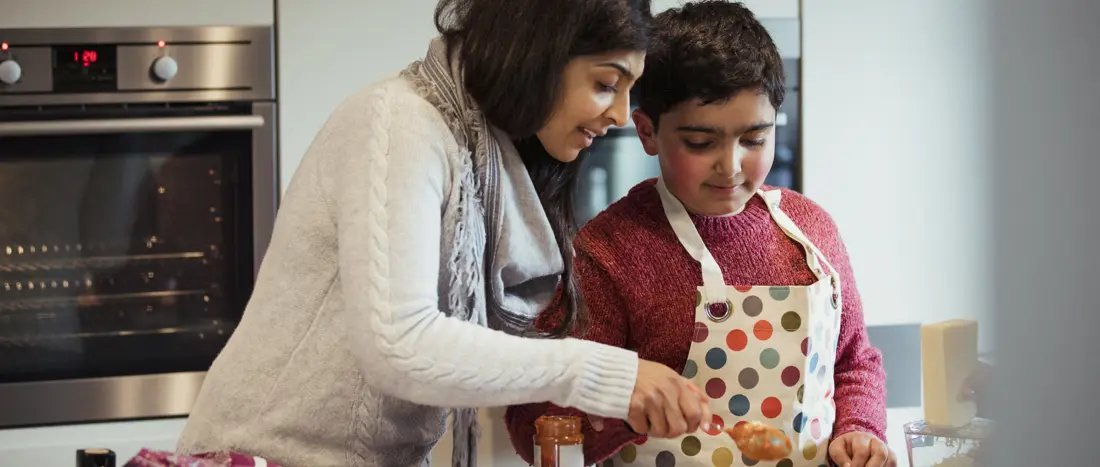 Choose to download one or more individual resources
Explaining the importance of insurance
This module will introduce learners to the concept of insurance, and why it is an important part of financial stability and independence.
By the end of the module learners will be able to:
Understand the benefits and conditions of the main types of insurance available, as well as add-on policies that can provide additional features
Apply for quotes based on their needs using a variety of distribution channels, including price comparison websites, brokers, banks and insurers
Identify the difference between annual and monthly premiums, including the additional instalment costs involved when paying monthly
Understand the benefits of doing research on the insurer they select to ensure they have a good reputation if they need to make a claim
A free account gives you access to all educator content, tools and resources
Over 85,000 educators use LifeSkills' free and immediately accessible resources to guide young people. Join them in less than 5 minutes.
Already have an account?
Log in