Planning your personal budget
Module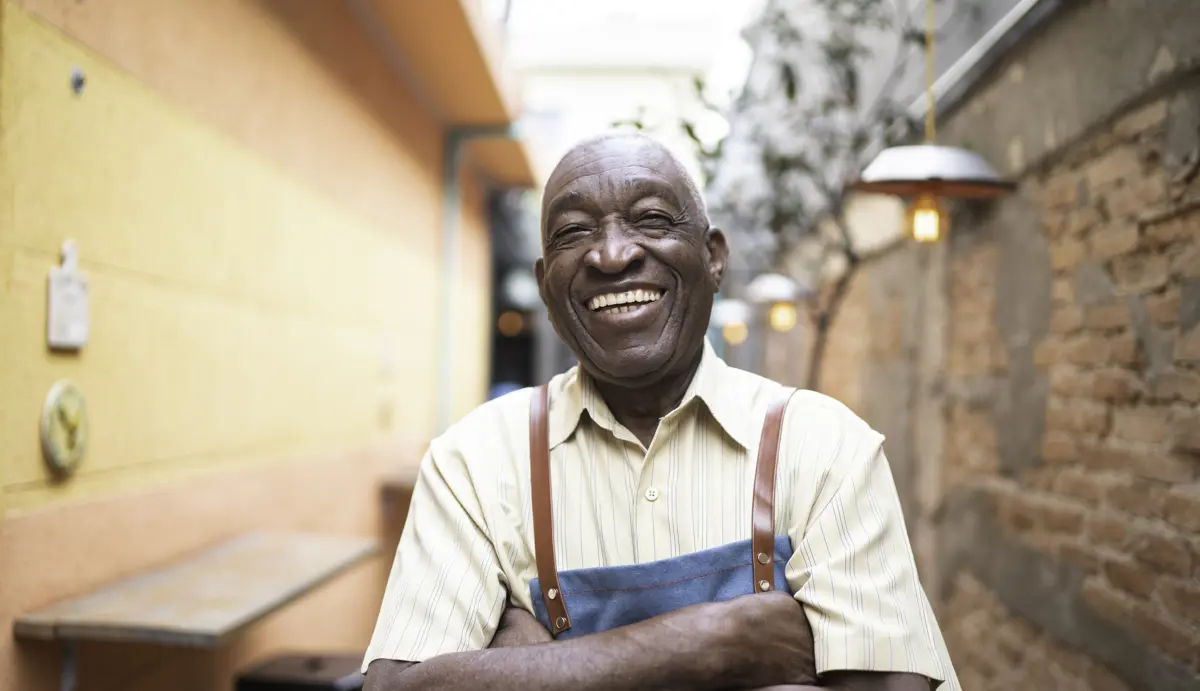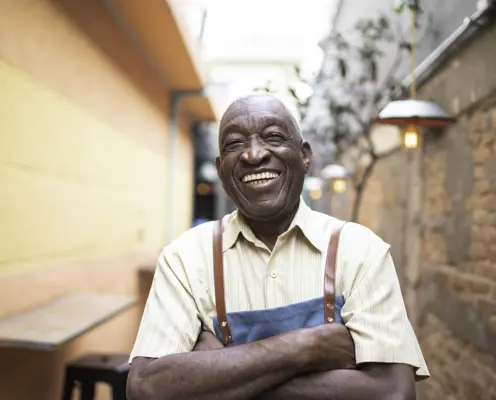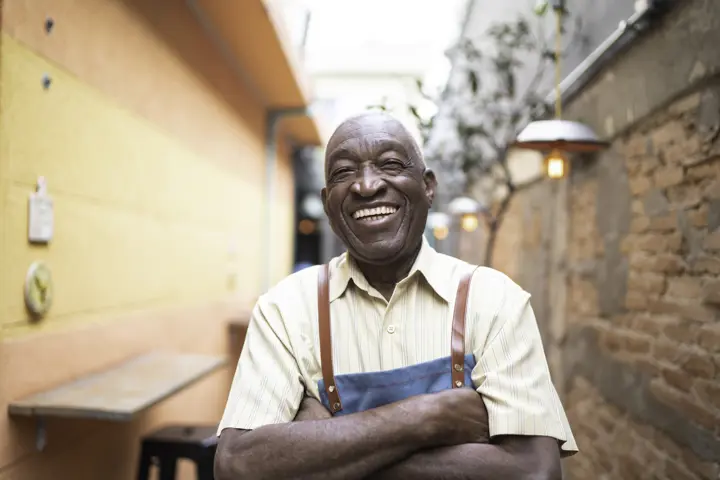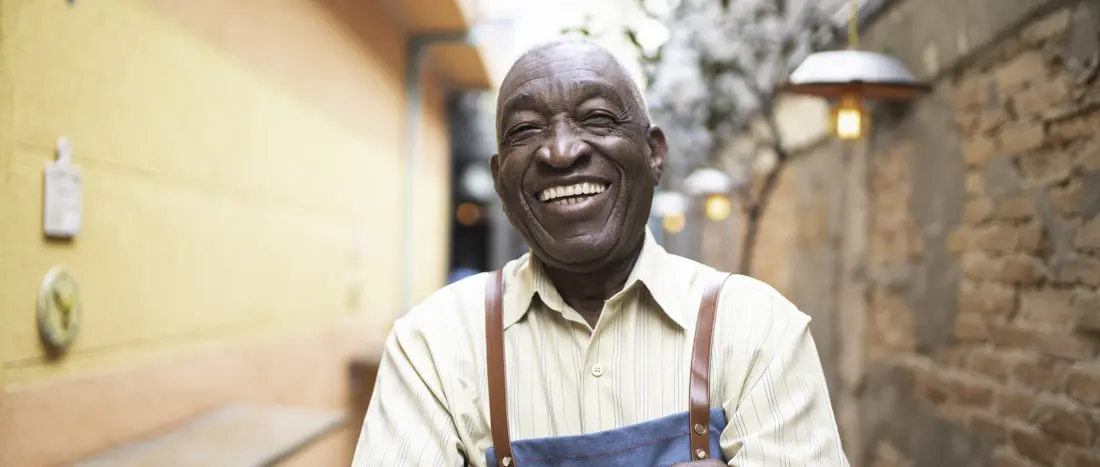 Choose to download one or more individual resources
Planning your personal budget
This module will help learners identify their sources of income and understand how to create a budget which tracks their income and expenditure.
At the end of the module learners will be able to:
Identify their sources of income
Understand how to create a budget that tracks income and expenditure
Virtual training session and top tips:
LifeSkills has partnered with education charity Business in the Community to deliver virtual training sessions that can be watched at home. The video below provides an interactive virtual delivery of the planning your personal budget module. This is also available here for you to share directly with the adult learners you are supporting.
You or your learners may also find the following links useful to support conversations about budgeting.
Our editable budget planner helps plan regular and one-off expenditure on a weekly, monthly or yearly basis and also contains a spending diary to help identify spending patterns.
entitledto gives guidance on benefits that you may be entitled to
Citizens Advice provide an online budget tool and guidance on where to get help with paying bills
Step Change offer templates and tips on making budgeting easier
The Money Advice Service offers an online budget planner, as well as additional guidance on planning your finances and cutting costs
A free account gives you access to all educator content, tools and resources
Over 85,000 educators use LifeSkills' free and immediately accessible resources to guide young people. Join them in less than 5 minutes.
Already have an account?
Log in