BITC Scotland: Cultivating a culture of enterprise amongst young people
Blog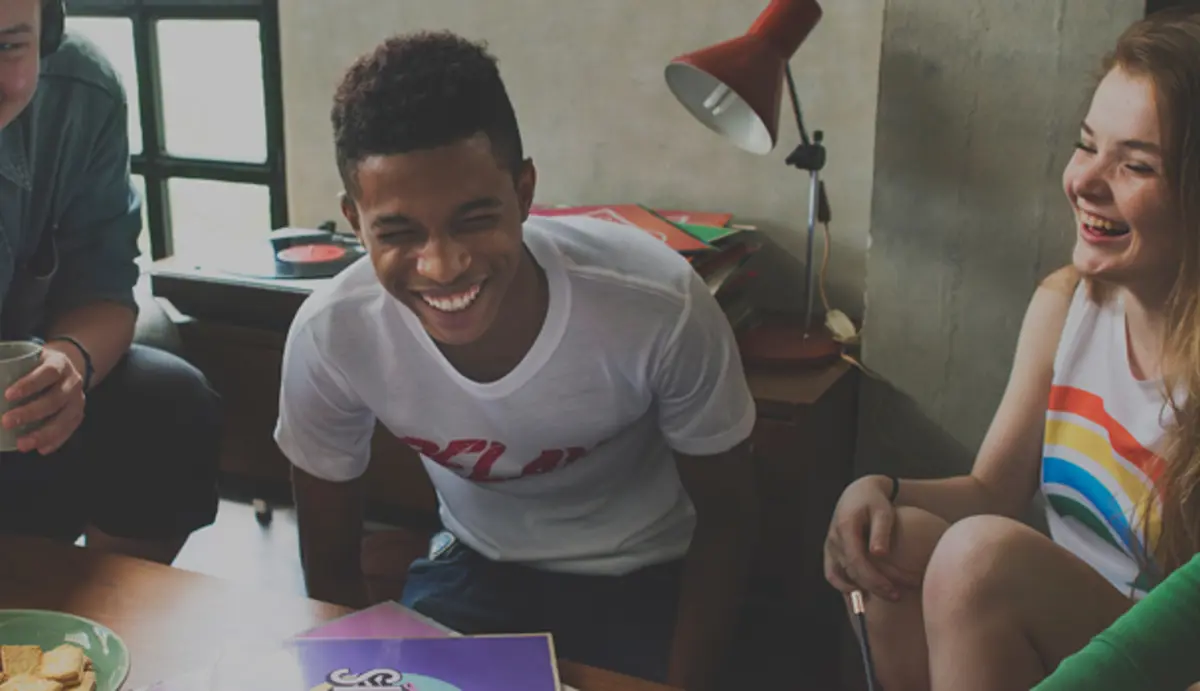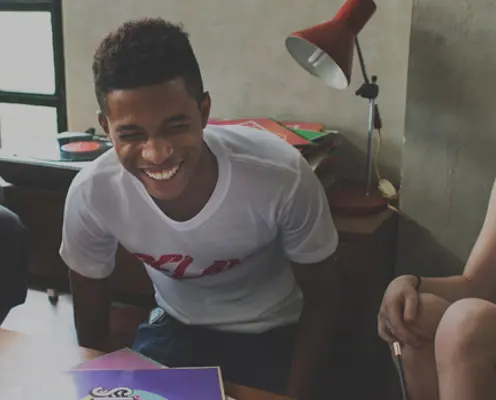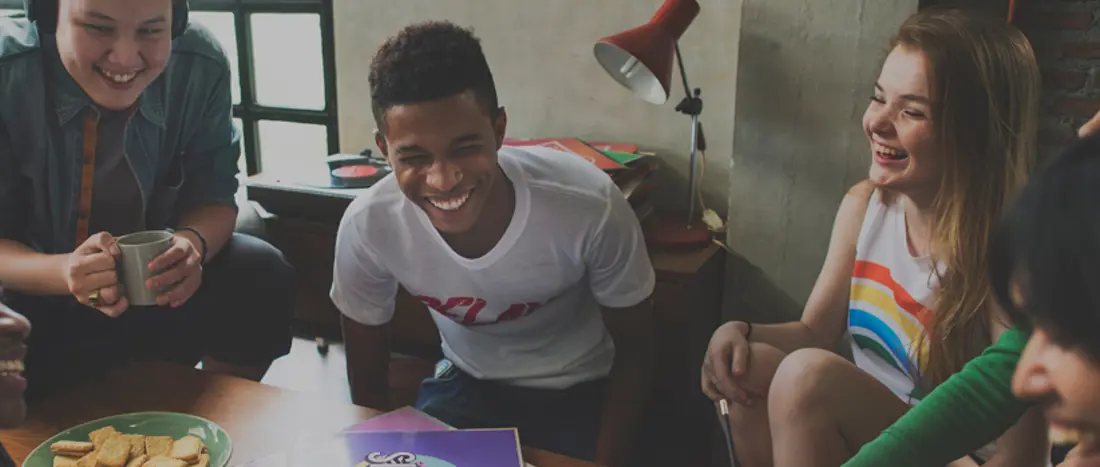 Just how well prepared are our young people to enter the world of work and what skills can they develop to succeed? For many business leaders looking ahead, the skills agenda is fast becoming one of the biggest priorities that must be addressed. CBI and Pearson Education research published recently found that one in five employers view business awareness and relevant work experience as among the top considerations when recruiting young people, with 89% citing attitude to work as an essential factor[1]. However, around half of businesses also said they were not satisfied with school leavers' work experience and communication skills[2].
So, it's clear that there's work to be done to prepare students for the future workplace – and businesses have a big role to play.
As part of my work with Business in the Community (BITC) Scotland, I see first-hand the positive impact that business engagement in schools can have in creating a culture of enterprise, and in equipping young people with the 21st century skills they'll need – critical to the sustainable growth of our economy and the creation of a future workforce. Research shows that just four business interventions reduces a young person's likelihood of becoming NEET (not in employment, education or training) by 86%[3], and our own experience supports this.
BITC Scotland has been working with businesses of all sizes in schools across the country for many years, encouraging them to work with young people via workshops, CV surgeries, mentoring, career labs and other practical activities to make a significant impact on student attitudes and attainments. 
LifeSkills launched in 2013 and to date more than 4.4 million young people across the UK have already participated in the programme. That's why we're so delighted to have been appointed the Scotland charity partner to support the delivery of LifeSkills north of the border in harder to reach areas, with an additional 30,000 young people from schools in Scotland expected to benefit over the next three years. Our dedicated team is looking forward to delivering across the country in specific areas to support the programme, raising young people's confidence and aspirations and ultimately playing our part in securing Scotland's talent pipeline. 
We're in the early days of programme delivery but already the feedback from both teachers and pupils alike has been very positive. Young people enjoy hearing about real life examples of enterprise at work and in business, as well as hearing about how these volunteers use enterprising skills in their role and within their industry sector. Close business involvement such as this supports a culture of enterprise in schools which can help build an understanding of the attitudes and aptitudes needed to build successful working lives in the 21st century.
Embedding a culture of enterprise in the classroom through promoting links to business is in-valuable for both students and the school itself. Direct contact with businesses familiarises young people with the workplace, and gives them an idea of what to expect after they leave school. Moreover, being given a taste of professional responsibility can help instil business-oriented mindsets, whilst simultaneously improving young people's CVs' and boosting employability.
Below are some top tips to help you introduce those all-important business interactions into your institution:
You can request a Barclays volunteer to deliver employability sessions in your school that are tailored to your delivery needs, simply sign up or log into your LifeSkills account and visit the LifeSkills volunteering page
Help your students gain valuable experience of the workplace through using the LifeSkills Virtual Work Experience tool to help them realise the vital skills they need in the 21st century. Students will get to see the inner workings of Freeformers, a 'digital transformation' agency, and actively work with different departments on one exciting project, helping them solve problems and complete real-life tasks
founders4schools.org.uk is a free nationwide service that helps you to improve the employability of students by letting you search for inspiring business leaders in your community, so that you can invite them to your school or arrange a workplace visit to create meaningful student-employer encounters
Arrange an opportunity for students to engage and plan an enterprise activity. For example, developing a social enterprise at school, like Broughton Academy in Edinburgh has done. It is currently setting one up for its pupils, named "Broughton Works", dedicated to improving employability
If you're in Scotland, you can contact Developing Young Workforce (DYW) regional groups, to arrange an in-school talk from a local entrepreneur or intrapreneur. Speak to your local council or search directories in your community to find industry-led groups or similar initiatives near you.
[1] CBI education and skills survey 2016, p.30
[2] CBI education and skills survey 2016, p.30
[3] 'Contemporary transitions. Young Britons reflect on life after secondary school and college', Education and Employers taskforce, 2017, p.28
A free account gives you access to all educator content, tools and resources
Over 85,000 educators use LifeSkills' free and immediately accessible resources to guide young people. Join them in less than 5 minutes.
Already have an account?
Log in
Thank you for liking
Help us to continue creating relevant content for you by leaving some additional feedback.