Safe and sensible spending
Lesson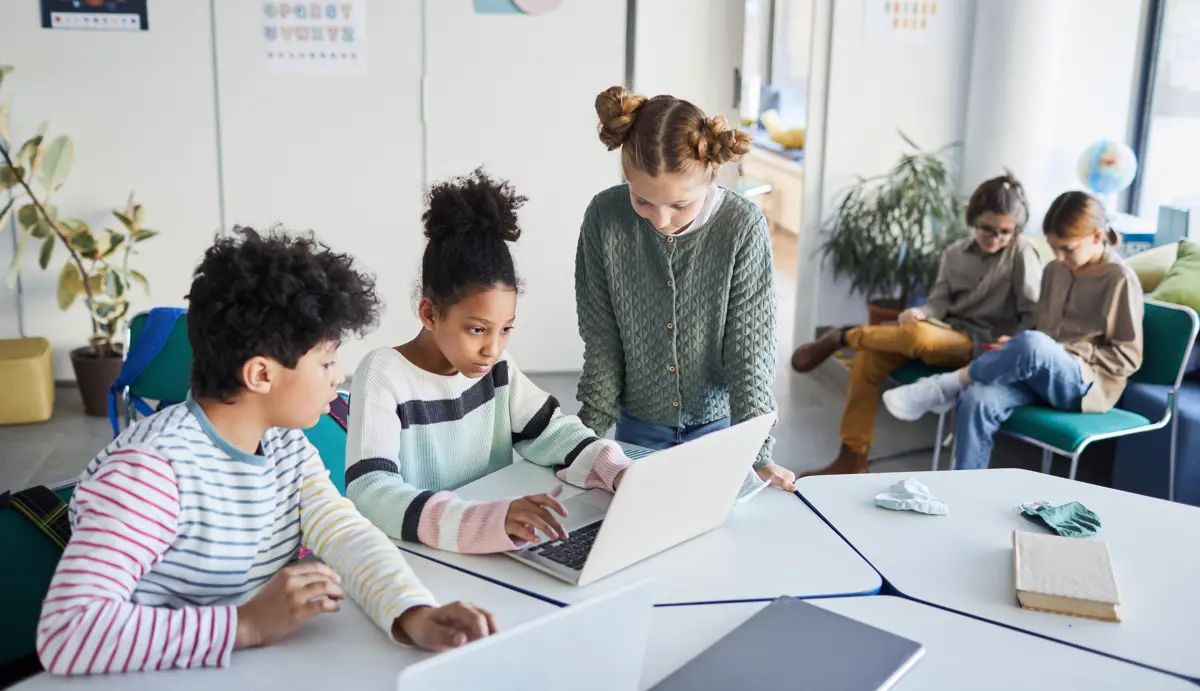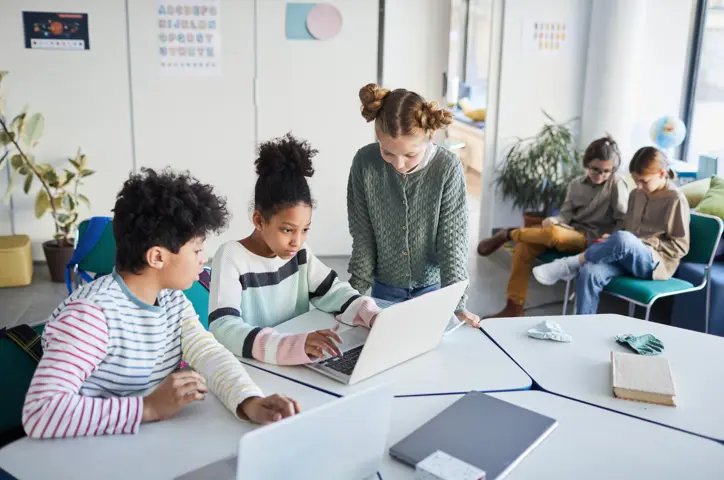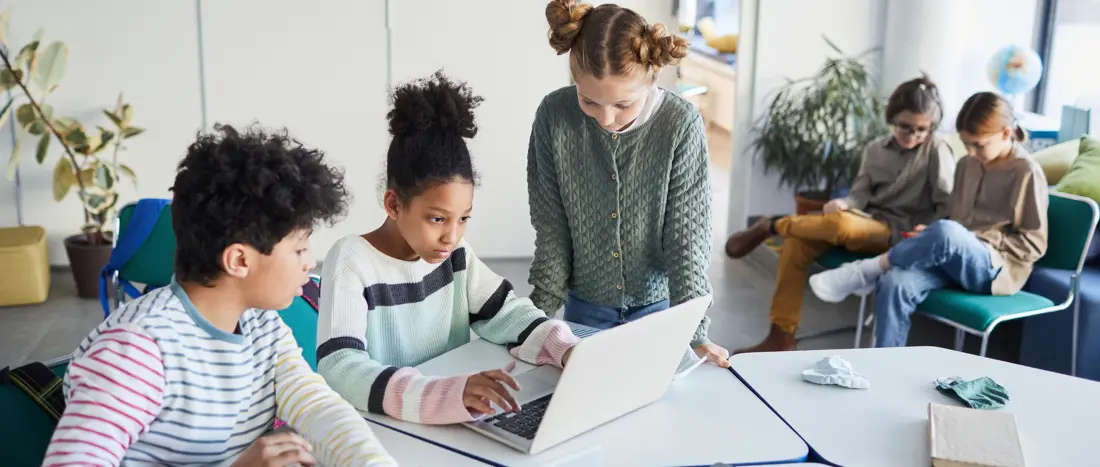 Download the full lesson plan pack including all related resources
Safe and sensible spending
Choose to download one or more individual resources
Safe And Sensible Spending Lesson Plan
Safe and sensible: Presentation slides
Safe And Sensible Spending Interactive Worksheet
Lessons overview and Financial education planning framework: Guide
Safe and sensible spending is one of five lesson plans belonging to our primary school financial literacy content for ages 7-11 in P4-7 or Years 3-6 to teach children about money, whilst developing core transferable skills. All resources in the suite have been awarded the Young Money Quality Mark. We recommend that you start with Samir's birthday budget challenge and then use the remaining four lessons in any order, alternatively you can use them as standalone resources. 
Resources
Safe and sensible spending: Lesson plan – for use with a group of students in the classroom or in a remote session
Safe and sensible spending: Presentation slides – to display to pupils and use alongside the lesson plan, with interactive fields to complete activities as a class
Safe and sensible spending: Interactive worksheet – can be provided to pupils so they can follow along and complete the activities in the full lesson plan while working remotely, which can be printed off or completed digitally
Lessons overview and alignment to the Financial education planning frameworks guide – discover how this lesson links to the wider Young Money Financial education framework and objectives, and how it can be delivered flexibly alongside the other lessons in this suite
The Safe and sensible spending lesson helps pupils understand some of the ways they can keep money safe from scams which can be key to forming good money habits for the future. It also encourages young people to consider different value options when buying something, for example if new is always best and what the benefits of buying second-hand are. Pupils are encouraged to debate the various options with each other, helping to develop the core transferable skill of communication.
The activity requires access to a screen and is designed to be completed as a class, either in the classroom or remotely (please note that for the first activity educators are required to use a computer or laptop, currently the activity isn't supported by mobile or table devices).
Lesson learning outcomes
By the end of the lesson pupils will be able to:
Make simple choices based on value for money when purchasing
Recognise the need for planning for the future and saving money
Understand how to keep money safe
Become aware of scams and fraud and know some ways to protect themselves from it

As a follow-up activity to help your class further understand the concept of saving up for something and earning money to buy it, explore this short film from BBC Teach around solving problems with money.
A free account gives you access to all educator content, tools and resources
Over 85,000 educators use LifeSkills' free and immediately accessible resources to guide young people. Join them in less than 5 minutes.
Already have an account?
Log in
Thank you for liking
Help us to continue creating relevant content for you by leaving some additional feedback.
Why not try one of these next?