Communication and digital skills at work
Lesson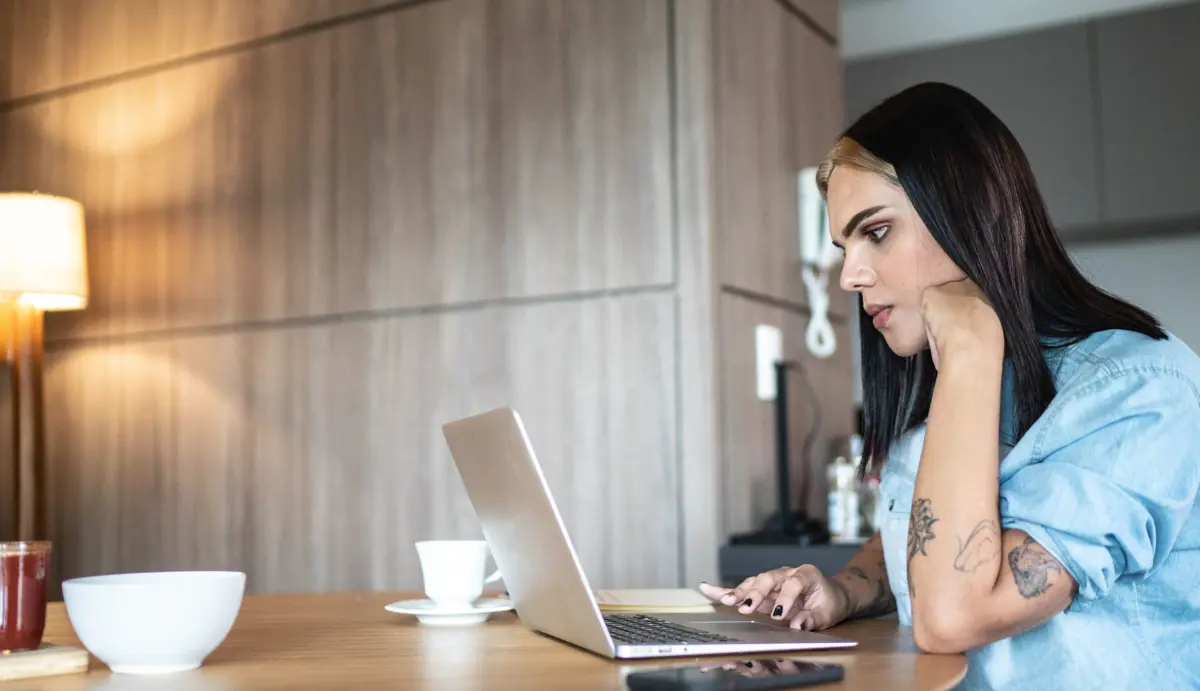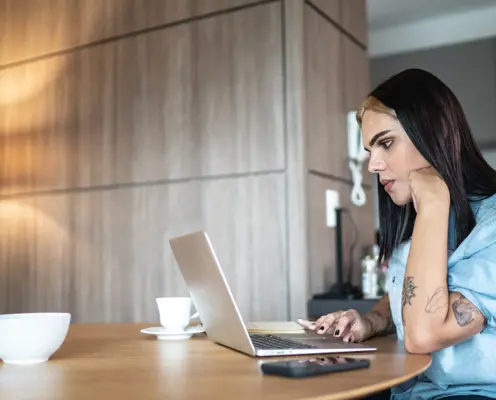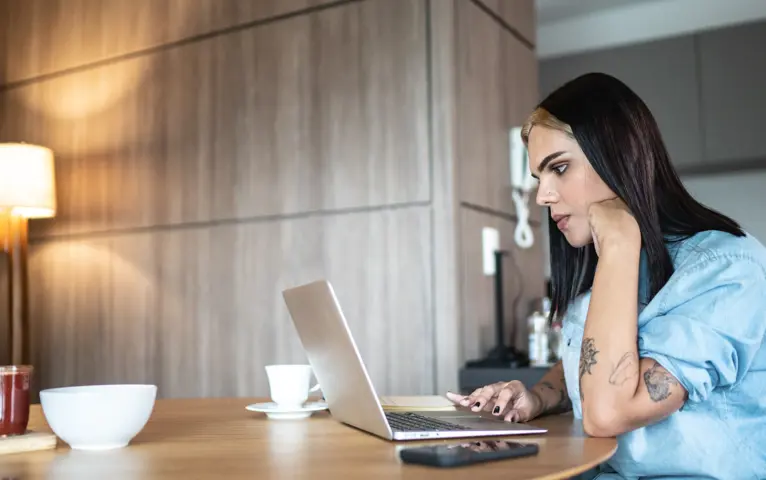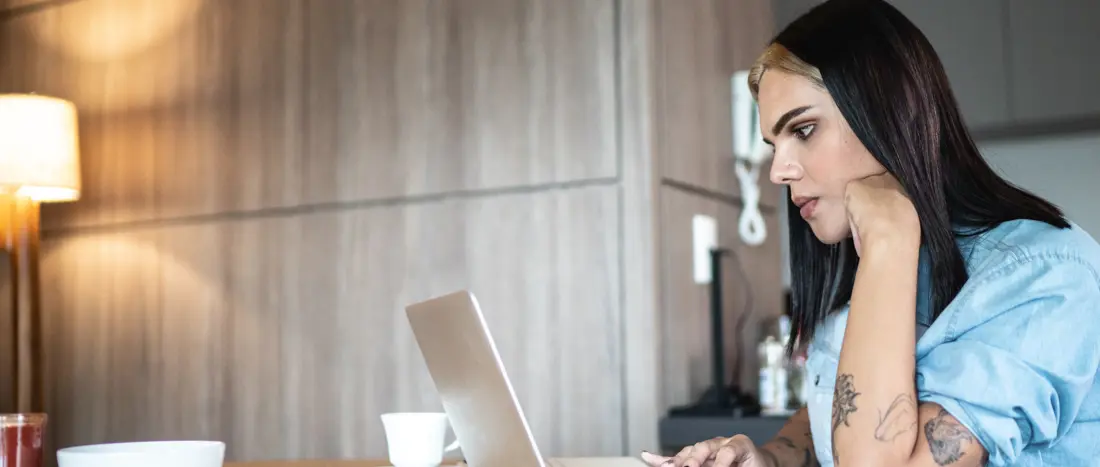 Age range
16 - 19
Download the full lesson plan pack including all related resources
Communication and digital skills at work
Choose to download one or more individual resources
Communication and digital skills at work: Lesson plan
Communication and digital skills at work: Presentation slides
This lesson is designed to help students develop an effective and professional digital communication style, adaptable across the workplace, including in emails and presentations.

Technology is changing the world of work, and it's likely that more and more jobs will demand digital skills. Alongside these are a set of core transferable skills that are increasingly important to employers such as problem solving, communication and creativity, and young people may need to apply these in a digital way. It's essential that we are all able to adapt our tone of language and how we communicate with people, often across the globe, with different attitudes and competing opinions, when using digital technology.
By the end of the lesson students will be able to:
Reflect on the advantages and disadvantages of different ways of communicating at work
Understand how to write a cover email as part of a job application
Identify how and why presentations are used in work and when looking for a job
Recognise a selection of digital tools that can be used to collaborate, build and share presentations
Looking for more resources on how young people can become effective digital communicators? Why not explore these tools from LinkedIn:
Job search checklist
This checklist supports your learners to attract employers, grow their professional skills, and connect to new job opportunities through a standout LinkedIn profile.
Rock your LinkedIn profile video
This tutorial will lead your students through how to create a LinkedIn profile that best represents them, with tips on choosing a profile photo, creating a custom headline, writing a personal summary, how to highlight work experience and more. You will need to sign into LinkedIn to access this free resource. 
A free account gives you access to all educator content, tools and resources
Over 85,000 educators use LifeSkills' free and immediately accessible resources to guide young people. Join them in less than 5 minutes.
Already have an account?
Log in
Thank you for liking
Help us to continue creating relevant content for you by leaving some additional feedback.
Why not try one of these next?