Understanding behaviours for work lesson
Lesson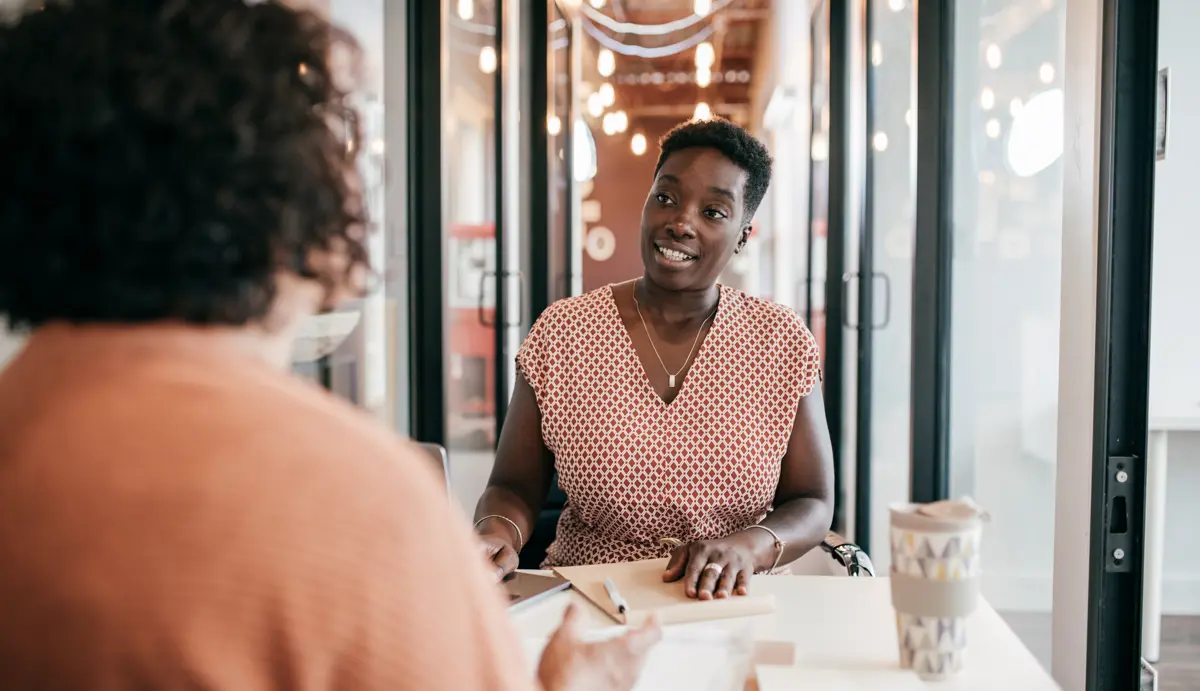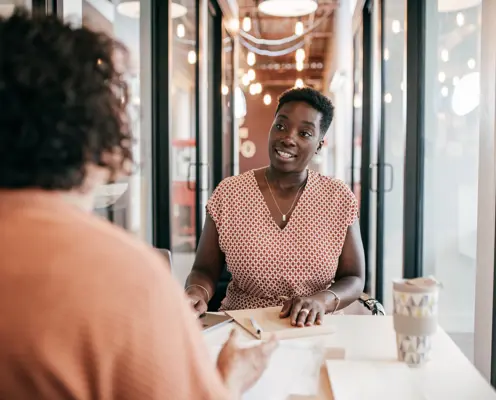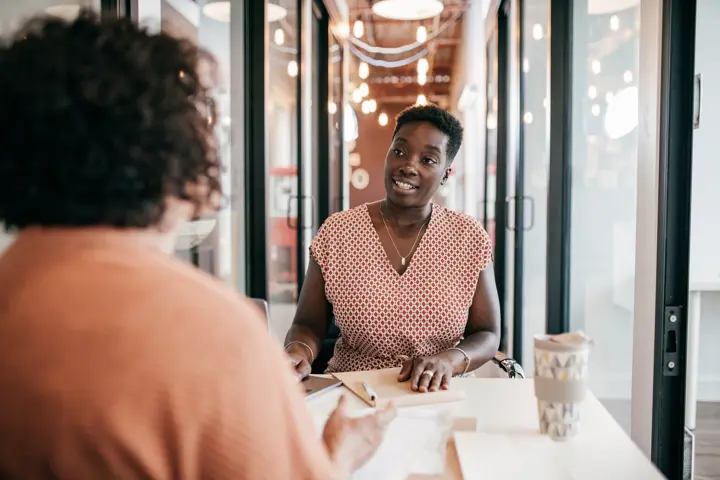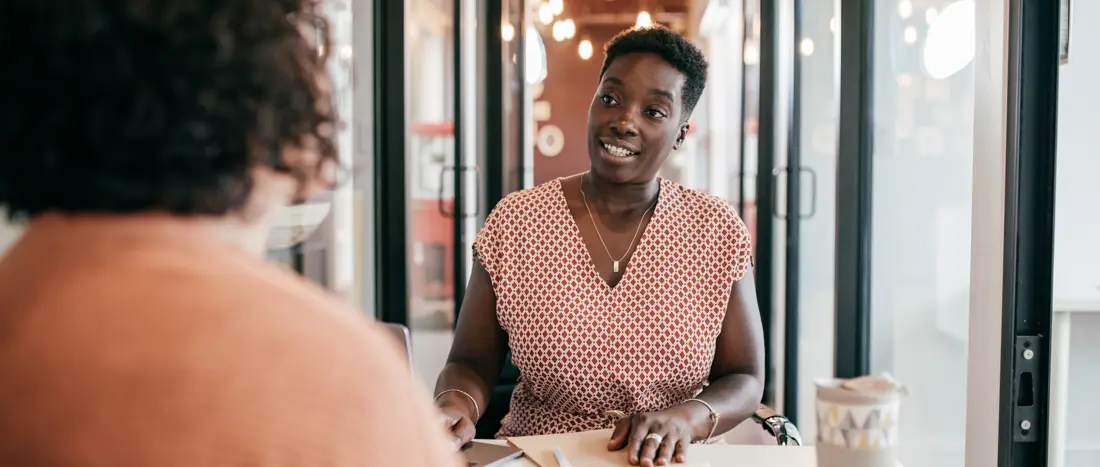 Download the full lesson plan pack including all related resources
Understanding behaviours for work lesson
Choose to download one or more individual resources
Understanding behaviours for work: Lesson plan
Understanding behaviours for work: Presentation slides
Workplace challenge: Quick-fire activity
Developing an understanding of workplace behaviours could be key for future success. In these activities students get the opportunity to explore a range of workplace behaviours, the role of body language and how this can help them communicate in interview scenarios, and how to deal with challenging situations in an appropriately assertive manner.
Teaching resources:
Understanding behaviours for work: Lesson plan and presentation slides – full lesson plan including icebreaker for use with a group of students in the classroom
Workplace challenge: Quick-fire activity – 10 minute activity for a group of students in the classroom, can be used as an icebreaker for the lesson plan
Lesson plan
(30 - 40 minutes)
This lesson is designed to help young people identify positive workplace behaviours and understand how they can practise these in everyday life to always present a good impression at work. The lesson explores the importance of appropriate communication and body language and responding assertively to different workplace situations.
Lesson learning outcomes
By the end of this lesson students will be able to:
Understand the importance of behaving in the right way at work and illustrate rules which can help make the right impression
Identify the impact of body language and how this can help make a good impression
Describe assertiveness and demonstrate ways to respond assertively to different situations 
Quick-fire activity
(10 minutes)
How do your students currently approach challenges, and would their response be appropriate in the workplace? This activity can be used to explore workplace behaviours as a starter or icebreaker activity to begin the lesson, or at the end to allow students to put what they have just learnt into practice.
It gives students the opportunity to think about appropriate responses to different workplace situations. Although there will be a range of different acceptable answers, there will be some that are not quite the right way to behave in the workplace– this activity encourages discussion of them all.
How else can LifeSkills support in preparing students for the workplace?
There are other tools and resources that you may want to explore after completing this lesson. These include the 'Workplace challenge' interactive tool where students practise handling difficult work situations they may encounter. Why not build personal skills through lessons such as 'Listening and presenting (communication)' lesson and 'Staying positive (resilience)' lesson? Refer to our Content guide to find out how LifeSkills resources can be used in PSHE, English lessons and much more.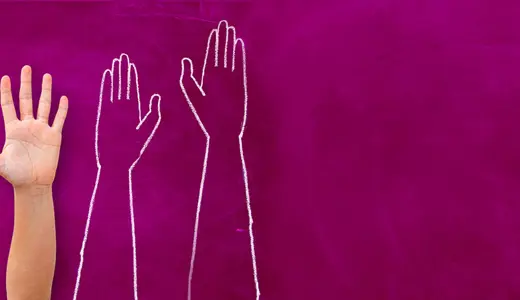 Request a partner led workshop
Find out how LifeSkills can support you to get your students ready for the world of work.
A free account gives you access to all educator content, tools and resources
Over 85,000 educators use LifeSkills' free and immediately accessible resources to guide young people. Join them in less than 5 minutes.
Already have an account?
Log in
Thank you for liking
Help us to continue creating relevant content for you by leaving some additional feedback.
Why not try one of these next?