Exploring personal strengths lesson
Lesson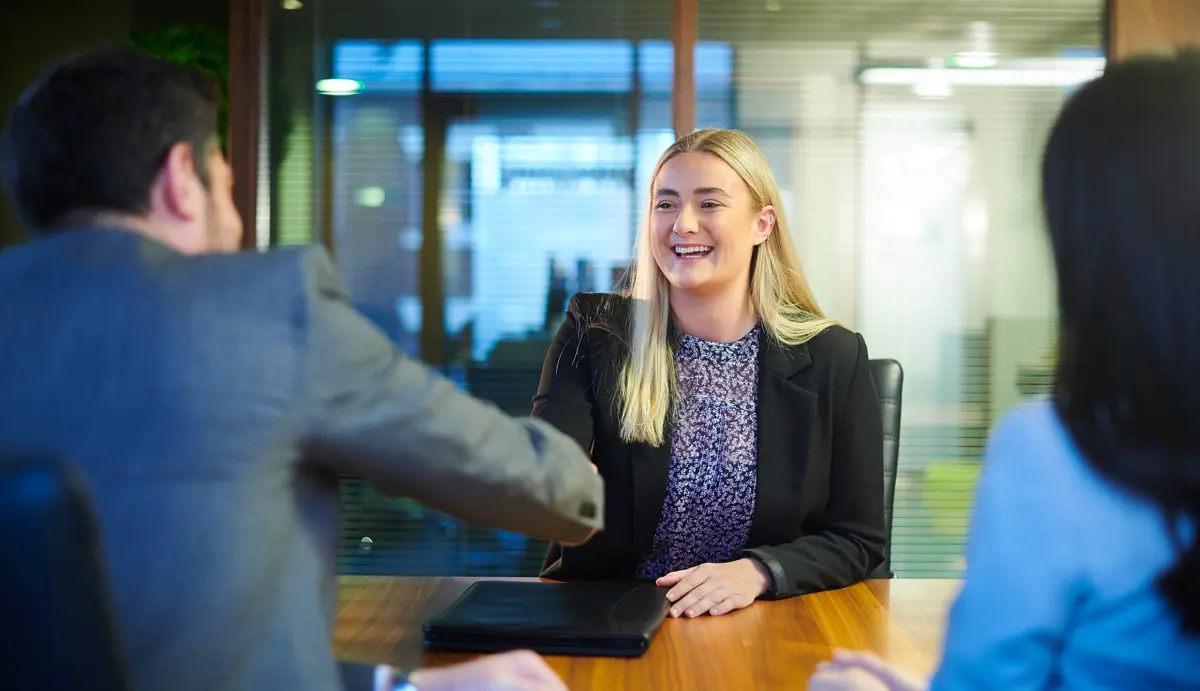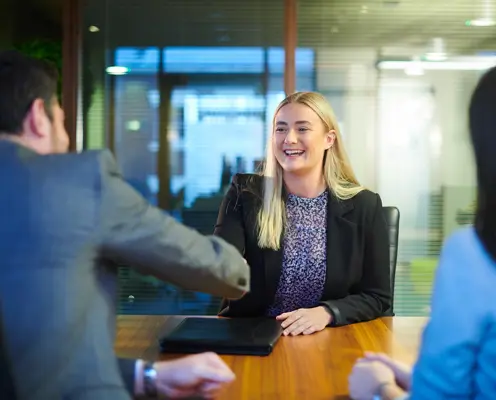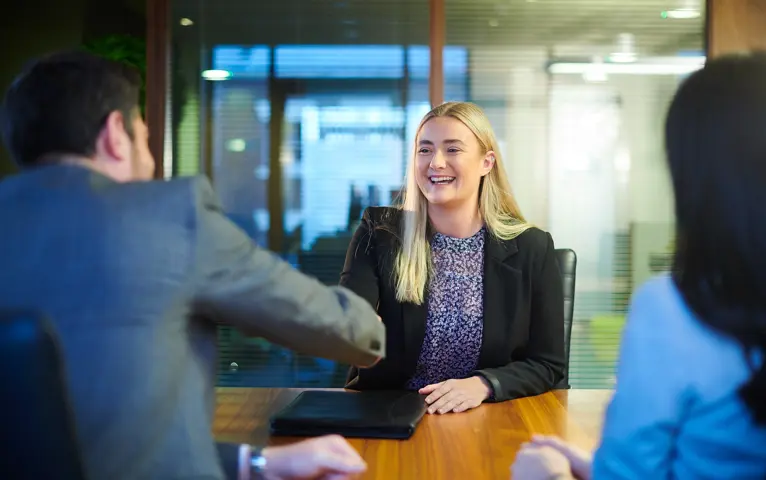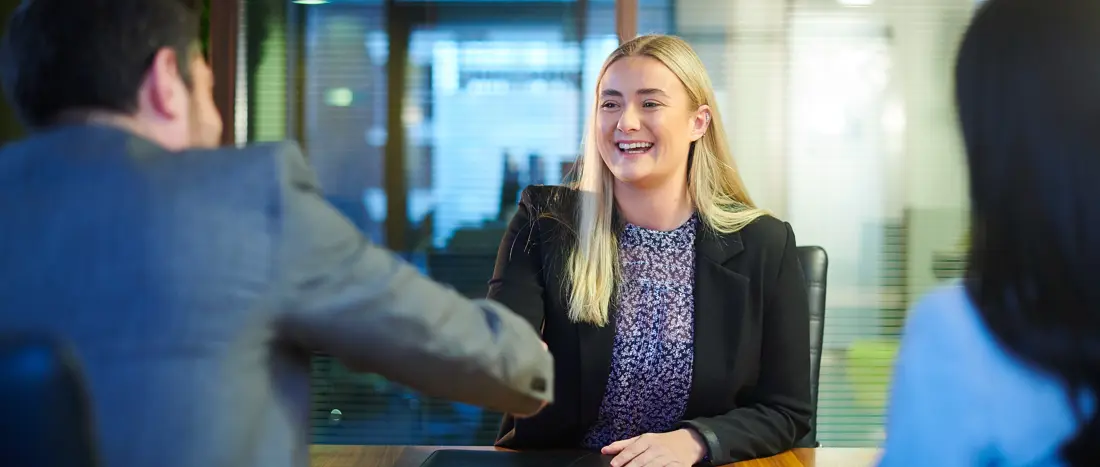 Age range
11 - 16
Download the full lesson plan pack including all related resources
Exploring personal strengths for employment lesson
Choose to download one or more individual resources
Exploring personal strengths for employment: Lesson plan
Exploring personal strengths for employment: Presentation slides
Skills up icebreaker activity
Spin the Wheel of Strengths: Interactive worksheet
These activities are designed to help young people learn how their aspirations, skills, personality traits and interests can lead them to making rewarding career choices. You can also use this lesson as a prompt for students to start considering next steps and to inspire research into qualifications needed for jobs they have not previously considered, as well as routes to employment including further/higher education, apprenticeships and T Levels.

Identifying the skills they already have can help students strive for success in their education, as well as providing focus on which skills they could improve at, to help them with their next step. 
The resources on this page support your teaching of these skills through an independent activity or a full length, curriculum-linked lesson plan:
Teaching resources:
Exploring personal strengths for employment: Lesson plan and presentation slides – full lesson plan including icebreaker for use with a group of students in the classroom
Skill up icebreaker activity – 10 minute game to play with a class
Spin the Wheel of Strengths: Interactive worksheet – interactive worksheet activity for independent learning whether remote or in class
Lesson plan
(60 - 75 minutes)
The activities in this lesson involve a combination of personal reflection and working as a group to identify strengths while relating these to aspirations. This includes highlighting the difference between realistic and more ambitious goals. Students will identify what their interests, strengths and personality traits are before considering what they need to improve.
The lesson also includes a short ice breaker game called 'Skill Up', which can be played in 10 minutes as a standalone activity. Skill Up presents the link between different jobs and the associated skills and qualities for people in those roles in a fun, visual way.
Lesson learning outcomes
By the end of the lesson, students will be able to:
Recognise three key elements of their personality
Explain how different job roles require a range of skills, interests, and personality traits
Identify ways of building an accurate self-image that can guide successful career choices
Icebreaker activity
(10 minutes)
The Skill Up icebreaker activity is a quick, fun and engaging game that gives students an insight into the skills, personality traits and interests that are commonly found in different job roles. It also encourages them to research other industries and job roles and write down the skills essential for those.
This team activity can be used as a starter to the above lesson plan or as a standalone icebreaker activity. You could also use it at the end of the lesson to summarise what students have just learnt about their own personal strengths for employment.
Interactive worksheet
(35 minutes)
Please note that students below the age of 14 cannot sign up for their own LifeSkills account. Any independent tasks must be printed or downloaded and provided digitally for them to complete as they are currently hosted on educator pages.
Please note this activity might not be suitable for those students under 14 years as it talks about exams, CVs and part-time jobs.
Get step by step support for students as they Spin the Wheel of Strengths in this interactive worksheet, which introduces some of the themes from the full lesson plan, and will help students identify their own skills, and see how they transfer between different jobs using our popular interactive tool, the Wheel of Strengths. The worksheet can be printed or completed digitally to develop a connection between building transferable skills and good career choices. You might choose to assign it:
As homework following the Exploring personal strengths for employment lesson
For independent study
For remote learning 
How to identify personal strengths with LifeSkills
Try the activities around Recognising and building personal skills to take the learning from this lesson to the next step by getting students thinking of ways to improve their skills. The 'Putting enterprise skills into action activities will be helpful for students actively thinking about how to put their personal strengths into practice. For more information on the range of resources and how they can be used in PSHE lessons and more, check out our Content guide.

Why not try one of the related lessons below next? Or for more virtual work experience resources to use yourself or to share with teachers, young people, parents or others, visit our virtual work experience hub.
A free account gives you access to all educator content, tools and resources
Over 85,000 educators use LifeSkills' free and immediately accessible resources to guide young people. Join them in less than 5 minutes.
Already have an account?
Log in
Thank you for liking
Help us to continue creating relevant content for you by leaving some additional feedback.
Why not try one of these next?