Gaming behaviours and spending money
Lesson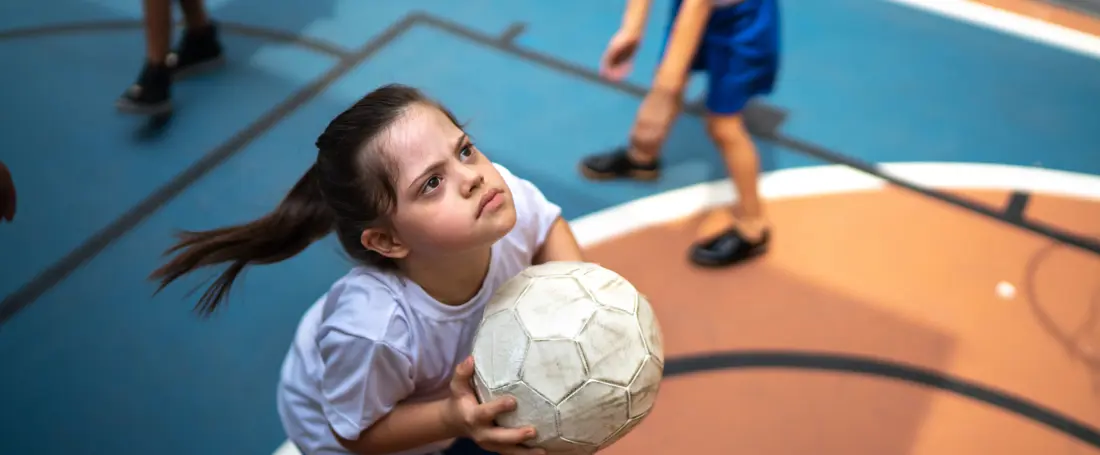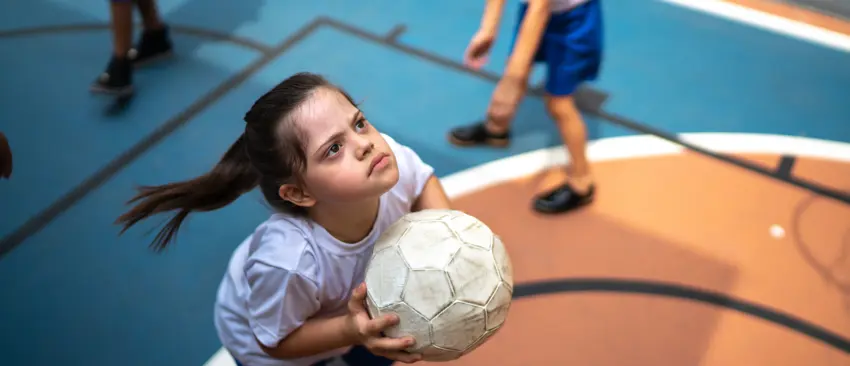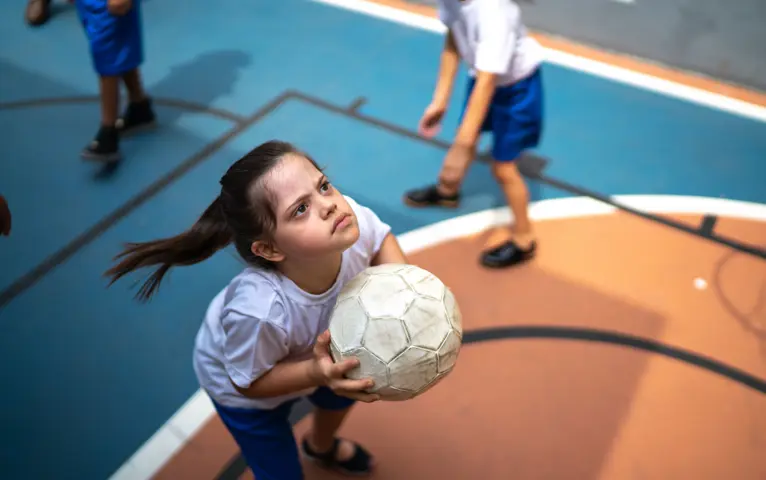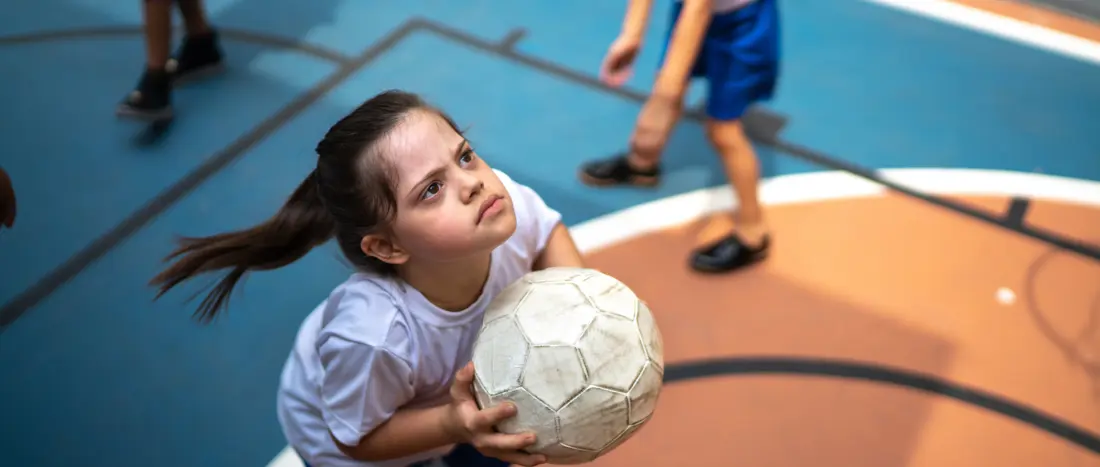 Age range
7 - 11
Download the full lesson plan pack including all related resources
Gaming behaviours and spending money
Choose to download one or more individual resources
Gaming behaviours and spending money: Lesson plan
Gaming behaviours and spending money: Pupil worksheet
The content of this lesson has been developed with GamCare, the leading UK provider of free information, advice and support for anyone harmed by gambling.
These resources are for pupils aged 7-11, to help them understand gambling behaviour, using online gaming as the example and how it connects to financial wellbeing. Using Max's story, pupils will investigate the connection between habits and wellbeing as well as how risky decisions do not always pay off.
By using these activities, your class will discover the importance of keeping a healthy balance when it comes to spending their time and money. They will learn helpful tips to develop healthy habits and keep gaming fun.
Resources
Gaming behaviours and spending money: Lesson plan – for use with a group of pupils in the classroom
Gaming behaviours and spending money: Pupil worksheet – to support pupils to work through activities
Key learning outcomes
By the end of this lesson, students will be able to:
Understand behaviours around chasing reward
Recognise some of the financial risks related to online gaming or other types of gambling
Understand the difference between controlled and uncontrolled spending
Identify actions to support healthier gaming habits including budgeting
Support:
Anyone who is worried or has concerns following this lesson (for themselves or others) should talk to a trusted adult, such as their parent or teacher.
GamCare provides a dedicated support service for young people who are experiencing issues related to gambling. Young People, Parents, and Professionals can access support through the BigDeal website: https://www.bigdeal.org.uk/get-help or by phoning the National Gambling Helpline free on 0808 8020 133.
Barclays Digital Wings has articles which can support you, parents and guardians around your children's relationship with gaming. Understanding the benefits and risks of online gaming explores the positives and negatives which gaming can bring, whilst Helping your child develop a healthy relationship with gaming provides tips on supporting positive gaming behaviours. Please note, you will need to register for a free account to access the articles.
 Why not try one of these next?
A free account gives you access to all educator content, tools and resources
Over 85,000 educators use LifeSkills' free and immediately accessible resources to guide young people. Join them in less than 5 minutes.
Already have an account?
Log in
Thank you for liking
Help us to continue creating relevant content for you by leaving some additional feedback.
Why not try one of these next?