Money skills lesson two: Money and work
Lesson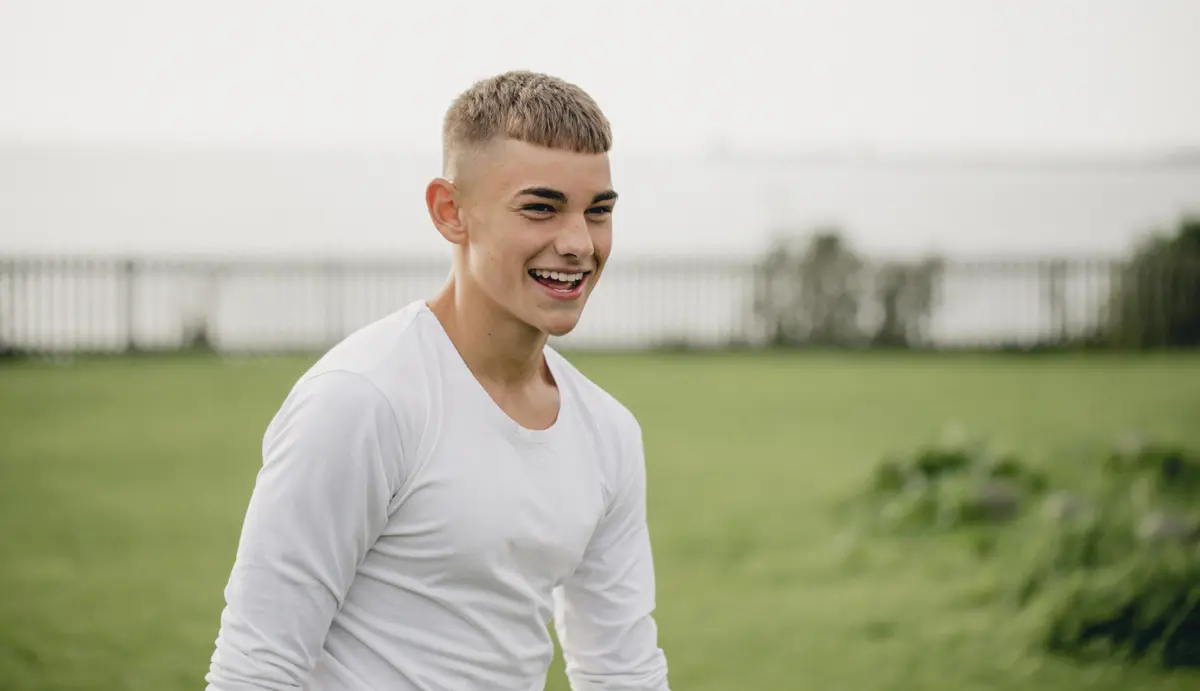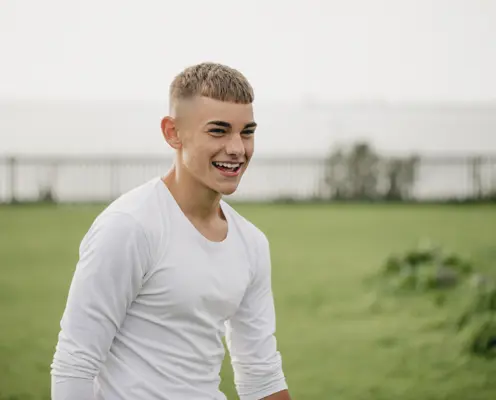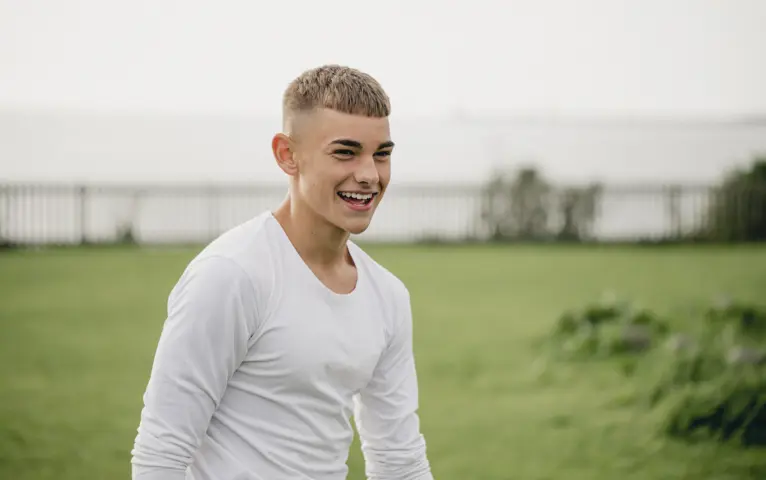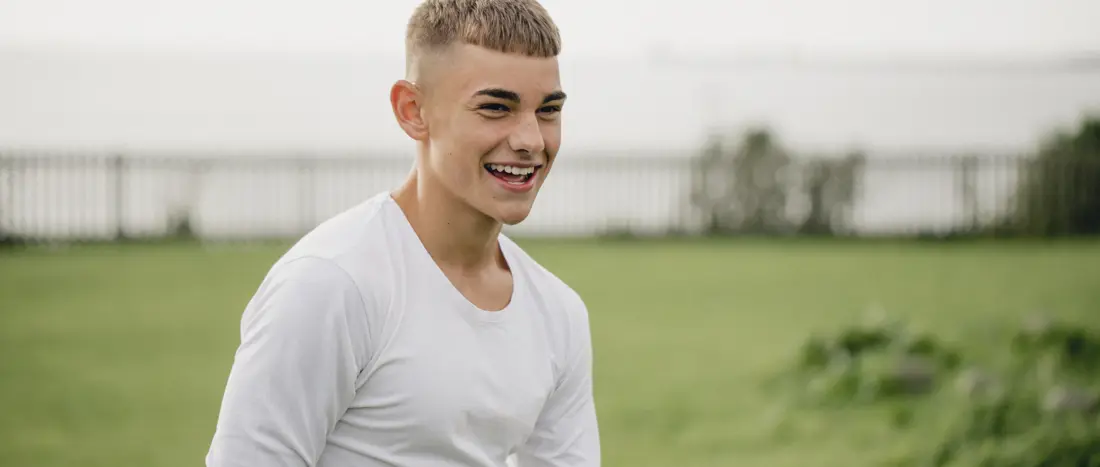 Age range
14 - 16
Download the full lesson plan pack including all related resources
Money skills lesson two: Money and work
Choose to download one or more individual resources
Money and work: Lesson plan
Money and work: Presentation slides
This is lesson two of four focusing on Money Skills for young people aged 14-16.
This lesson is designed to introduce students to the key information around pay and payslips. By the end of activity students will be able to:
Identify the main features of a payslip, and be able to explain some key terms
Calculate gross and net pay accounting for a range of deductions
Identify employee benefits beyond salary
To ensure that the lesson plan and student-facing interactive PDF work together smoothly, please make sure you download and save both documents into the same folder on your computer.
Why not demonstrate to your students where money comes from when we stop working by watching this BBC Teach film where Steph McGovern takes a look at pensions.
If you want to increase your own confidence to teach young people about money, Young Money provide free e-learning training to teachers across Primary and Secondary education.  In addition, National Numeracy has a free website which helps you practise and refresh your everyday maths skills.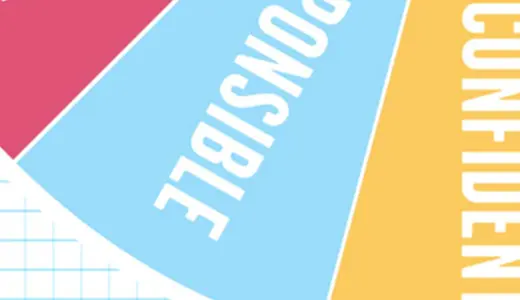 Wheel of Strengths
Students get to know their strengths, interests and personality traits and understand how these can guide them to the right career.
A free account gives you access to all educator content, tools and resources
Over 85,000 educators use LifeSkills' free and immediately accessible resources to guide young people. Join them in less than 5 minutes.
Already have an account?
Log in
Thank you for liking
Help us to continue creating relevant content for you by leaving some additional feedback.
Why not try one of these next?