Money skills lesson three: Financial risk and security
Lesson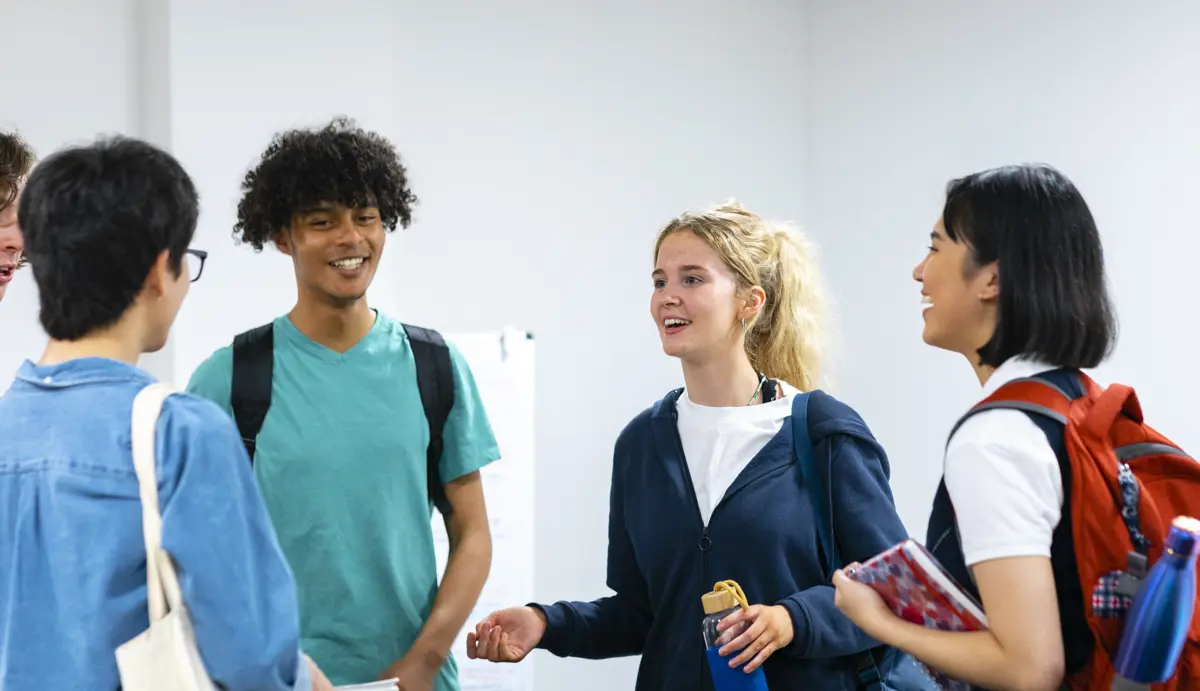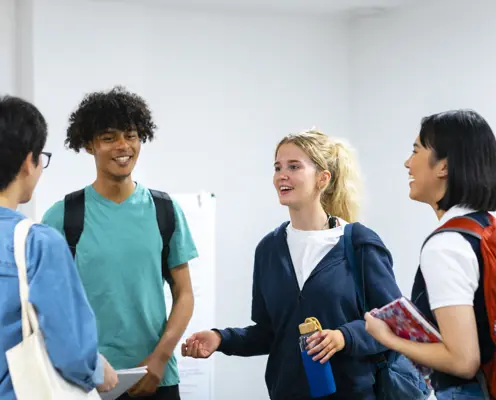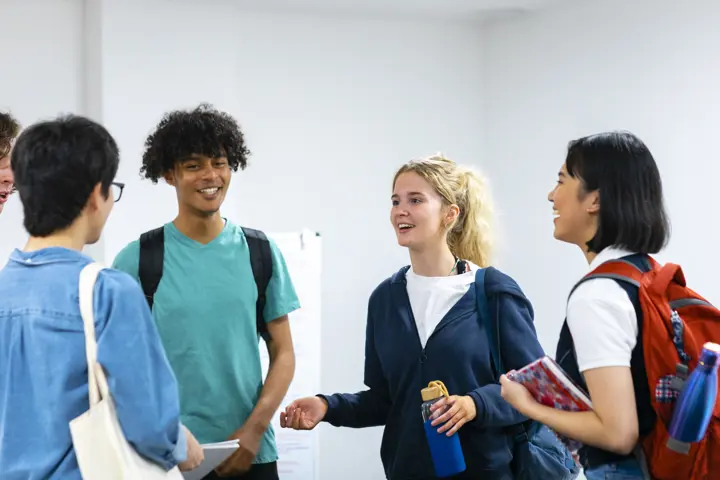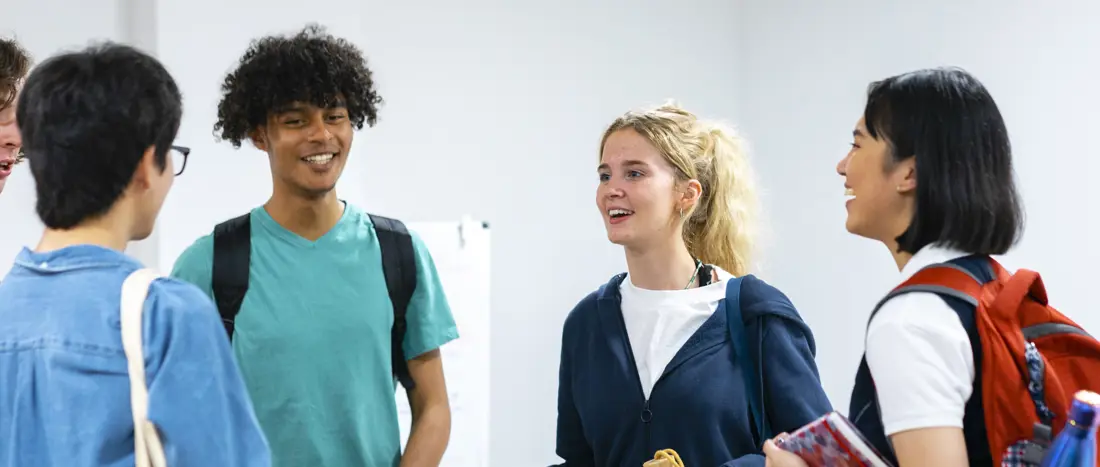 Download the full lesson plan pack including all related resources
Money skills lesson three: Financial risk and security
Choose to download one or more individual resources
Financial risk and security: Lesson plan
Financial risk and security: Presentation slides
Fraud And Scams Interactive Worksheet
Equipping young people with key financial knowledge now can help set them up with good money habits into adulthood. The activities on this page allow you to develop these skills in a variety of ways, whether you're looking for something quick, something independent or a full length, curriculum-linked lesson plan:
Teaching resources:
Financial risk and security: Lesson plan and presentation slides – full lesson plan for use with a group of students in the classroom
Financial risk and security: Interactive worksheet – activity for independent learning whether remote or in class
Fraud and scams: Online lesson film – interactive film for remote or in class learning
How will these activities prepare your students for their financial futures?
These activities will introduce several types of fraud, helping young people to know if they might be being targeted themselves. If using the in-depth lesson plan, students will learn about insurance and how it can help protect us from risk. Additionally, the lesson plan is designed to help students reflect on how risky they are, weighing up different types of risk, as well as exploring a range of ways fraudsters can attempt to trick us in more detail.
Lesson plan
(60 to 90 minutes)
This is lesson three of four focusing on Money Skills for young people aged 14-16.
Lesson learning outcomes
By the end of this activity students will be able to:
Compare a range of situations that carry different levels of risk and consequences
Understand how insurance can provide protection from some financial risks
Recognise different types of financial fraud and recall tips for staying digitally safe
To ensure that the lesson plan and student-facing interactive PDF work together smoothly, please make sure you download and save both documents into the same folder on your computer.
Online lesson film
(10 minutes)
LifeSkills has partnered with education charities The Talent Foundry and Business in the Community to create Online lessons that can be watched anywhere.
In this film students are taken through a few different scenarios, using them to teach them about a few common kinds of fraud. The film will also give them knowledge to more confidently recognise fraud. Use it in the classroom, where it can work as an icebreaker or standalone, or use it through a remote learning channel.
Further support for developing financial capability in your students
Combine these activities with further money skills lessons and activities for this age group, which look at Understanding and managing debt, Money and work and the Future of money. You can also incorporate fraud, risk and money skills in general as a focus in your students' curriculum. Refer to our Content guide to find out how this LifeSkills lesson plan can be used in Maths and PSHE lessons.
A free account gives you access to all educator content, tools and resources
Over 85,000 educators use LifeSkills' free and immediately accessible resources to guide young people. Join them in less than 5 minutes.
Already have an account?
Log in
Thank you for liking
Help us to continue creating relevant content for you by leaving some additional feedback.