Paying rent, bills and other expenses
Lesson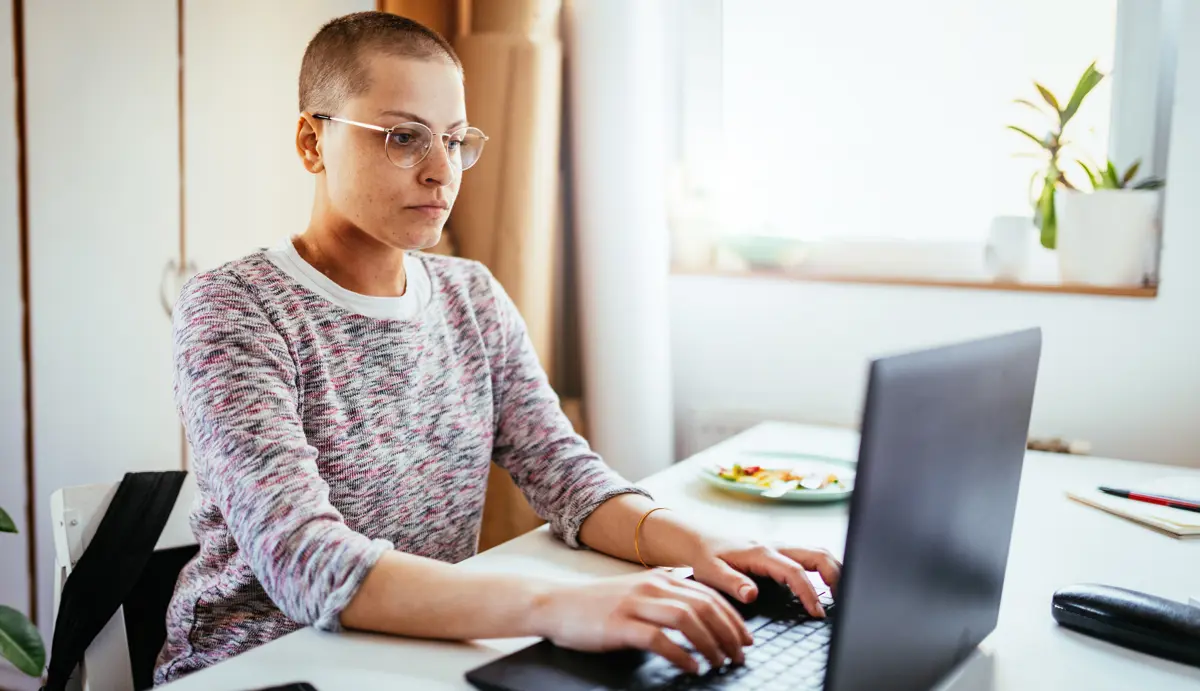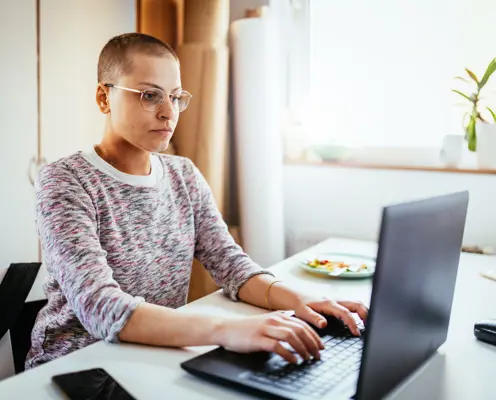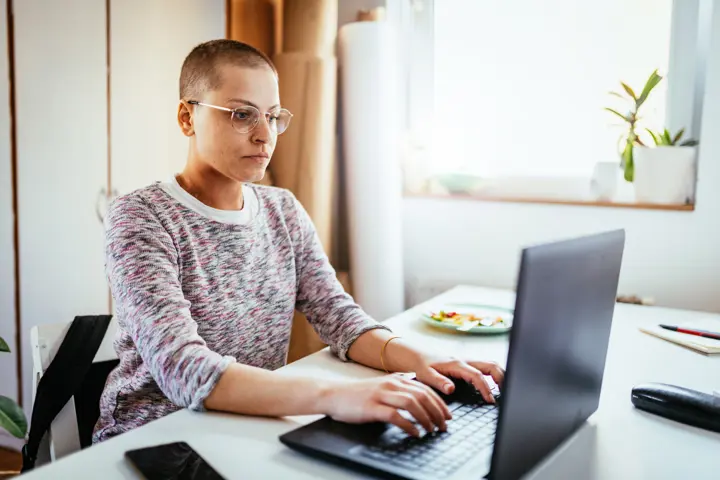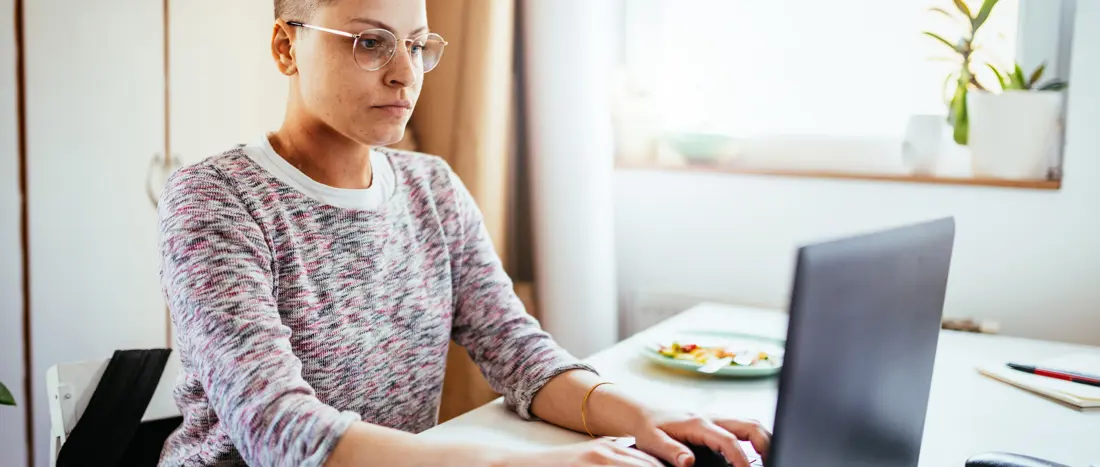 Download the full lesson plan pack including all related resources
Paying rent, bills and other expenses
Choose to download one or more individual resources
Paying rent, bills and other expenses
This activity pack explores the different financial aspects involved in living independently, such as rent and bills, and how to prioritise payments to stay out of debt.
Learning outcomes
By the end of the lesson, participants will be able to:
Explain the difference between renting, buying and taking shared ownership of a property
Compare the costs and everyday expenses associated with renting and buying a property
Understand the different support that may be available to them for financing their accommodation if they are on a low income, as well as how this varies depending on where they live
Discuss which costs are unavoidable and which are optional when living independently
Understand the implications of falling behind with bill payments
Differentiate between the ways of paying rent and household bills, including direct debt from a bank account, bank transfer, over the phone, in cash at the post office, prepayment meters for gas and electricity, annual payment or monthly instalments
To access worksheets for all twelve activity packs in one place, use our 'Setting yourself up for financial independence' workbook.
Other LifeSkills lessons are also suitable for use with care leavers to support them on their employability journey, here are some to get started with:
If you want to increase your own confidence to teach young people about money, Young Money provide free e-learning training to teachers across Primary and Secondary education.  In addition, National Numeracy has a free website which helps you practise and refresh your everyday maths skills.
A free account gives you access to all educator content, tools and resources
Over 85,000 educators use LifeSkills' free and immediately accessible resources to guide young people. Join them in less than 5 minutes.
Already have an account?
Log in
Thank you for liking
Help us to continue creating relevant content for you by leaving some additional feedback.
Why not try one of these next?