Setting goals lesson
Lesson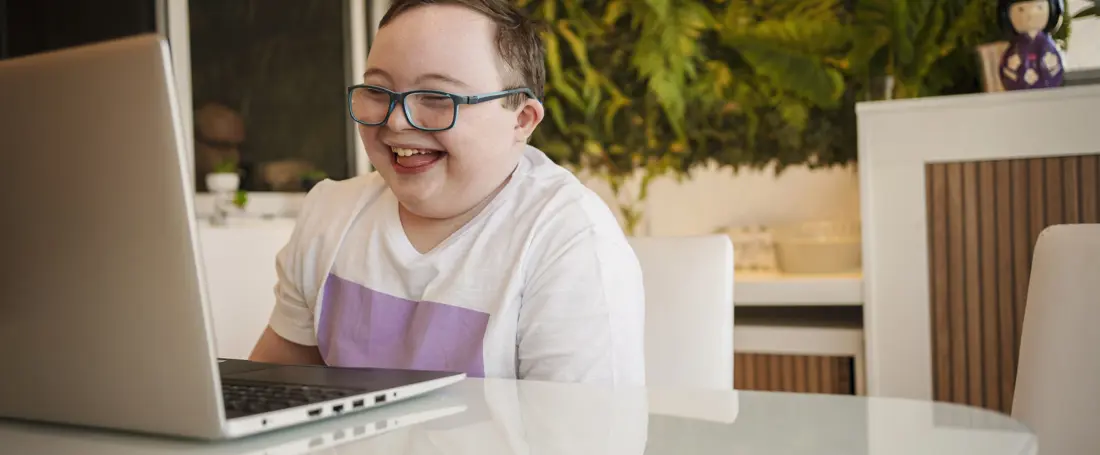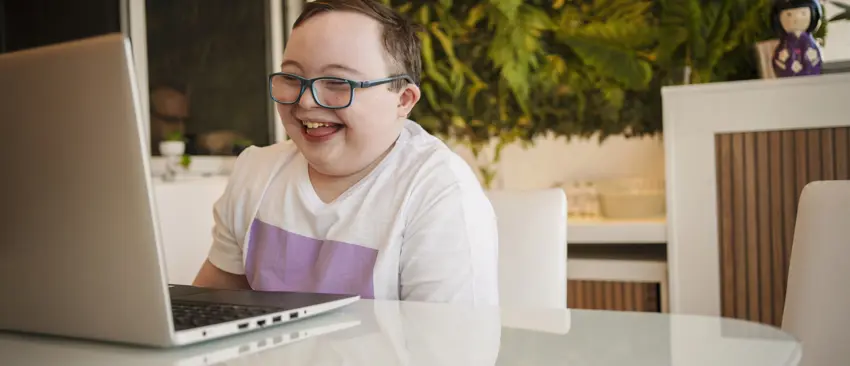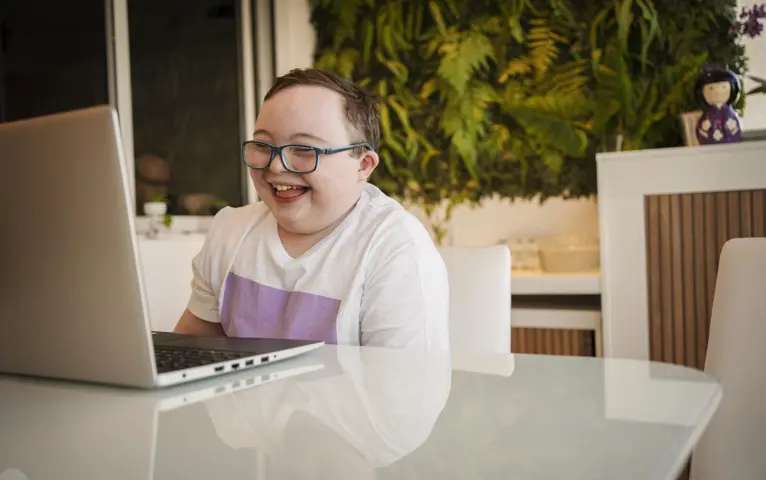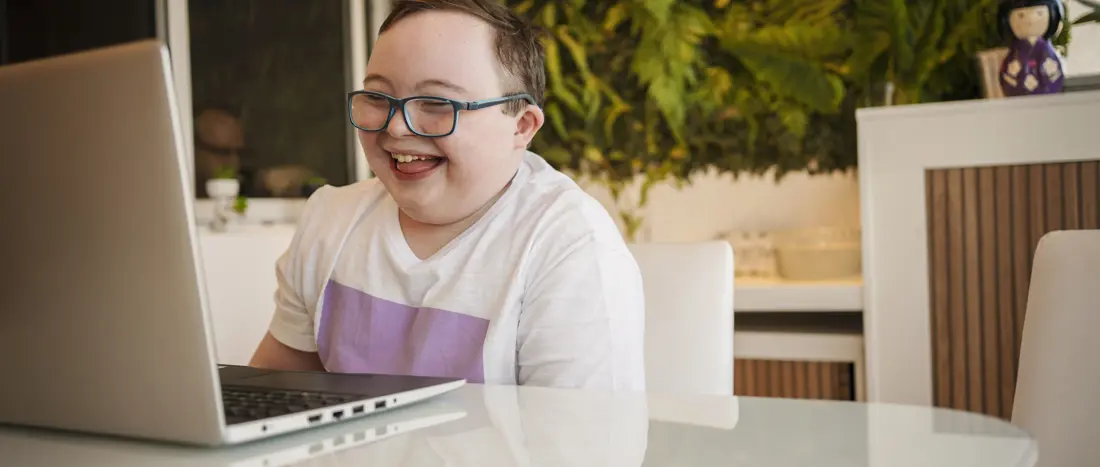 Age range
11 - 19
Download the full lesson plan pack including all related resources
Choose to download one or more individual resources
Setting goals: Lesson plan
Setting goals: Presentation slides
This lesson is designed to help students set achievable goals to work towards. It includes group discussions, SMART targets and motivational techniques.
By the end of the activity students will be able to:
Identify the smaller steps and strategies they need to take to work towards a larger goal
Understand what the SMART acronym stands for and how this strategy can be used to make goals attainable
Recognise how developing a growth mindset can help reach goals
21st Century Skills – Communication challenge
Show students this film, where Sophie, a barista at a busy market stall, adapts her communication style to handle different customers.
A free account gives you access to all educator content, tools and resources
Over 85,000 educators use LifeSkills' free and immediately accessible resources to guide young people. Join them in less than 5 minutes.
Already have an account?
Log in
Thank you for liking
Help us to continue creating relevant content for you by leaving some additional feedback.
Why not try one of these next?