Social action toolkit
Lesson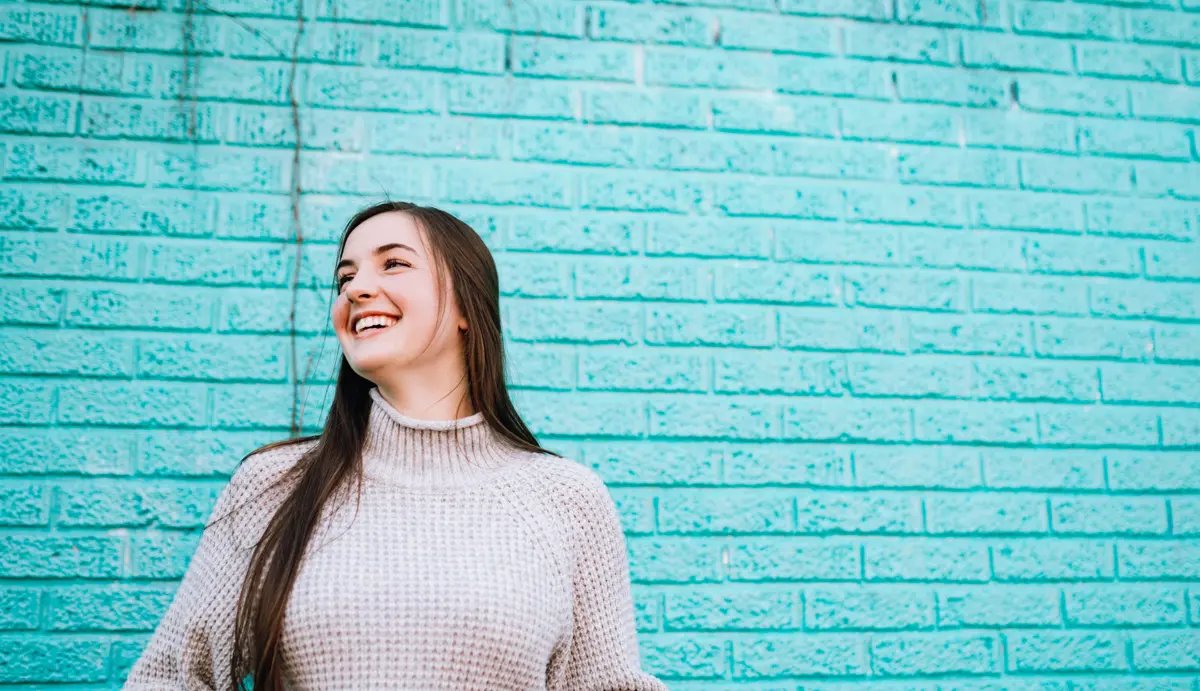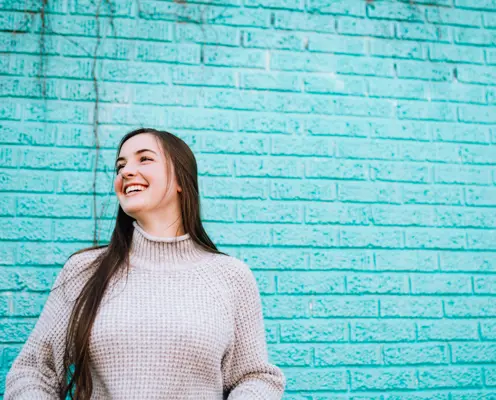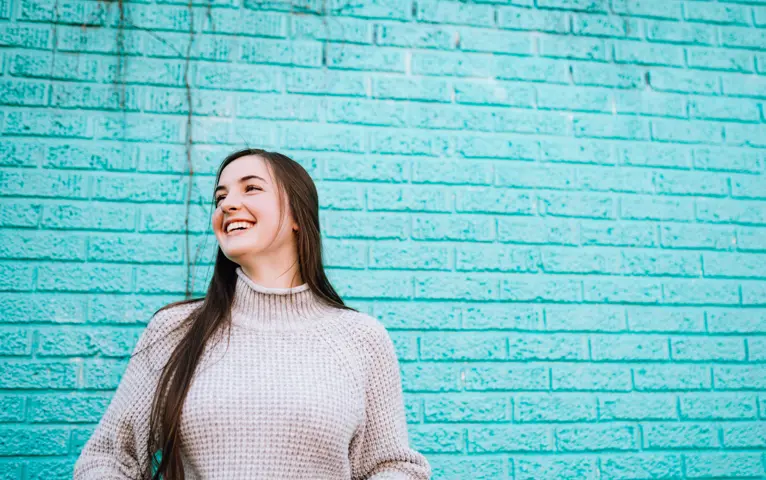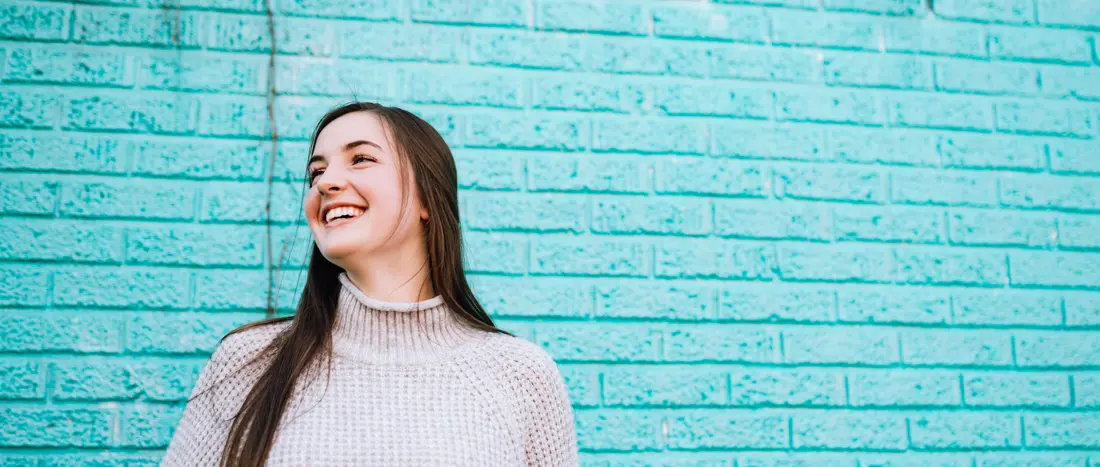 Age range
11 - 19
Choose to download one or more individual resources
This toolkit provides insights and tips to demonstrate how social action plays a strong part in developing a young person's skillset and what they stand for.
It contains practical ideas, films, and activities to help build a social action programme which will support students in developing valuable employability skills.
This toolkit aims to:
Provide insights, tips and stories from fellow educators to broaden your knowledge of social action
Inspire young people to get involved in social action by highlighting the potential benefits to their community and future employers
Motivate your students to get involved in social action further by exploring these dynamic case studies from BBC Bitesize https://www.bbc.co.uk/bitesize/articles/znyyt39
A free account gives you access to all educator content, tools and resources
Over 85,000 educators use LifeSkills' free and immediately accessible resources to guide young people. Join them in less than 5 minutes.
Already have an account?
Log in
Thank you for liking
Help us to continue creating relevant content for you by leaving some additional feedback.