Steps to starting a business
Lesson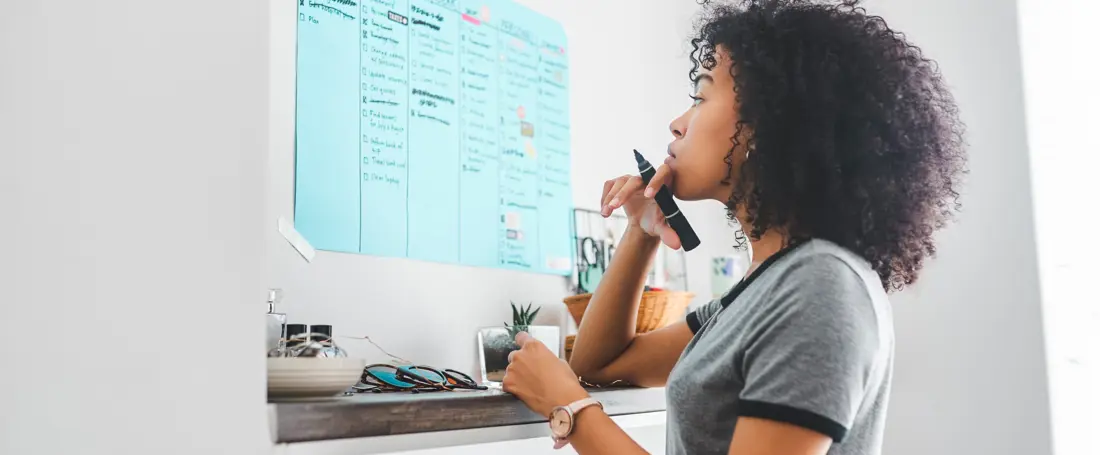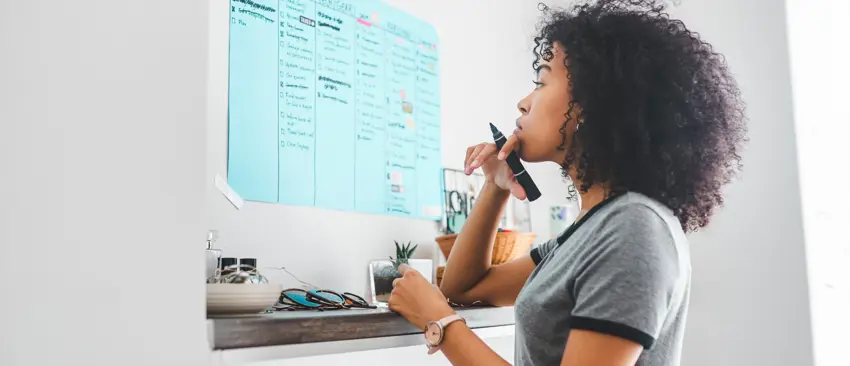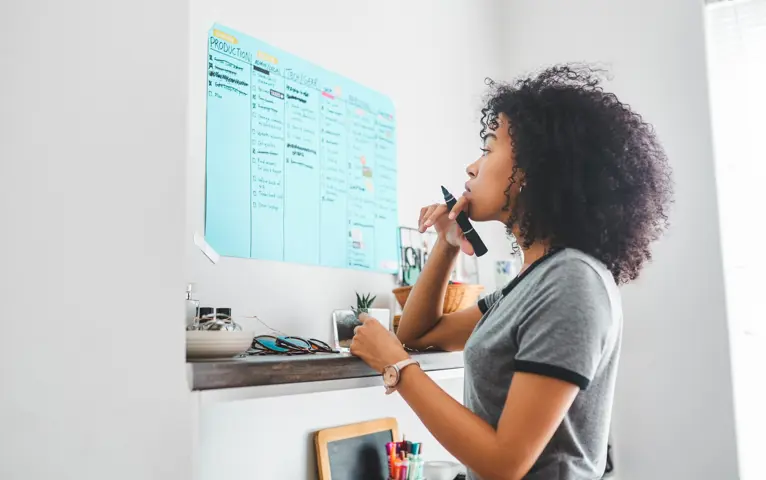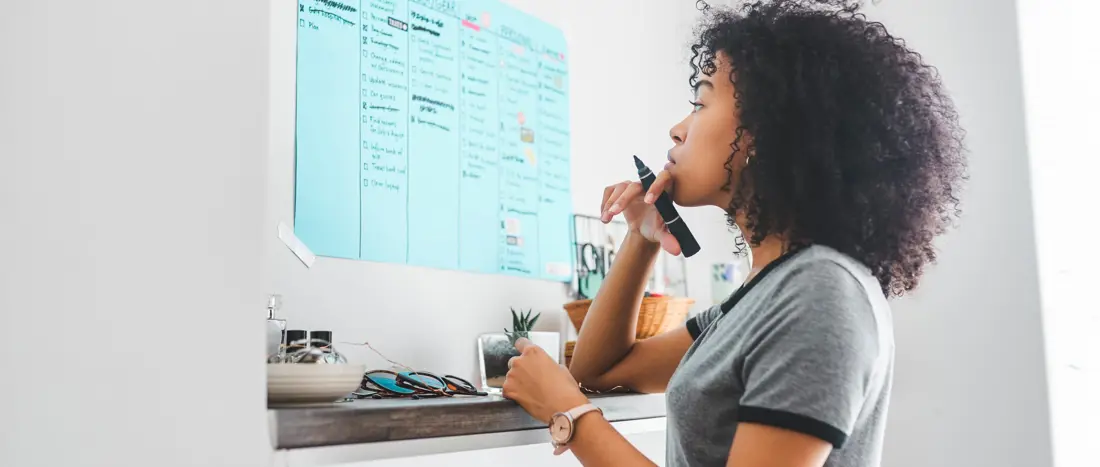 Age range
16 - 19
Download the full lesson plan pack including all related resources
Steps to starting a business
Choose to download one or more individual resources
Steps to starting a business: Lesson plan
Steps to starting a business: Presentation slides
Business start up planner
Business start up planner example
Starting a business handbook
This lesson is designed to introduce students to the process of setting up a business and explore what it means to be enterprising. For students who are interested in becoming business owners, this lesson is a good introduction to important enterprise skills.
The first activity can be delivered as an introduction to setting up a business. The second activity can be covered in one session, or it can be delivered as a longer-term business project or series of sessions, allowing the concepts to be explored in more depth.
By the end of the lesson students will be able to:
Understand the skills needed to be enterprising and their strengths in these areas
Identify the seven key steps to setting up a business and how to apply these
Demonstrate how to plan and pitch a business idea
The Starting a business handbook includes the student sheets for this lesson, with useful tips and relevant websites to refer to in future. It can also be used independently by students who are keen to plan their future business ideas in more depth.
A free account gives you access to all educator content, tools and resources
Over 85,000 educators use LifeSkills' free and immediately accessible resources to guide young people. Join them in less than 5 minutes.
Already have an account?
Log in
Thank you for liking
Help us to continue creating relevant content for you by leaving some additional feedback.
Why not try one of these next?