Tailoring your CV and using networks
Lesson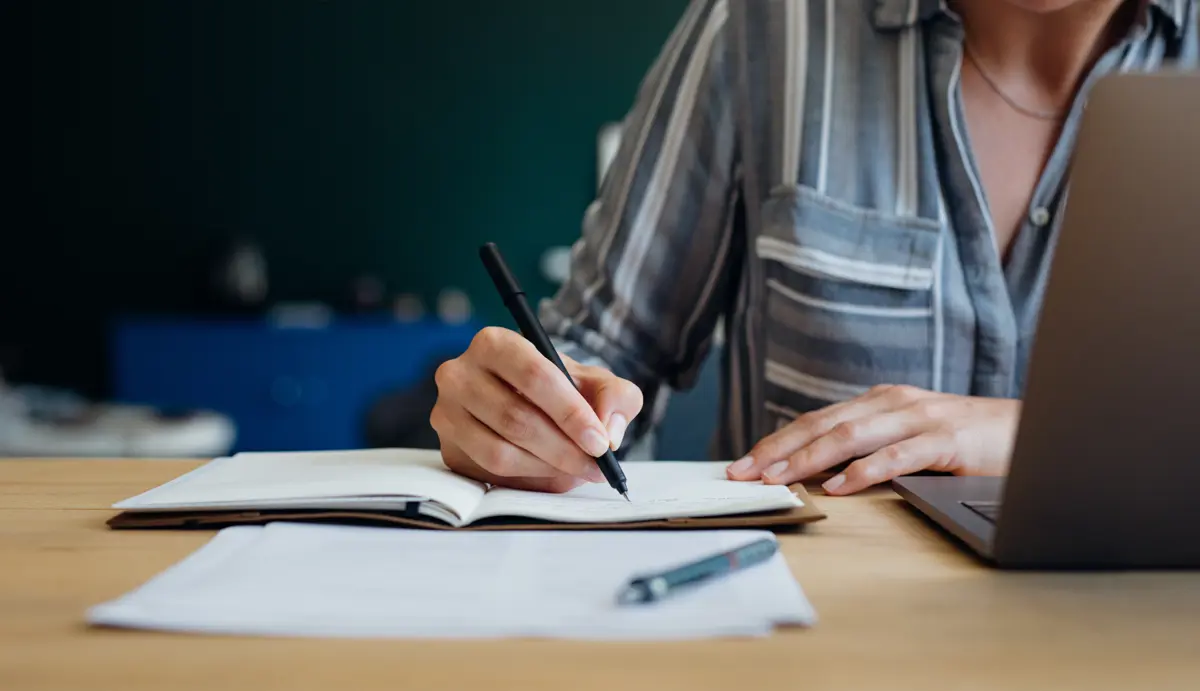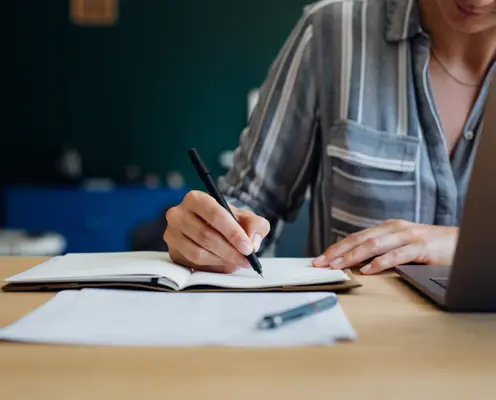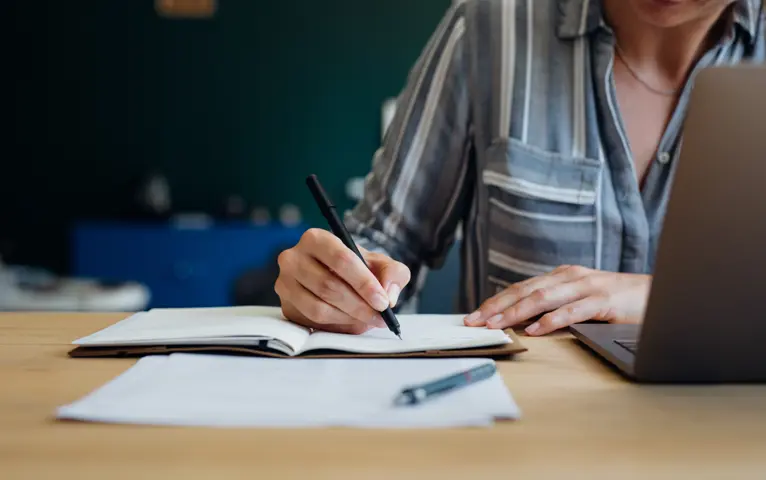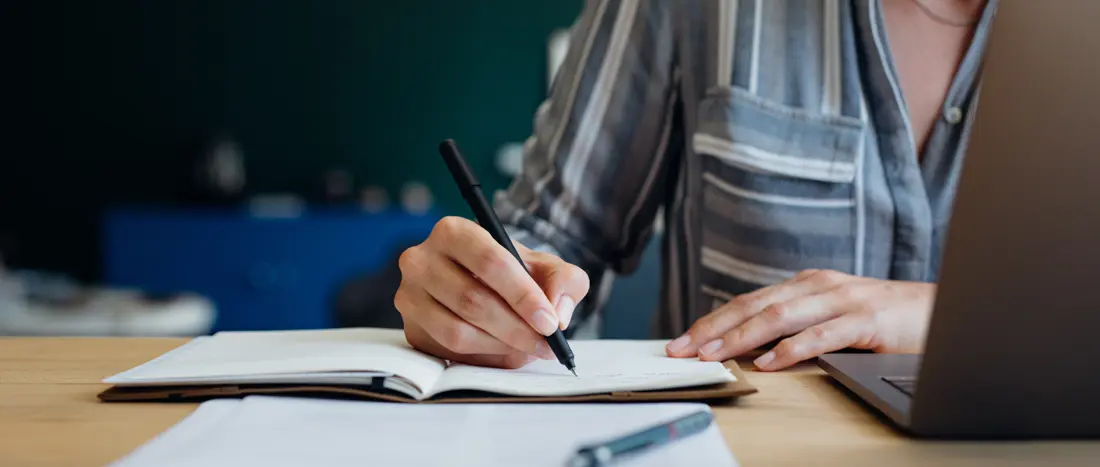 Age range
16 - 19
Download the full lesson plan pack including all related resources
Tailoring your CV and using networks lesson
Choose to download one or more individual resources
Tailoring your CV and using networks: Lesson plan
Tailoring your CV and using networks: Presentation slides
The Online Career Network Quick Fire Activity
Adapting CVs And Writing A Cover Letter Interactive Worksheet
Whilst developing their first CV, your students will have already taken important steps towards making a great first impression to prospective employers. This activity will help take their CV and job application skills to the next level, encouraging them to think about how their skills and attributes can be demonstrated differently depending on the job they are looking for and how they might find suitable employment opportunities to apply for. 
Teaching resources:
Tailoring your CV and using networks: Lesson plan and presentation slides – full lesson plan including icebreaker for use with a group of students in the classroom
The online career network: Quick-fire activity – 10 minute activity for a group of students in the classroom, can be used as an icebreaker for the lesson plan
Tailoring CVs and using networks: Interactive worksheet – activity for independent learning whether remote or in class
Lesson plan
(45 - 50 minutes)
This lesson is designed to help students understand the benefits of building a network, improve networking skills and create a tailored, impactful CV. Students will need a draft CV with them to complete these activities.
By the end of the lesson students will be able to:
Identify different ways to find employment
Recognise how building networks can help them transition from education to employment
Use active listening and open questioning techniques in a networking conversation
Quick-fire activity
(5 minutes)
The online career network quick-fire activity focuses on introducing students to the idea of a professional social networking site, such as LinkedIn, to develop their careers. This activity can be used as a starter or icebreaker activity to begin the lesson, or at the end to allow students to put what they have just learnt into practise.
This activity incorporates the Social job hunting interactive tool, which explains more about how different social media platforms can be useful when seeking employment.
Interactive worksheet

(30 - 40 minutes)
Please note that students below the age of 14 cannot sign up for their own LifeSkills account. Any independent tasks must be printed or downloaded and provided digitally for them to complete as they are currently hosted on educator pages.
Students can also use the Adapting your CV and writing impressive cover letters worksheet to learn more about the benefits of tailoring their CV to each job they apply for. The worksheet contains some of the themes from the full lesson and can be printed or completed digitally. You may like to assign this activity:
As homework following the Tailoring your CV and using networks lesson
For independent study
For remote learning
Further LifeSkills guidance on finding and preparing for employment
LifeSkills has even more content that can further support your teaching of CV skills and help your students on their employment journey.
You can find further support job-hunting success through complementary interactive tools like How to write a cracking cover letter, or get some Top tips for your LinkedIn profile. Or move onto to the next stage of the recruitment process and help your students practise and prepare for different types of interview, via our Interview success lesson.
Why not include crafting a CV as a focus in your students' wider curriculum? Refer to our Content guide to find out how this LifeSkills resource can be used in PSHE or English lessons.

Alternatively, you could explore tools from LinkedIn. The Jobseeker checklist and Rock your profile tutorial video (you will need to sign into LinkedIn to access this free resource) provide helpful guidance for students on how to make the most of their online profile. 
A free account gives you access to all educator content, tools and resources
Over 85,000 educators use LifeSkills' free and immediately accessible resources to guide young people. Join them in less than 5 minutes.
Already have an account?
Log in
Thank you for liking
Help us to continue creating relevant content for you by leaving some additional feedback.