Interview success lesson
Lesson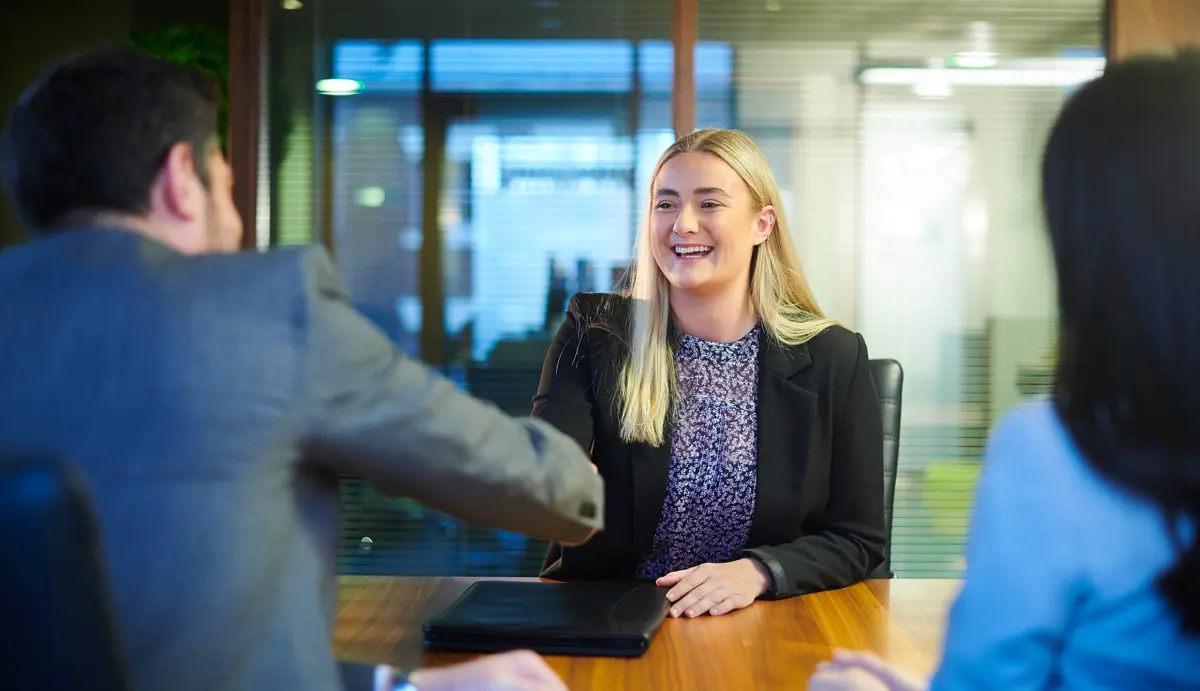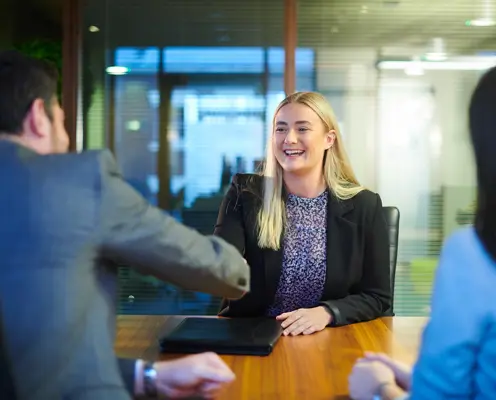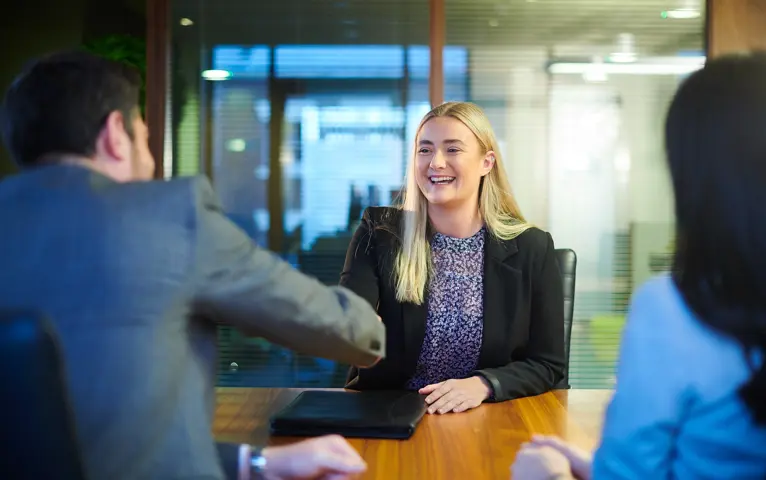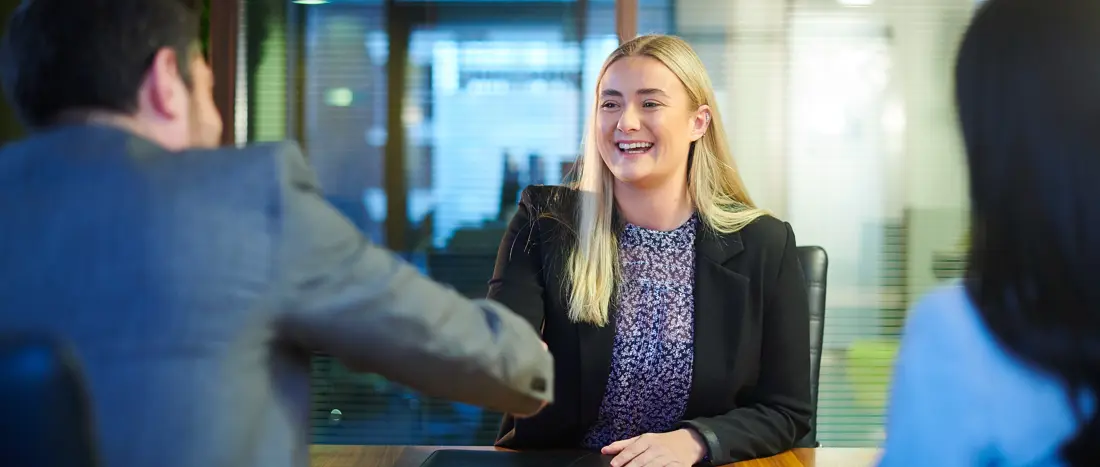 Download the full lesson plan pack including all related resources
Choose to download one or more individual resources
Interview success: Lesson plan
Interview success: Presentation slides
This lesson is designed to help students understand the different interview options employers and course providers use when choosing new candidates, and what they can do to plan and prepare.
Lesson learning outcomes
By the end of the lesson, students will be able to:
Identify a range of skills they will need to demonstrate at an interview
Showcase examples of their skills via an interactive interview activity
Understand how to use the STAR model in answering questions and using feedback to improve their performance
Find more information below on how this lesson can help boost students' interview success.
How does this lesson help with interview preparation?
Students will explore the selection processes employers and course providers use during the recruitment process, such as group phone interviews or assessment centres. They'll discuss the types of situation suited to each interview type, and how best they can prepare. Students will also look at the competencies sought after by employers, as well as how these link to a range of employability skills, feeding their ideas back to the wider class.
How do communication skills improve interview success?
By understanding the importance of being clear and articulate, students will learn how nerves can impact their ability to communicate clearly when illustrating their skills to an interviewer. Students will talk about nervous habits, but also find practical and interactive tools to help improve their confidence, like using the STAR model to prepare themselves and boost their chances of success.
How does this lesson give practical support for interviews?
Utilising the Virtual Interview Practice tool means that students can practise answers to a range of popular interview questions.  There are different industries to choose from and tips on how to structure their answers. 
How to improve interview success rates with LifeSkills
Students who want to improve their approach to interviews can access a range of resources, such as the 'Self confidence' lesson to get them thinking positively, or the Listening and speaking' lesson' for improving communications skills. Why not try the 'Strategies for improving your skills' quick-fire activity so students can brush up on their skills and abilities ahead of interviews? See our Content guide to find out how LifeSkills resources can be used in PSHE, English lessons and much more.

Why not try one of the related lessons below next? Or for more interview resources to use yourself, or to share with teachers, young people, parents or others, visit our interviews hub.
A free account gives you access to all educator content, tools and resources
Over 85,000 educators use LifeSkills' free and immediately accessible resources to guide young people. Join them in less than 5 minutes.
Already have an account?
Log in
Thank you for liking
Help us to continue creating relevant content for you by leaving some additional feedback.