Recognising skills for success in the workplace
Lesson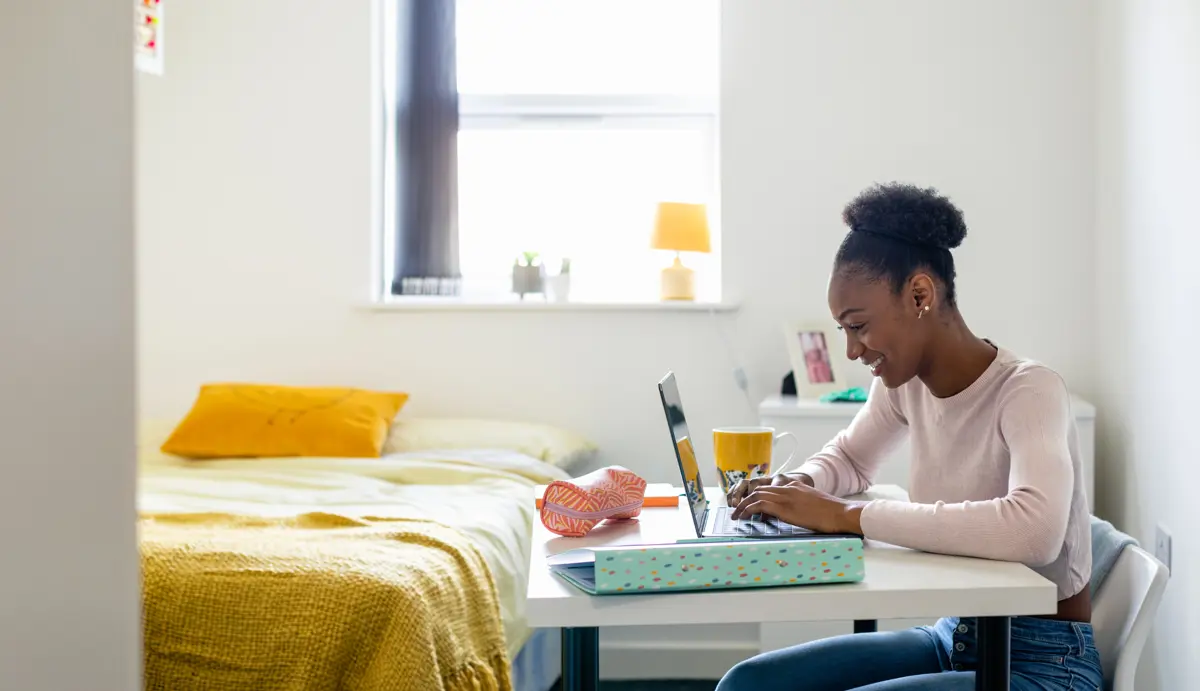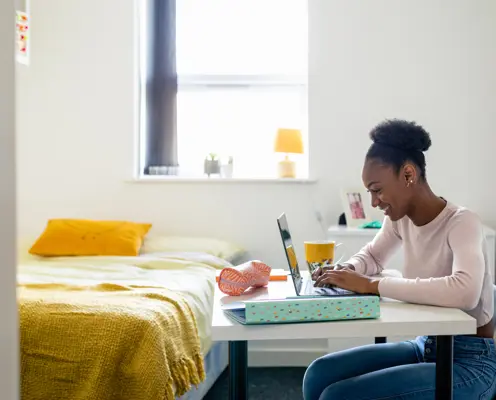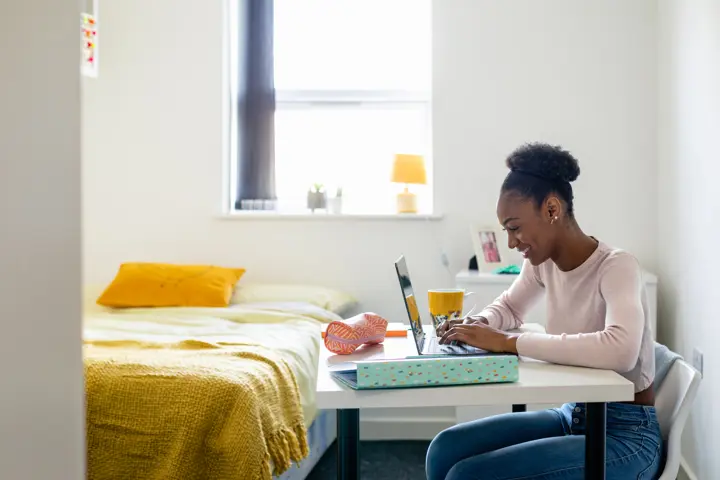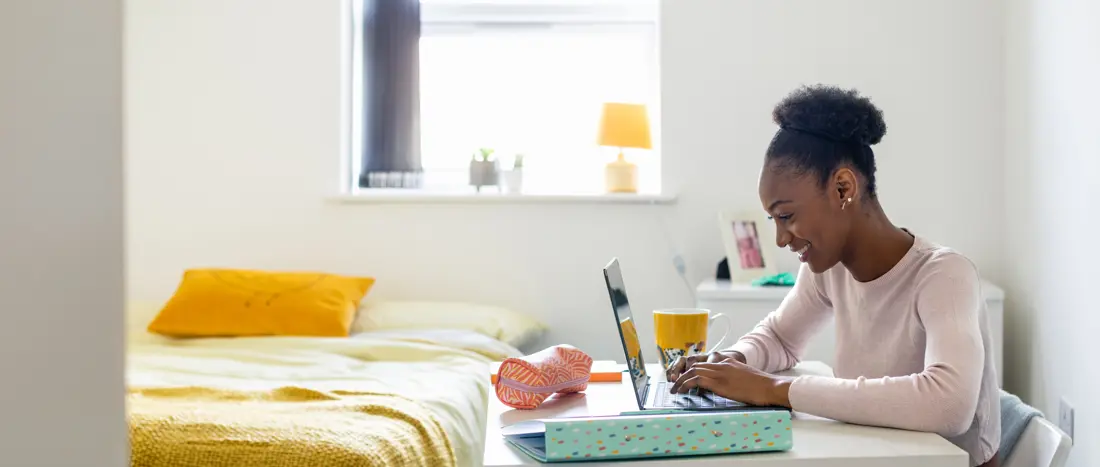 Download the full lesson plan pack including all related resources
Recognising skills for success in the workplace lesson
Choose to download one or more individual resources
Recognising skills for success in the workplace: Lesson plan
Recognising skills for success in the workplace: Presentation slides
There is a range of skills that are commonly looked for by employers such as communication, leadership, teamwork and resilience. The activities on this page support your students to identify why these skills are important, which ones they already possess and how they can demonstrate these on their CV or in an interview setting:
Teaching resources:
Recognising skills for success in the workplace: Lesson plan and presentation slides for use with a group of students in the classroom
Strategies for improving your skills: Quick-fire activity – 10 minute activity for a group of students in the classroom, can be used as an icebreaker for the lesson plan
LifeSkills skills tracker: a worksheet which can be used by students following the lesson plan to support reflection on what employability skills they may have used during each activity. 
Lesson plan
(30-40 minutes)
This lesson is designed to help students identify a range of transferable skills, describe why they are important and explore how to demonstrate these in the workplace. The lesson activities focus on helping students research skills that employers are looking for, assessing their own skillsets and building the confidence to present evidence when applying for jobs.
By the end of the lesson students will be able to:
Identify a range of core transferable skills and why they are important
Reflect on the skills they have and the best way to develop these
Identify ways to demonstrate skills to employers in an interview scenario
How can you get the most out of this lesson?
Where possible enable students to try the Wheel of Strengths interactive tool in the lesson, when they are identifying their skills, interests and personality traits. Alternatively, students could do this after the lesson to discover how their personal strengths and attributes can be used to match them with jobs. The tool also enables students to see how more opportunities may become available to them if they increase their skill set, helping them to focus on their development areas.
Quick-fire activity
(10-20 minutes)
Showing students that they are continuously practising and improving their skills can help them identify the ones they already have, like teamwork or numeracy. But other skills like problem solving or proactivity can be harder to identify, which is where this activity can help.
Through a class discussion and supporting student sheet, the Strategies for improving your skills quick-fire activity focuses on helping young people to identify practical steps they can take to build their personal skills, while reviewing which skills are their strongest and which they need to improve on. The quick-fire activity can be used as a starter to the lesson, as an ice-breaker activity or at the end to allow students to put what they have learnt into action.
Further ways to get students workplace ready
There are other tools and resources that you may want to explore after completing this lesson. These include the 'Workplace challenge' interactive tool where students practise handling difficult work situations they may encounter. You might also complete the activities on Exploring personal strengths for employment which incorporate our interactive Wheel on strengths, showing young people which skills align to what job roles. Why not build success in the workplace as a focus into your wider curriculum? Refer to our Content guide to find out how LifeSkills resources can be used in PSHE, English lessons and much more.
A free account gives you access to all educator content, tools and resources
Over 85,000 educators use LifeSkills' free and immediately accessible resources to guide young people. Join them in less than 5 minutes.
Already have an account?
Log in
Thank you for liking
Help us to continue creating relevant content for you by leaving some additional feedback.