Transferable skills activity
Lesson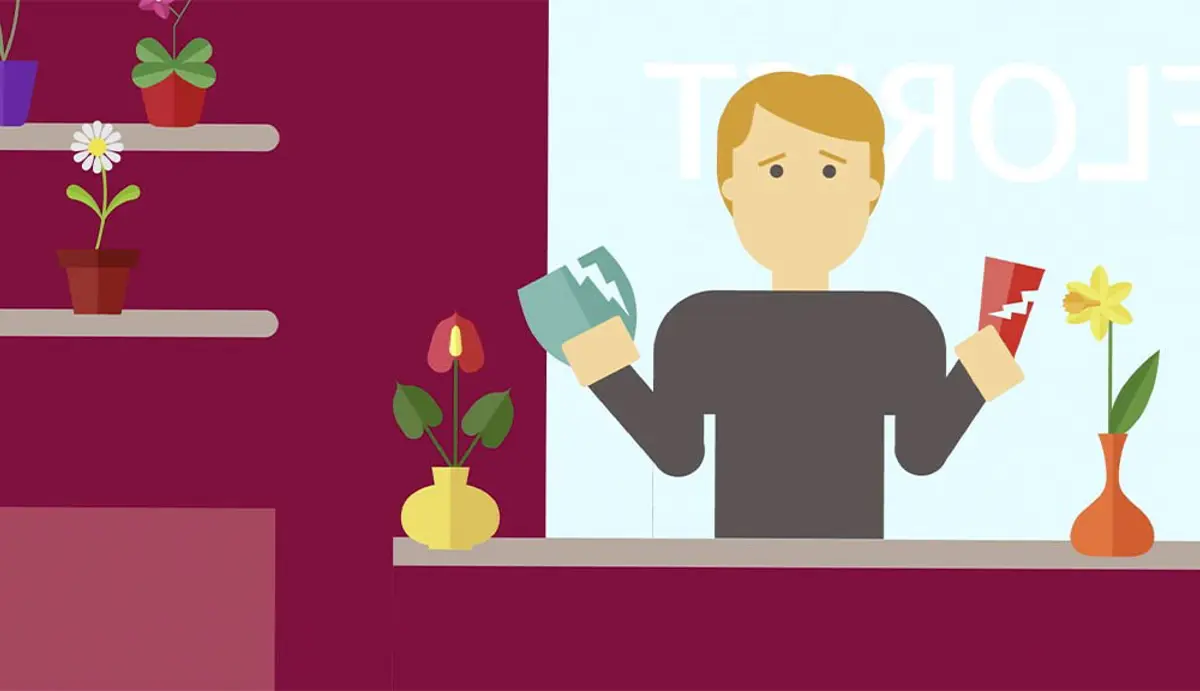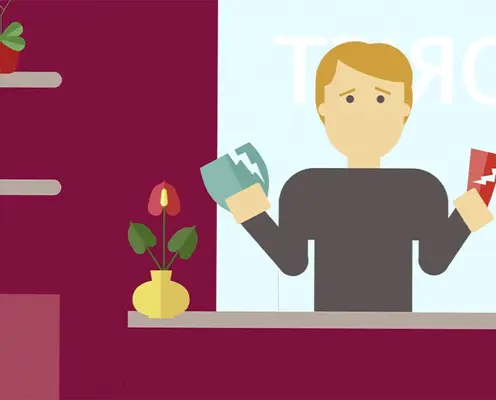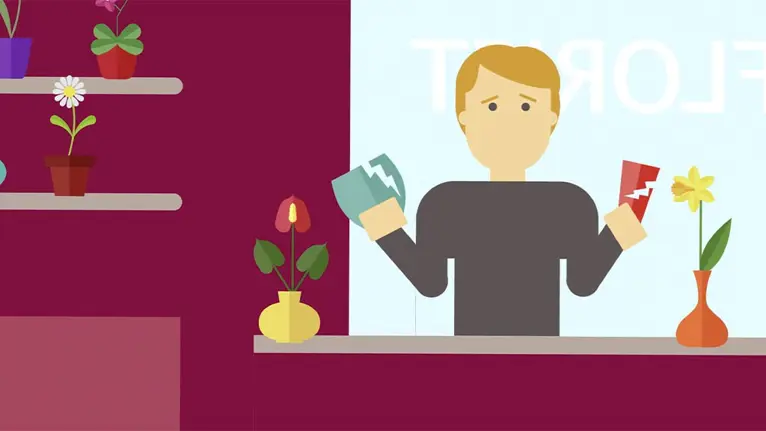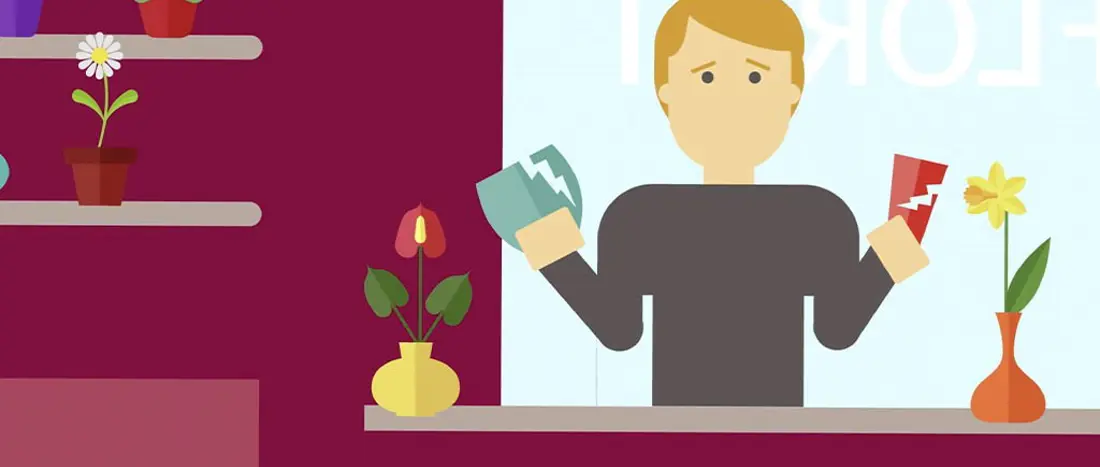 This short two minute animation introduces what a core transferable skill is, eight of the core transferable skills employers are looking for and why they are so valuable in the workplace. The skills featured are:
Problem solving
Listening and speaking (Communication)
Aiming high (Proactivity)
Adaptability
Leadership
Creativity
Staying positive (Resilience) 

To extend the activity you could use the reflection questions below to discuss the film with your students and further support them to understand what makes certain skills transferable. It may help to write a list of the eight skills on a whiteboard: 
What makes a skill transferable?
Name a couple of core transferable skills which you already use, and where you use them?
What about any you might like to develop?
Can you think of something you're already doing or could become involved in that might provide you with an opportunity to develop these skills?  Example answers: Debating, sports team, clubs (theatre, STEM), part time work, personal projects, school activities with teachers/peers
Can you name a few different job roles that need each of the core transferable skills? Example answers: Farmer – Staying positive (Resilience) when dealing with the impact of challenging weather, Teacher – Creativity to make lessons visual and engaging for students, Mental health nurse – Listening skills to understand how the patient is feeling and an Ambulance dispatcher – Problem solving skills to come up with solutions under pressure

Next steps
To explore the role of core transferable skills in the workplace further why not ask your students to complete our Exploring job sectors and preparing for work activity, which takes a deeper look at how young people can develop their own skills and introduces a range of roles across different sectors in film case studies.
A free account gives you access to all educator content, tools and resources
Over 85,000 educators use LifeSkills' free and immediately accessible resources to guide young people. Join them in less than 5 minutes.
Already have an account?
Log in
Thank you for liking
Help us to continue creating relevant content for you by leaving some additional feedback.
Why not try one of these next?