Primary to secondary school transition toolkit
Lesson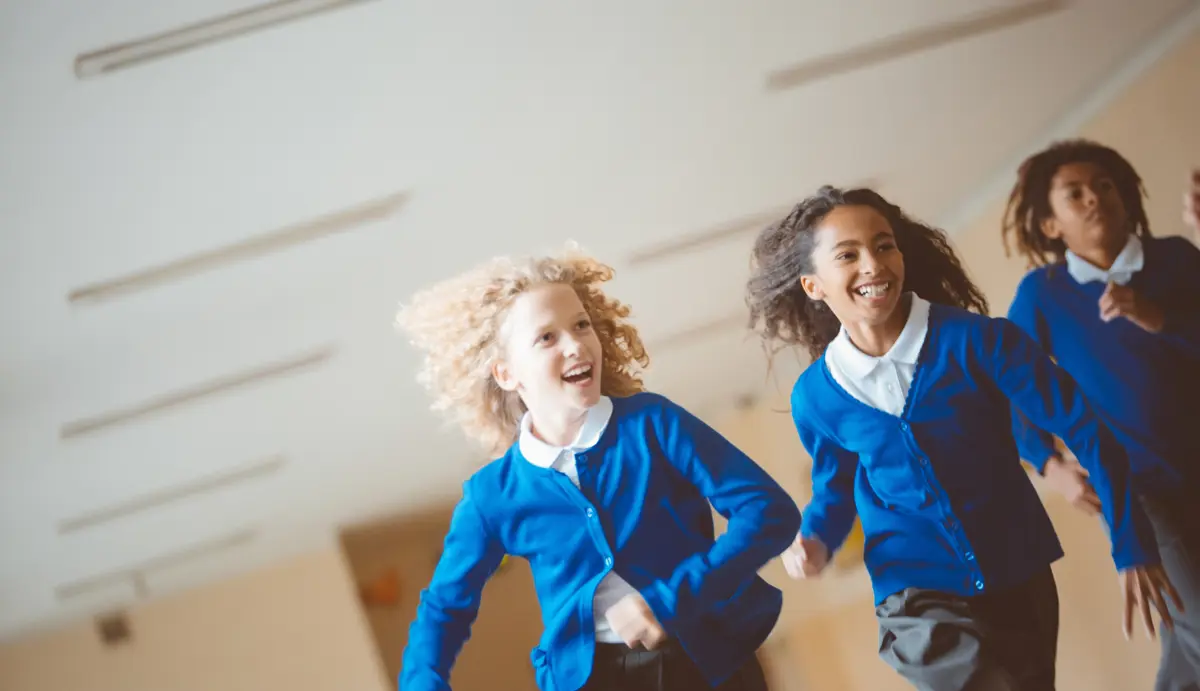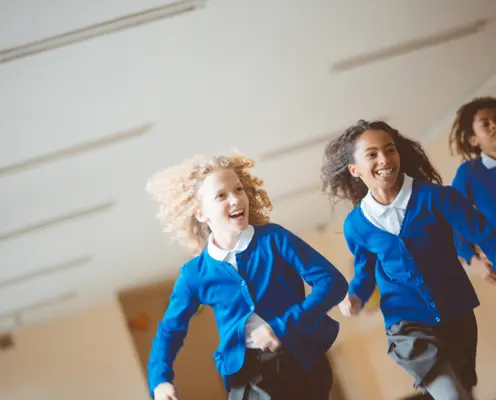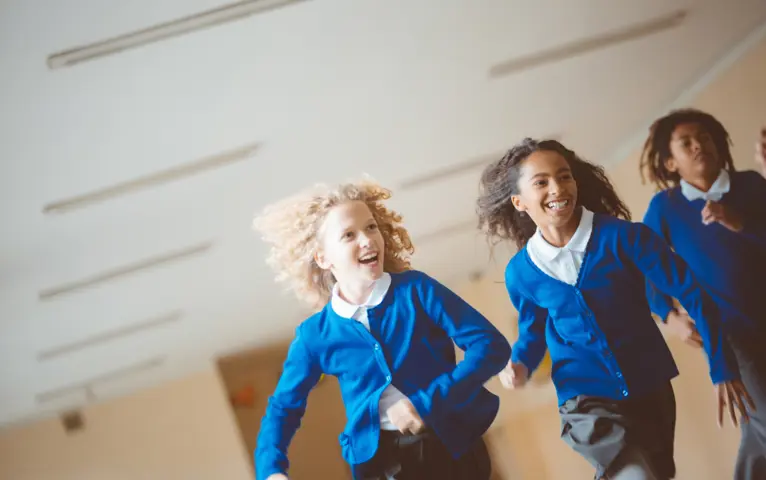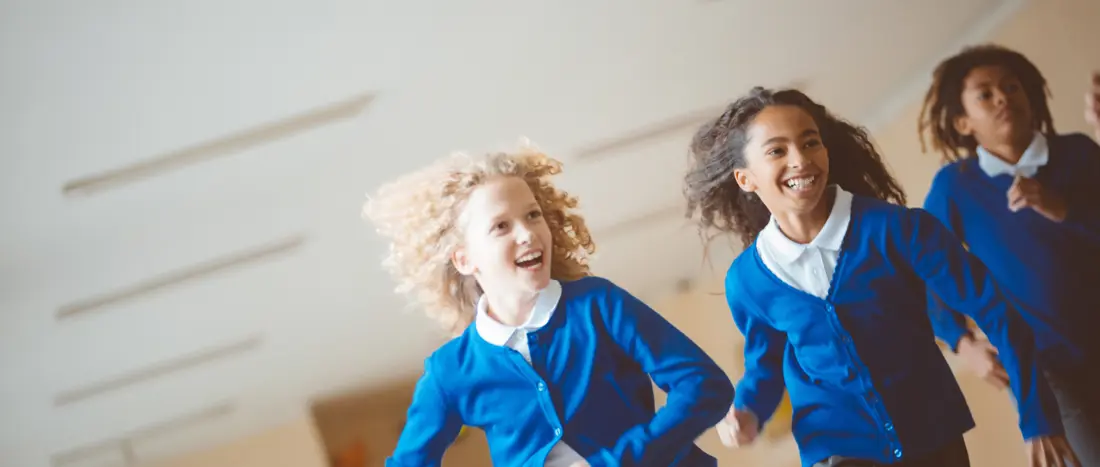 Age range
7 - 14
Choose to download one or more individual resources
The transition toolkit is designed to support young people in making the transition from primary to secondary school.
The toolkit also aims to:
Help primary and secondary schools support their students through this period
Offer support for students on how they can begin to develop valuable skills for education and the future world of work
Define inclusivity to help students understand the importance of respecting differences when meeting new people
Provide guidance for parents on their child's transition to secondary school and how they can best support
For further inspiration to help your students transition from primary to secondary school visit BBC Teach www.bbc.co.uk/teach/transitioning-to-secondary-school/zkc9pg8
A free account gives you access to all educator content, tools and resources
Over 85,000 educators use LifeSkills' free and immediately accessible resources to guide young people. Join them in less than 5 minutes.
Already have an account?
Log in
Thank you for liking
Help us to continue creating relevant content for you by leaving some additional feedback.
Why not try one of these next?