Core transferable skills
Support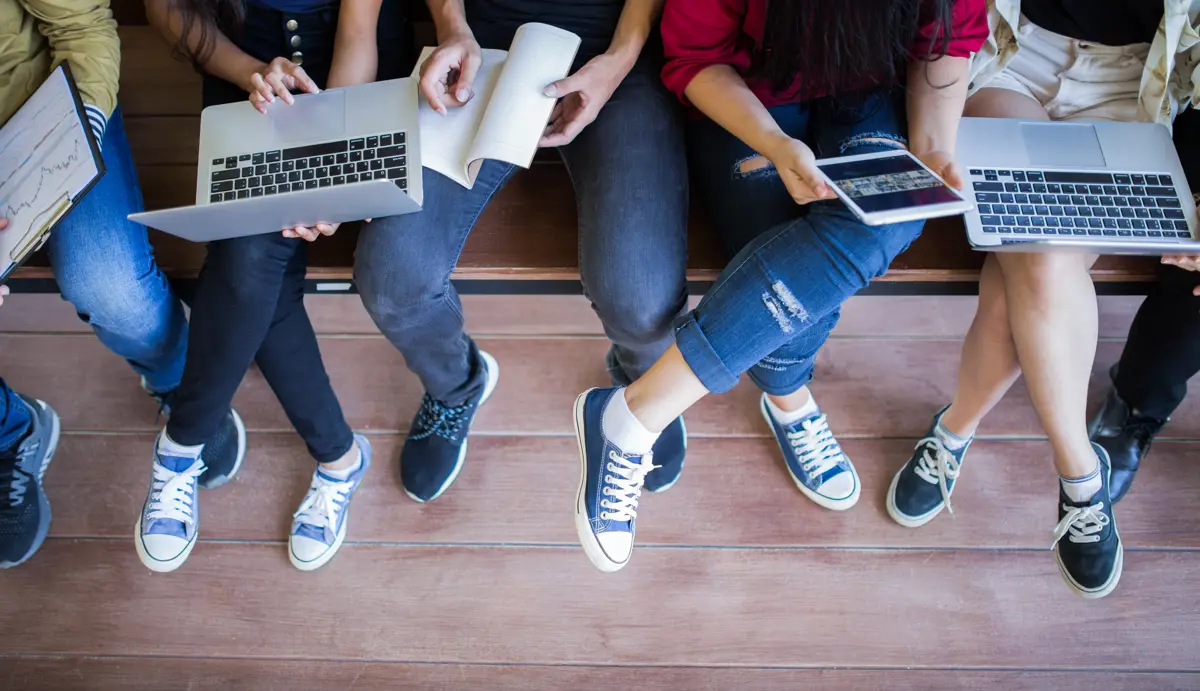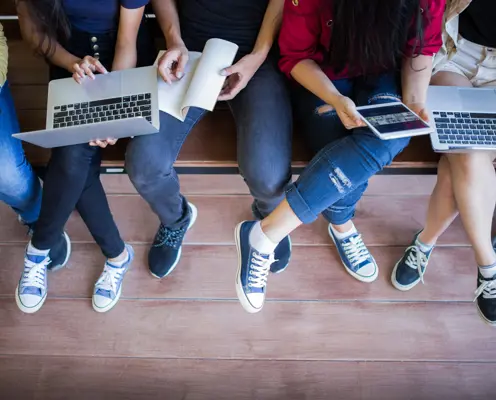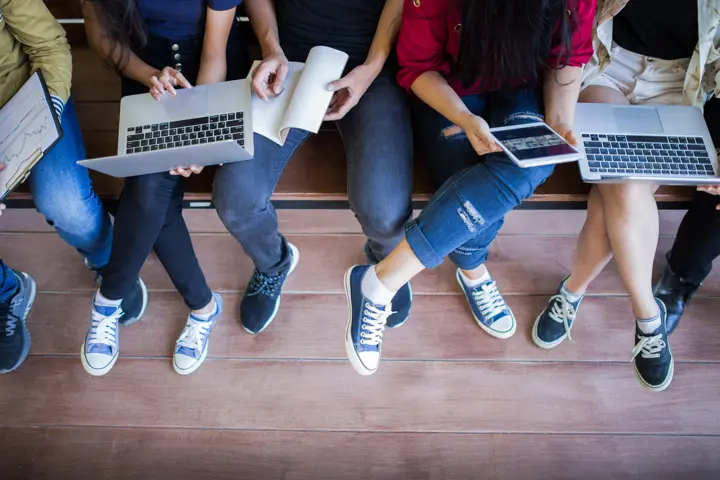 As economic, societal and technological advances increase the pace of change in the workplace, today's young people need to be more able to adapt than any other generation. Find out more about the core transferable skills young people need to be better prepared for the future workplace, from adaptability to creativity, in our suite of short lessons and through the tes CPD course.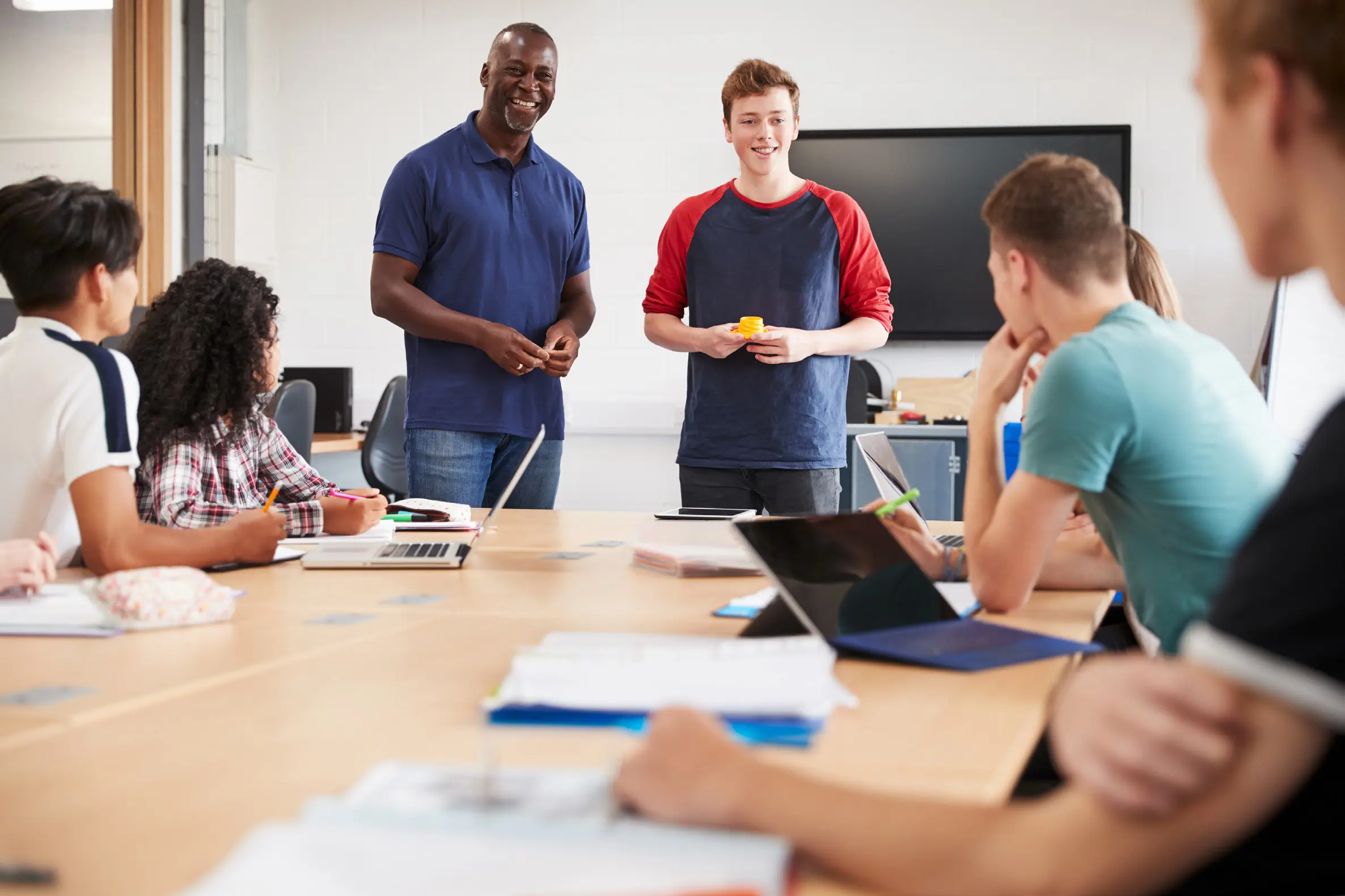 Core transferable skills lesson plans
Our lesson plans are designed to enable you to help your young people develop the skills they need to succeed in their future careers. Filter to the category "Skills for the future workplace" to find our core 7 transferable skills lesson plans.
Lessons
These core transferable skills can be applied in any industry, in almost any job role, and transferred between the many jobs that young people today are likely to have throughout their working lives. New jobs will also emerge over the coming years as evolving technology and consumer requirements change all aspects of the workplace. It's important that young people recognise and continue developing transferable skills as they join the workforce of today, as these skills will continue to serve them in future roles which may yet not exist.
Start by reflecting on which employability skills your organisation wants to develop in your young people. You can then learn more about the core transferable skills which are becoming increasingly critical to employers, alongside other skills that are already front of mind, by working through the latest tes professional development course. In the course you will explore how you can best support young people for the world of work through your day to day teaching and transferable skills training.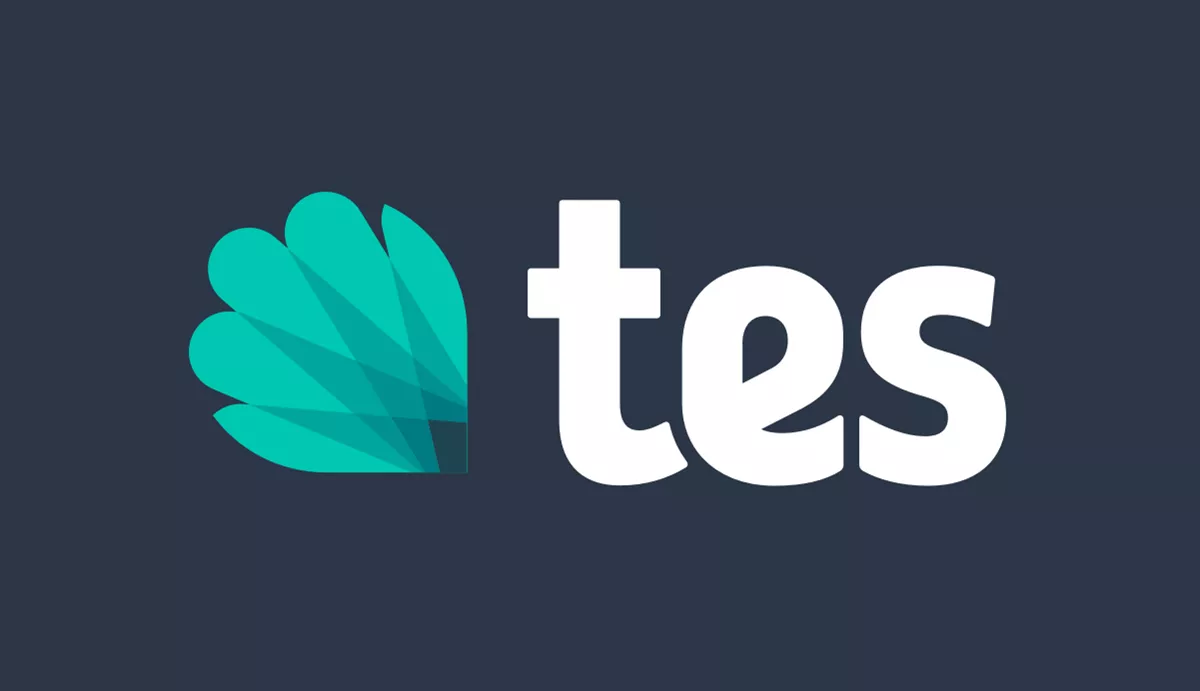 Tes
Find out more about the core transferable skills young people need to be better prepared for the future workplace with the tes CPD course.
Find out more
You can also find out more about how these skills are shaping the job landscape by clicking on the links at the bottom of this page.  
The tes course and our shorter lessons aim to help you plan an approach to helping your young people develop and understand why transferable skills are important.  These skills align with the Skills Builder Partnership's Essential Skills. You can use Skills Builder Benchmark to help your students reflect independently on their skill set, and there are independent learning modules available on Skills Builder Launchpad.
Let's work together to ensure every young person is able to grow their skills year on year and enter the world of work with employability skills on a par with literacy and numeracy. 
Thank you for liking
Help us to continue creating relevant content for you by leaving some additional feedback.
A free account gives you access to all educator content, tools and resources
Over 85,000 educators use LifeSkills' free and immediately accessible resources to guide young people. Join them in less than 5 minutes.
Already have an account?
Log in