Using CVs and LinkedIn to showcase personal brand lesson
Lesson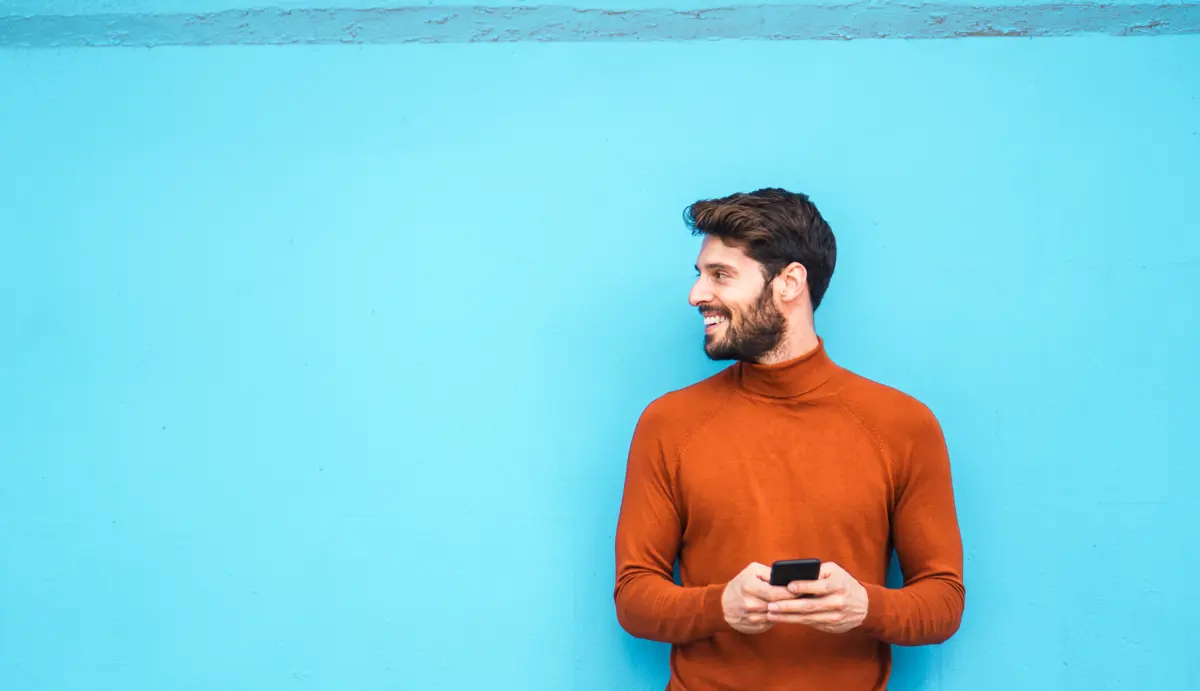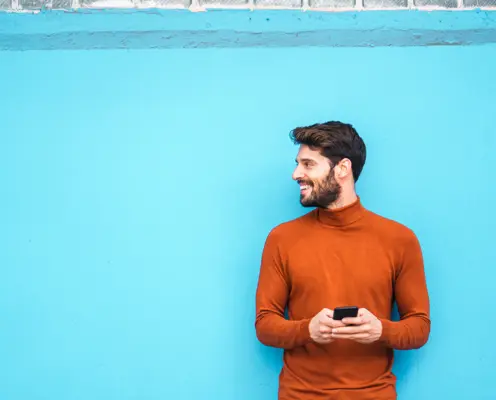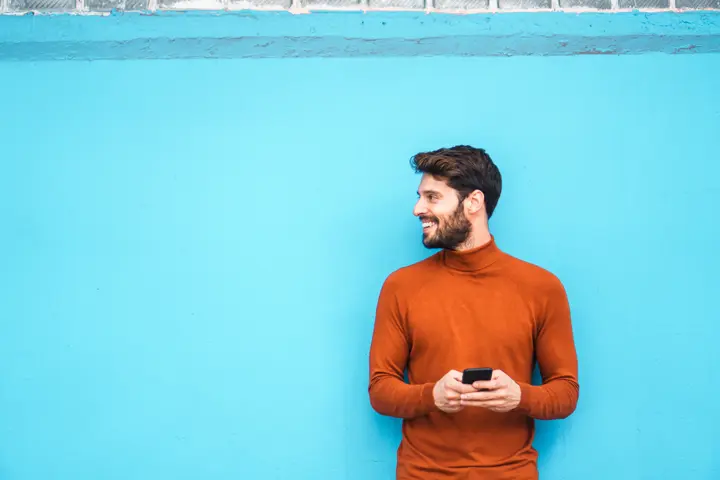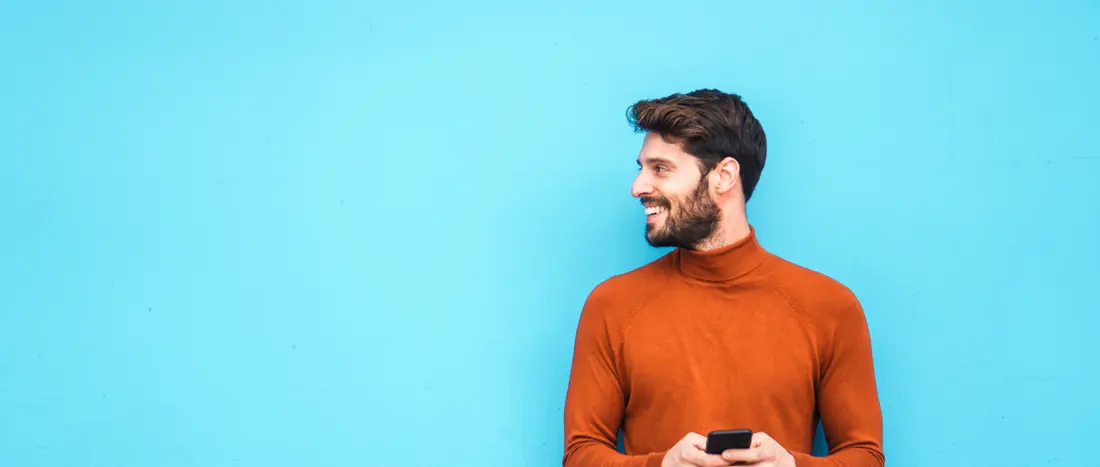 Choose to download one or more individual resources
Using CVs and LinkedIn to showcase personal brand lesson
This lesson is designed to help students understand the benefits of creating a tailored and unique CV and LinkedIn profile. By the end of this lesson students will be able to:
Begin to define a personal brand to help them stand out to potential employers
Be able to draw on different experiences to demonstrate transferable skills on a CV
Recognise how LinkedIn can help create networks and make contacts
The activities can be easily tailored to the ability of the young people you are working with and are suitable for those who already have a CV and who have started applying for jobs, as well as those earlier in their journey.
There are plenty of opportunities for young people to use the tools, films and articles on the LifeSkills Young people site to focus on developing their CV and professional profile independently after the lesson.
Looking for more resources on using LinkedIn? Why not share these LinkedIn tools for more job search support:
Job search checklist
This checklist supports your learners to attract employers, grow their professional skills, and connect to new job opportunities through a standout LinkedIn profile.
Rock your LinkedIn profile video
This tutorial will lead your students through how to create a LinkedIn profile that best represents them, with tips on choosing a profile photo, creating a custom headline, writing a personal summary, how to highlight work experience and more. You will need to sign into LinkedIn to access this free resource. 
A free account gives you access to all educator content, tools and resources
Over 85,000 educators use LifeSkills' free and immediately accessible resources to guide young people. Join them in less than 5 minutes.
Already have an account?
Log in
Thank you for liking
Help us to continue creating relevant content for you by leaving some additional feedback.
Why not try one of these next?