Personal brand: Building your professional identity lesson
Personal brand: Building your professional identity lesson
Lesson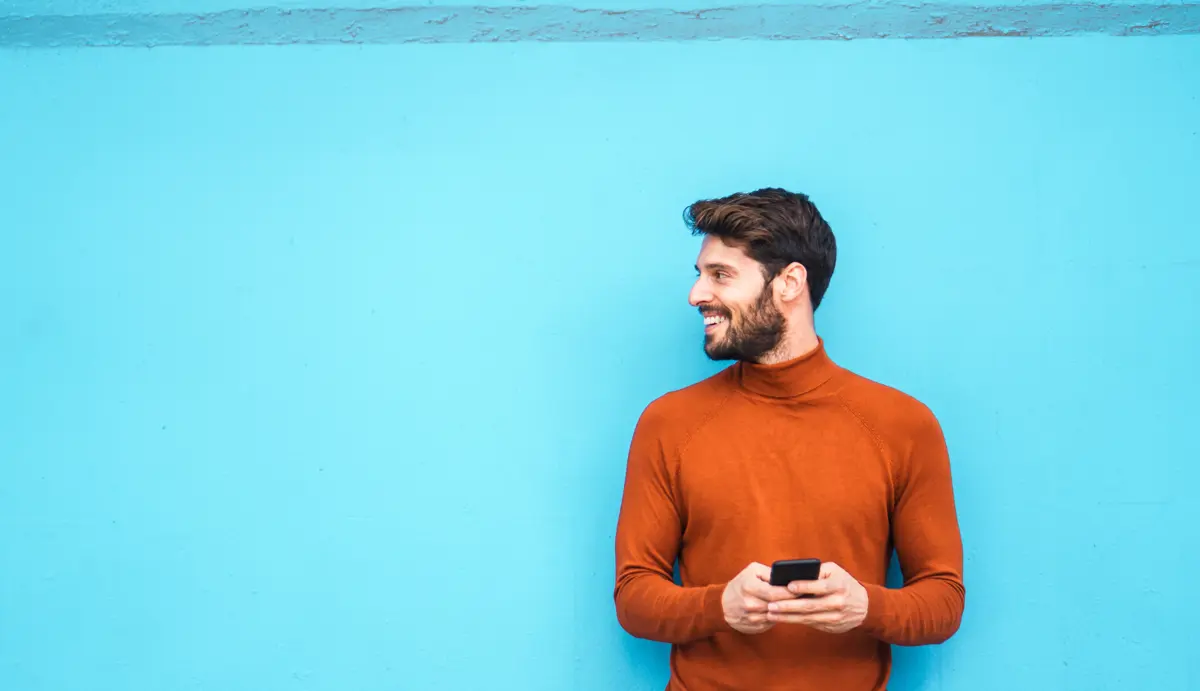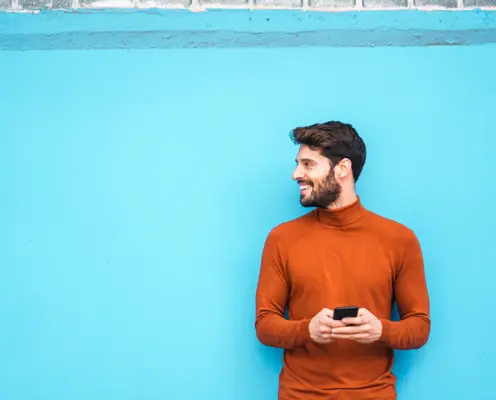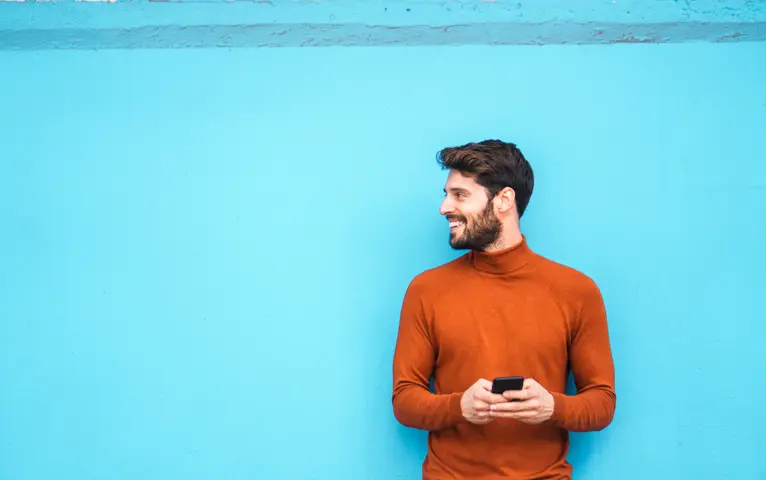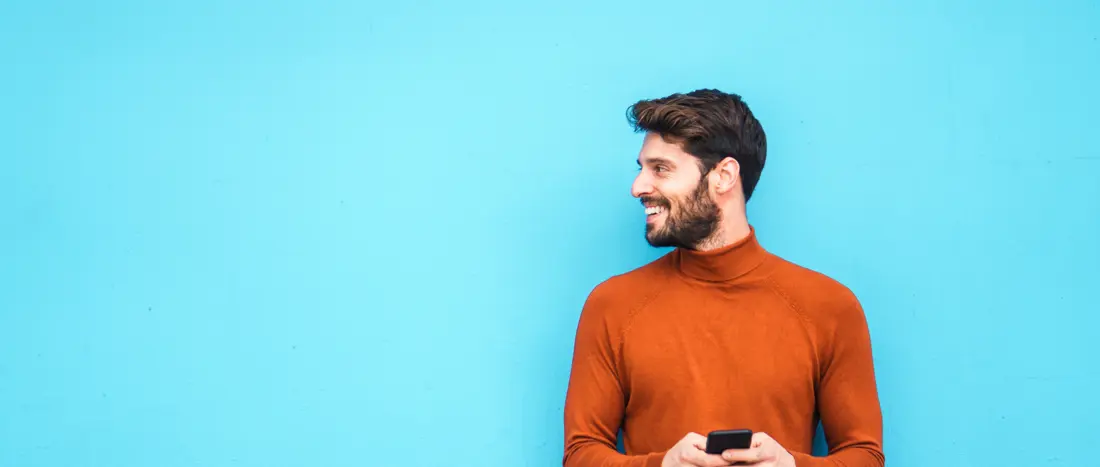 Age range
19
Choose to download one or more individual resources
Personal brand: Building your professional identity
What is a personal brand and how can it have an impact? The activities on this page encourage students to think about their own personal brand, and how it links to skills such as communication. 
 Teaching resources:
Building your professional identity:

Lesson plan and presentation slides – full lesson plan for use with a group of students in the classroom
Lesson plan
(30 - 85 minutes)
This lesson is designed to help students understand what a personal brand is and how to build their own personal brand for workplace success. 
By the end of this lesson students will be able to:
Recognise how communication and confidence can affect their personal brand

Be able to identify how different personality styles interact in the workplace, as well as their own

Understand personal and organisational values, and their connection to personal brand
Sophie Takes The Communication Challenge
Developing your communication and interpersonal skills can help you to deliver and receive information more effectively, improving your relationships with people.
A free account gives you access to all educator content, tools and resources
Over 85,000 educators use LifeSkills' free and immediately accessible resources to guide young people. Join them in less than 5 minutes.
Already have an account?
Log in
Thank you for liking
Help us to continue creating relevant content for you by leaving some additional feedback.