Find out how to make the most of LifeSkills
Support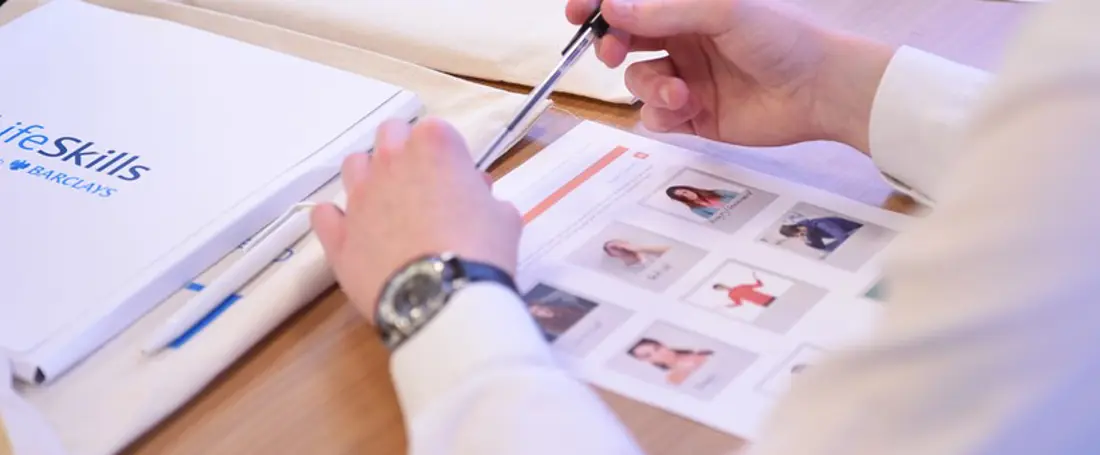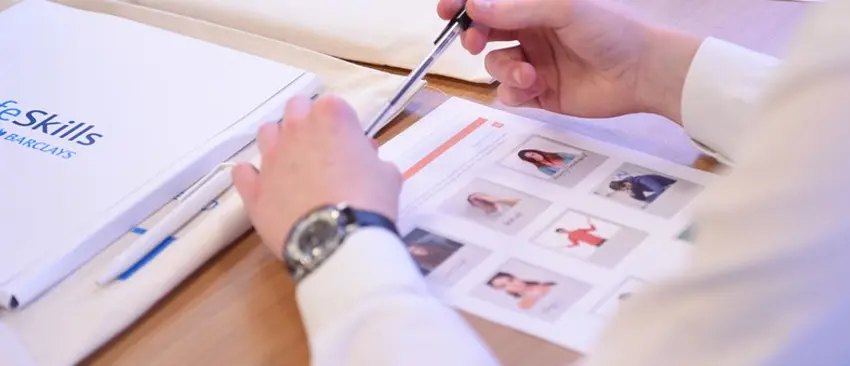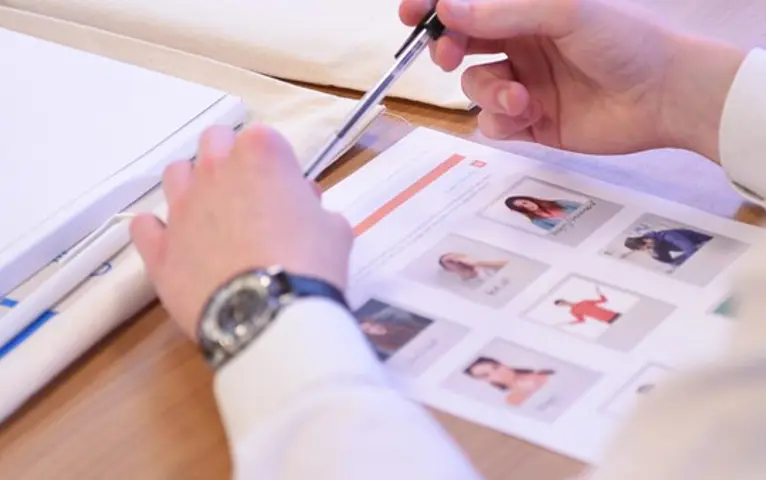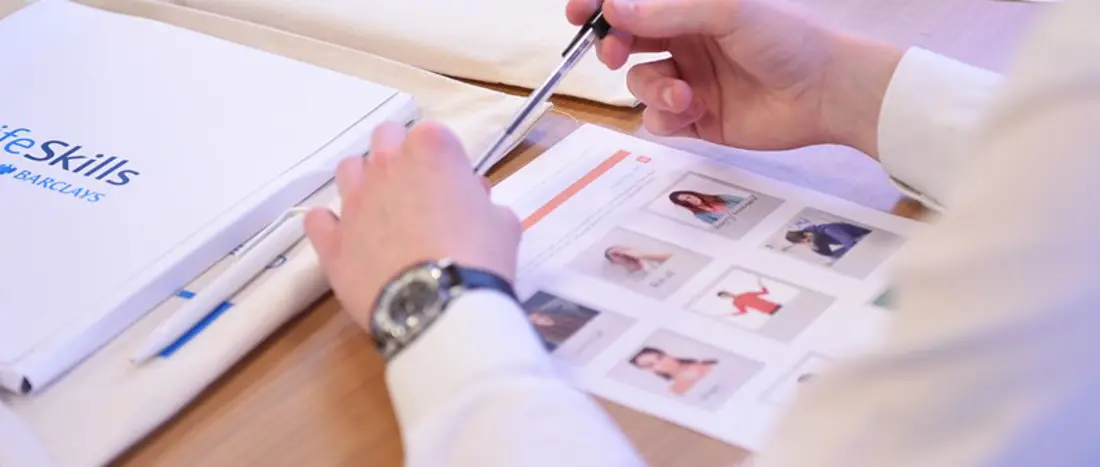 Choose to download one or more individual resources
We want to support you, your colleagues and your students to make the most of what LifeSkills has to offer.
Whatever stage your organisation is at, the LifeSkills site includes extensive research and a CPD course to help inform what employability skills employers are looking for. Together with our free flexible curriculum linked lessons you will have access to work experience opportunities to help you equip your young people with the skills they need as they move into a world of work that continues to change at pace.
With our range of lessons mapped to each nation's curriculum, LifeSkills can form an integral part of your careers offering whatever your setting and supports you in embedding these skills across your school.
Whether you're a LifeSkills pro or self-confessed novice, our conference calls are also a great way to make sure you are making the most of what's on offer. Throughout the call we cover:
How best to incorporate LifeSkills into your delivery plan
How LifeSkills supports delivery of the careers strategy
Any other questions you have about the programme
Click here to email us with a time that would suit you for one of these calls
We will use your email address to send you a follow-up email with more information on the LifeSkills programme – if you do not wish to receive an email please inform us. A calendar invite and email will be sent confirming the call. Take a look at the conference call terms and conditions and privacy policy. 
Why not get your students thinking about what skills they have and how to develop them further with short activities from just 10 minutes in two of our lessons – Exploring personal strengths for employment (11-14, 14-16) and Recognising skills for success (16-19). Your students can also reflect on their progress with our skills tracker.
Educator resources and initiatives
A free account gives you access to all educator content, tools and resources
Over 85,000 educators use LifeSkills' free and immediately accessible resources to guide young people. Join them in less than 5 minutes.
Already have an account?
Log in