Explore what a bank does and the careers in finance
Article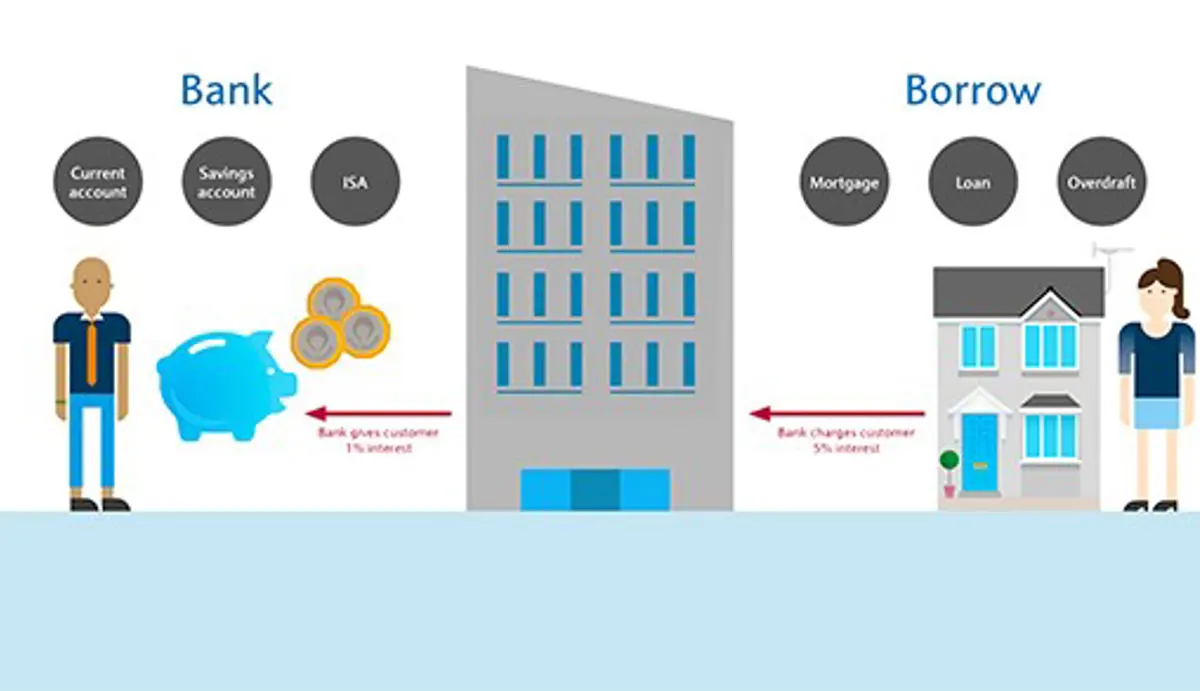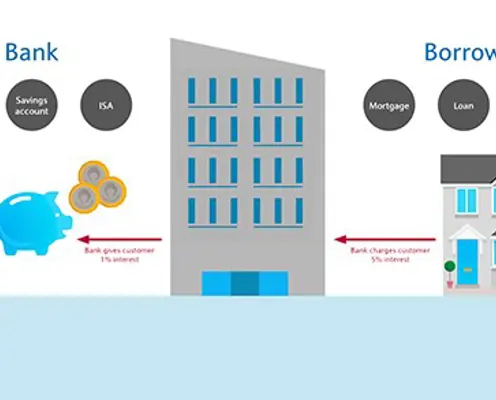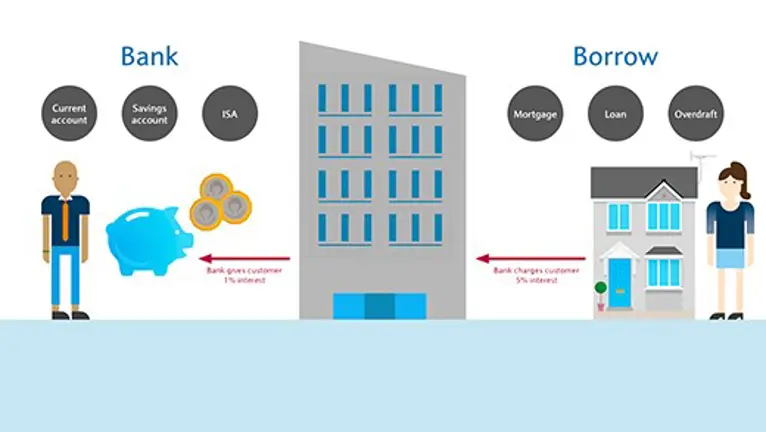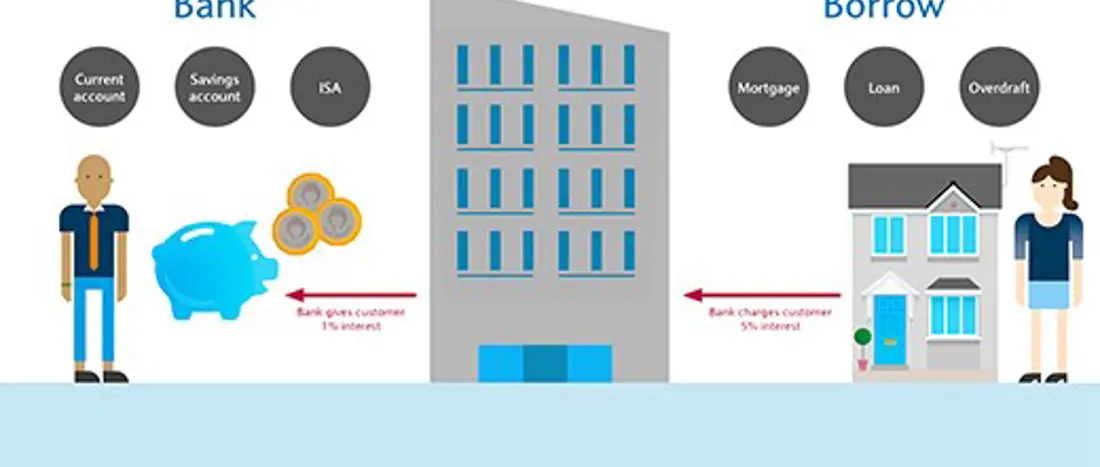 Have you ever wondered what banks actually do? Watch our online lesson to explore a range of financial services which they offer and how different services could suit a range of individuals. You will also discover the variety of jobs involved within banking. 
To explore more about the individual roles done at Barclays watch our short films where a group of colleagues explain what it's like to work within finance.
If you want to learn about alternative industries to finance, click here to access our activity around different types of jobs from farming to graphic design to festival building.

Why not extend your virtual work experience knowledge further by trying one of the resources below? Alternatively, you can visit our virtual work experience hub for more tools and tips.