See the different skills needed for a job in Finance
Article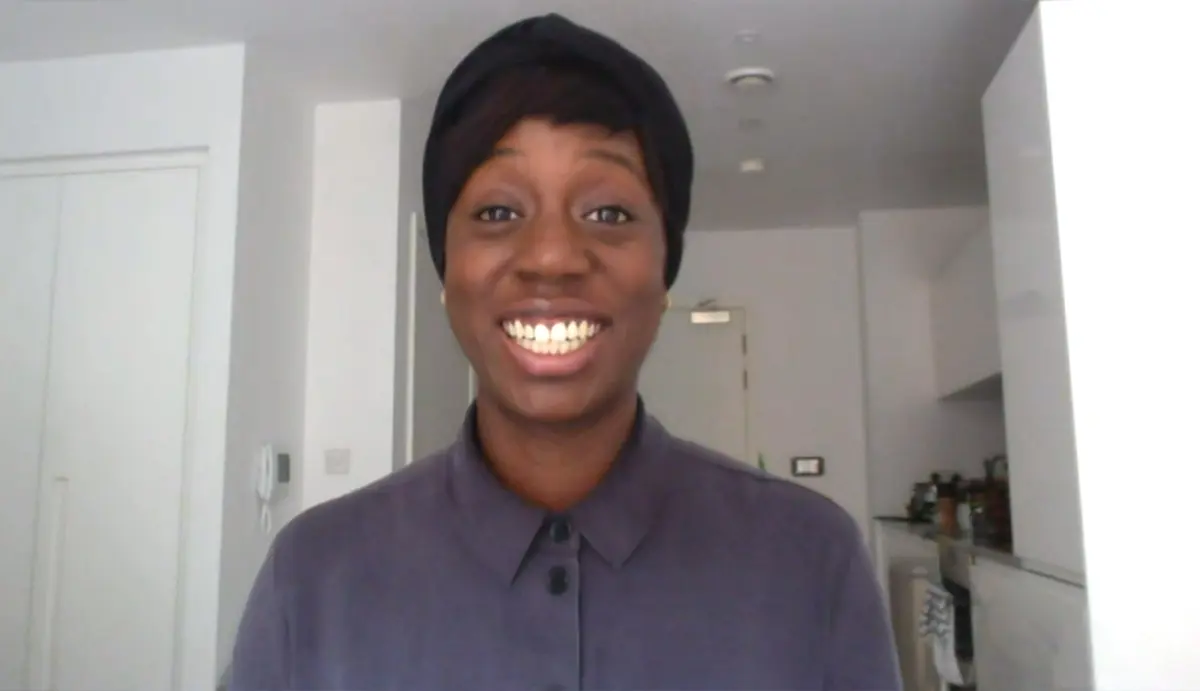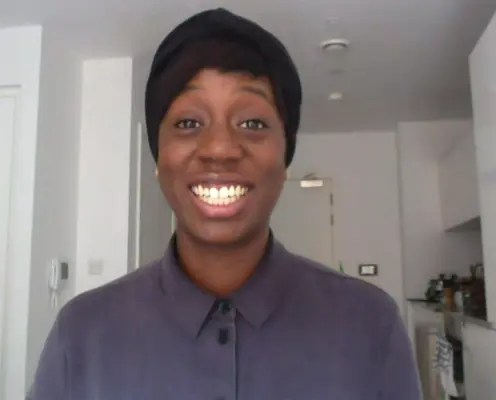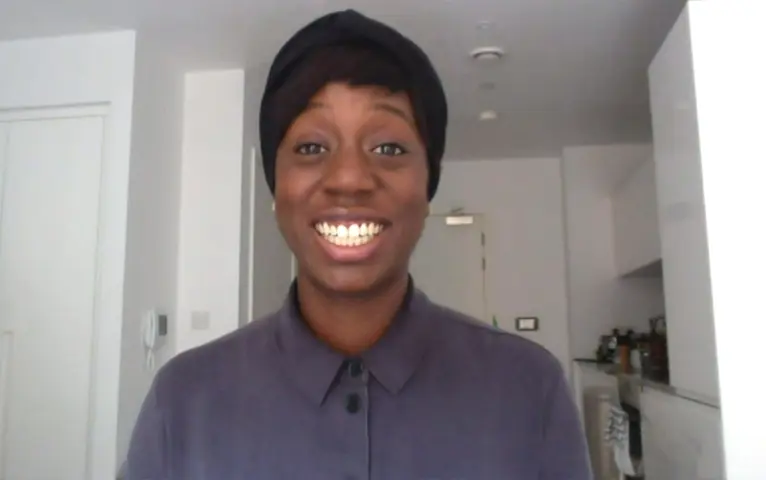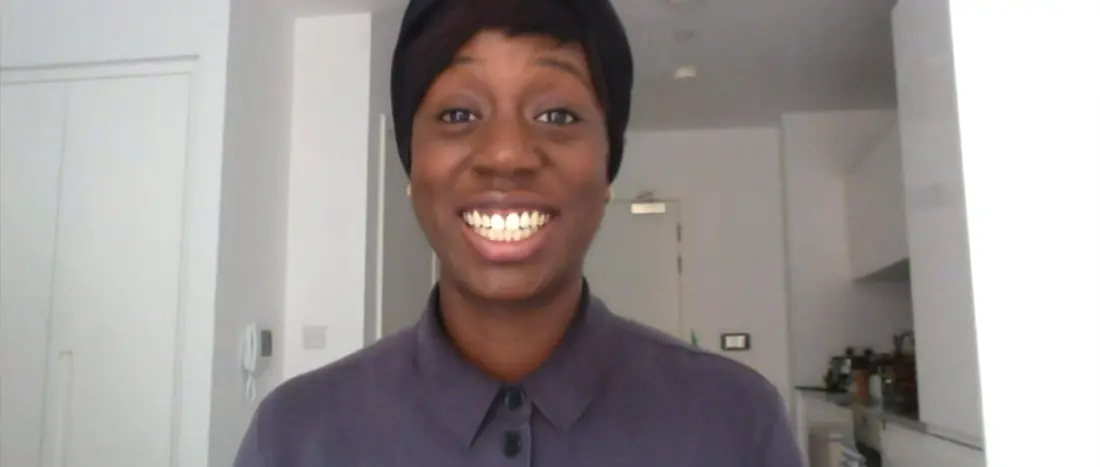 There are many different job roles within finance, from working in a team which creates mobile apps, to supporting the organisation with sustainability, to advising customers in a call centre.
Meet 5 Barclays colleagues who explain what it's like to do their roles, the skills involved and how using these skills previously help them carry out their current jobs – highlighting how skills really are transferable.
If you would like to find how a bank works, watch our online lesson here. 
Why not extend your virtual work experience knowledge further by trying one of the resources below? Alternatively, you can visit our virtual work experience hub for more tools and tips.
Martyne, Activation & Engagement Manager
James, Product and Propositions Manager
More from I want virtual work experience