Work experience resources
Article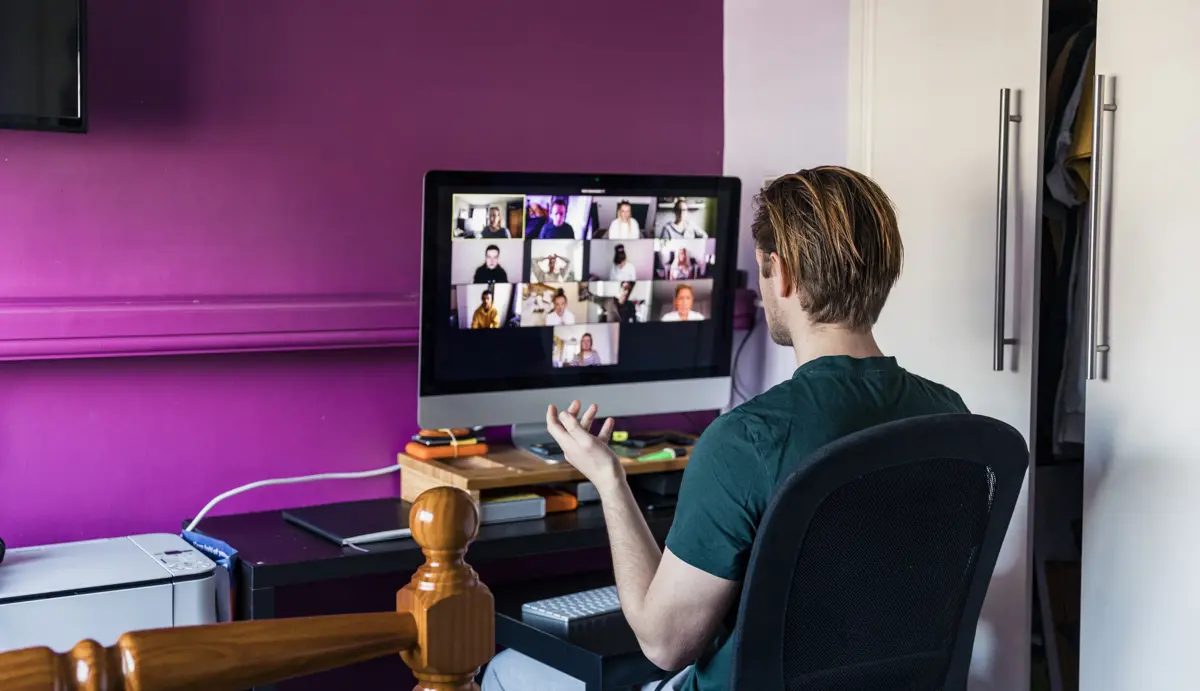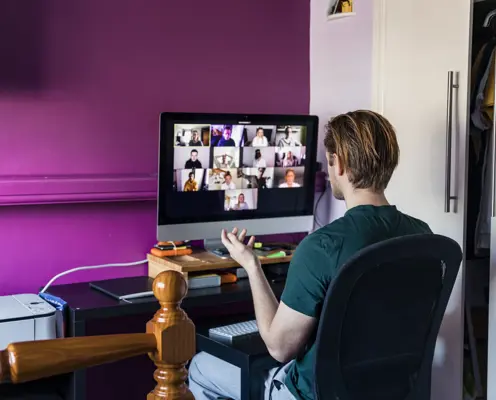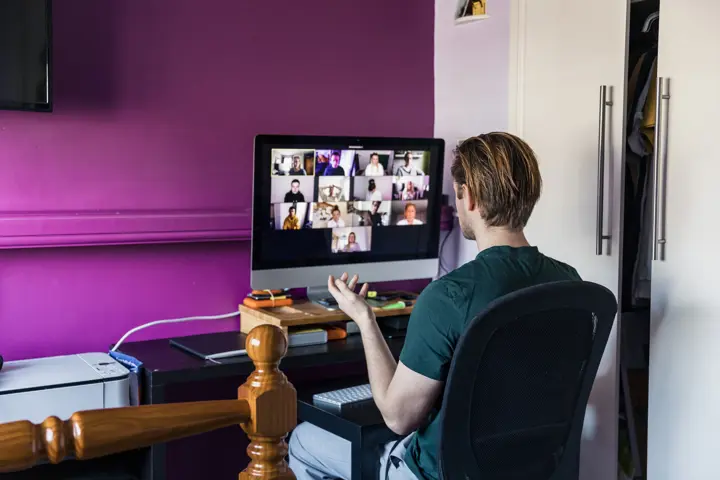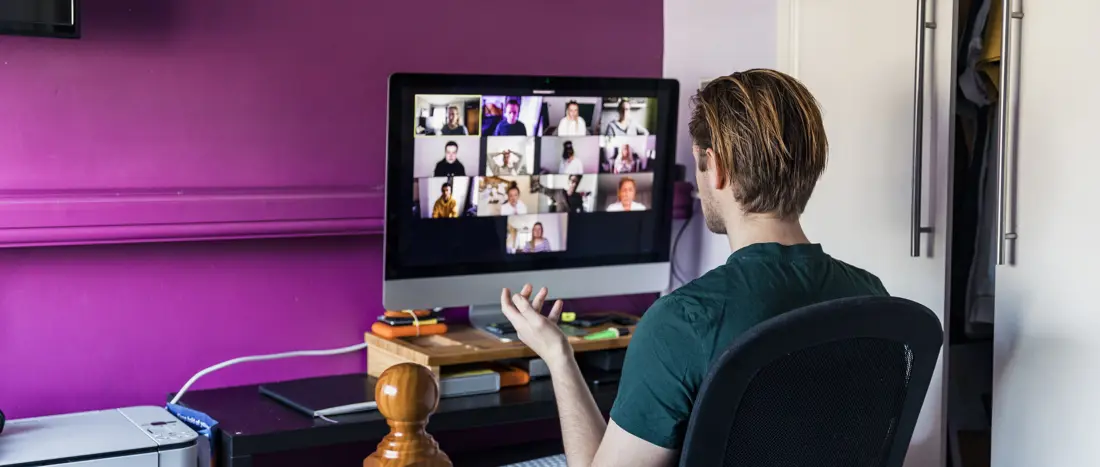 If you're looking for opportunities to gain insight into the workplace and develop the skills to make you stand out when applying for job roles, but it's proving difficult to find a work experience placement at the moment, take a look at the list below. These organisations offer free virtual work experience, mentoring programmes or social action opportunities to help you develop the skills commonly looked for by employers, and participating could be a great addition to your CV.
Virtual work experience
Experiencing working life can help you build confidence and understand how organisations and industries work. You could try some of the organisations below that offer virtual and online work experience resources that can be accessed at home.
Social Action
From community fundraising to volunteering or campaigning, social action can be a great way of getting involved in meaningful and enriching opportunities to develop skills for the workplace. Not only does social action help the community, it can give you valuable experience to help you get where you want to go in your future.
#iwill – Whether it's protecting the environment, improving mental health, combating racism, campaigning against period poverty or something completely different, #iwill shows you what you can do to take action and make a difference.
Volunteering matters – Find out how you can get involved in delivering high impact volunteer-led solutions across the UK in response to some of the most difficult challenges facing individuals and their communities.
Mentoring
Working with a mentor can help you develop your strengths, acknowledge your development areas and discuss important decisions around education and more. A mentor could provide guidance and support that will make you a standout employee and help you showcase yourself to future employers. Mentoring programmes could also help you gain valuable contacts and join networks that may benefit your future.
Brightside - Brightside online mentoring puts you in touch with mentors from a range of professions who can assist you with education and career options. The site also provides information about university life, careers, money and more.
The Prince's Trust - The Prince's Trust is a youth charity helping young people to develop the confidence and skills needed to realise their ambitions. Through practical courses and mentors, they support young people to thrive in education, start their careers and launch their own businesses.

Why not extend your virtual work experience knowledge further by trying one of the resources below? Alternatively, you can visit our virtual work experience hub for more tools and tips.