CV skills 1: Showing your best you
Module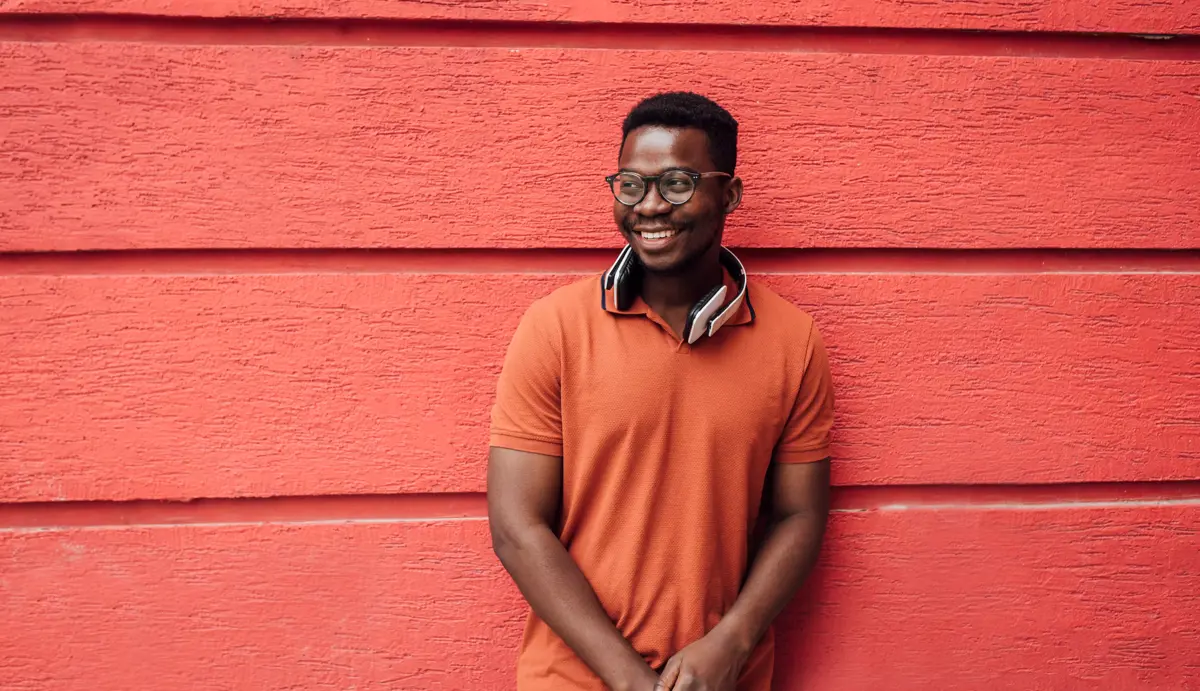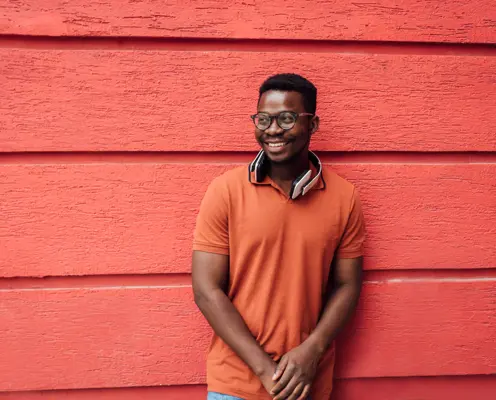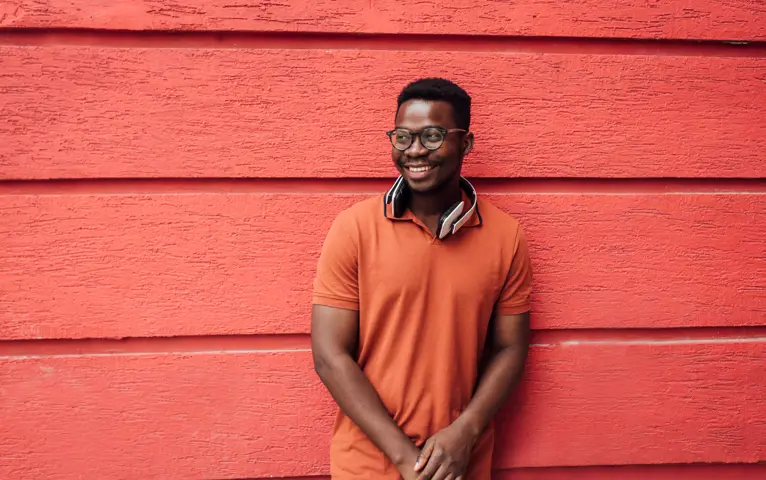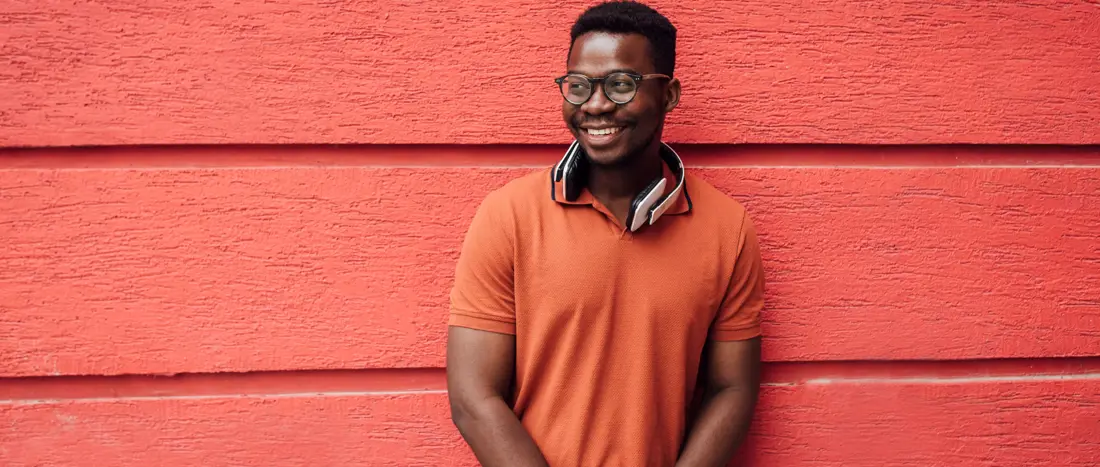 Choose to download one or more individual resources
CV skills 1: Showing your best you
This module will help adult learners to increase their confidence in producing a meaningful CV to secure an interview for employment.
By the end of the module, learners will be able to:
Understand why a CV is needed and what it is used for
Understand how personal experience can also be used to highlight transferable skills, including how to identify them
Understand the two main formats of a CV: chronological and skills-based
Be able to draft or update own basic CV to improve interview prospects.
As a follow up after the session why not explore these tools from LinkedIn as a way for your learners to share their experience with potential employers?
Looking for more ways your learners can expand their career network? Why not explore these tools from LinkedIn:
Job search checklist
This checklist supports your learners to attract employers, grow their professional skills, and connect to new job opportunities through a standout LinkedIn profile.
Rock your LinkedIn profile video
This tutorial will lead your students through how to create a LinkedIn profile that best represents them, with tips on choosing a profile photo, creating a custom headline, writing a personal summary, how to highlight work experience and more. You will need to sign into LinkedIn to access this free resource. 
A free account gives you access to all educator content, tools and resources
Over 85,000 educators use LifeSkills' free and immediately accessible resources to guide young people. Join them in less than 5 minutes.
Already have an account?
Log in