What to include in a cover letter
Module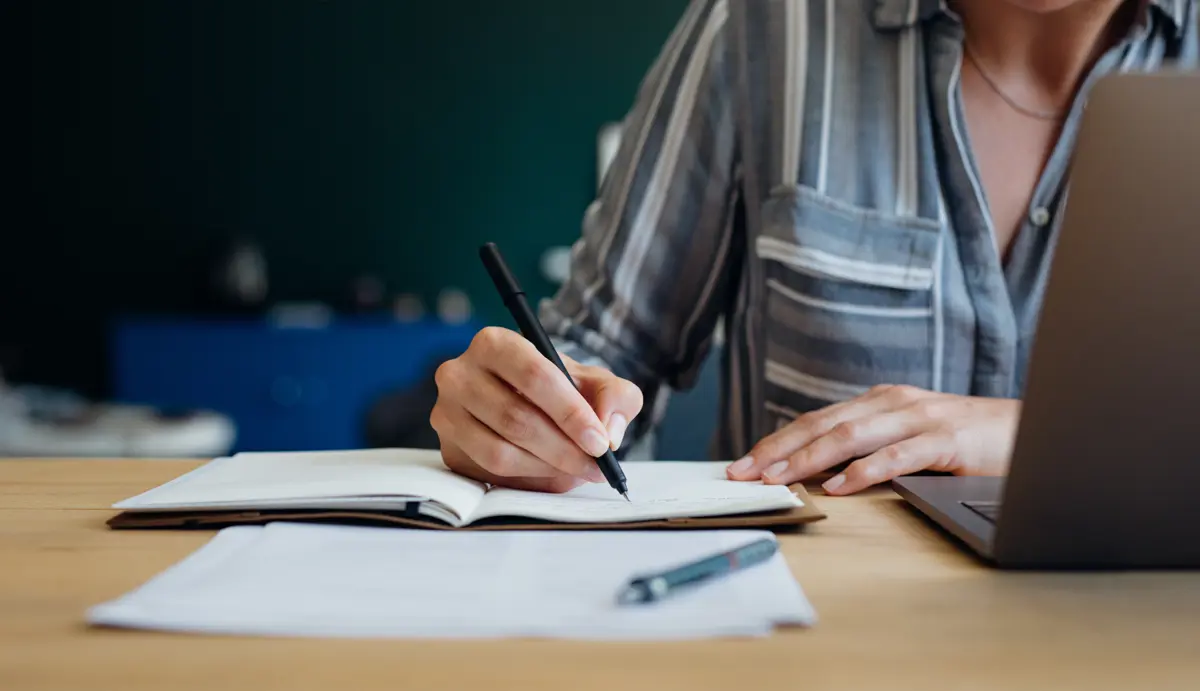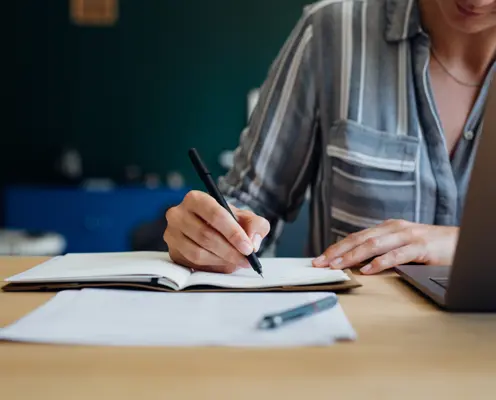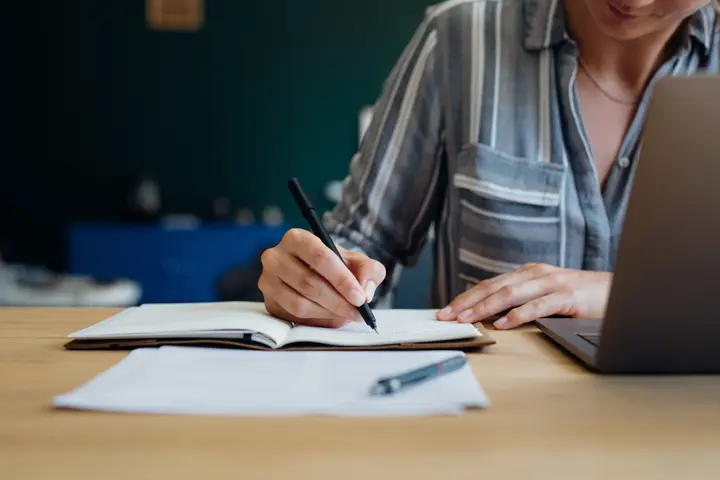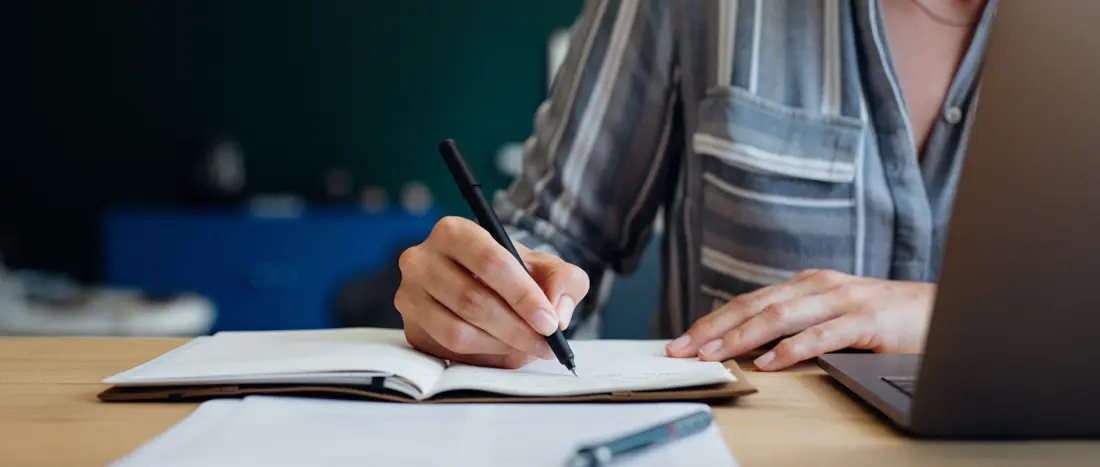 Choose to download one or more individual resources
What to include in a cover letter
This module will explore why sending a covering letter/covering email with a CV is recommended and will also provide top tips and examples of how to structure a covering letter.
By the end of the module, learners will be able to:
Explore and understand why a covering letter/email is needed when applying for a job
Understand how to structure a covering letter/email and what information should be included
Understand what information to exclude to avoid unconscious bias, for example, any mentions of gender, race, religion etc.
Understand the common mistakes of writing a covering letter and how to avoid them
A free account gives you access to all educator content, tools and resources
Over 85,000 educators use LifeSkills' free and immediately accessible resources to guide young people. Join them in less than 5 minutes.
Already have an account?
Log in